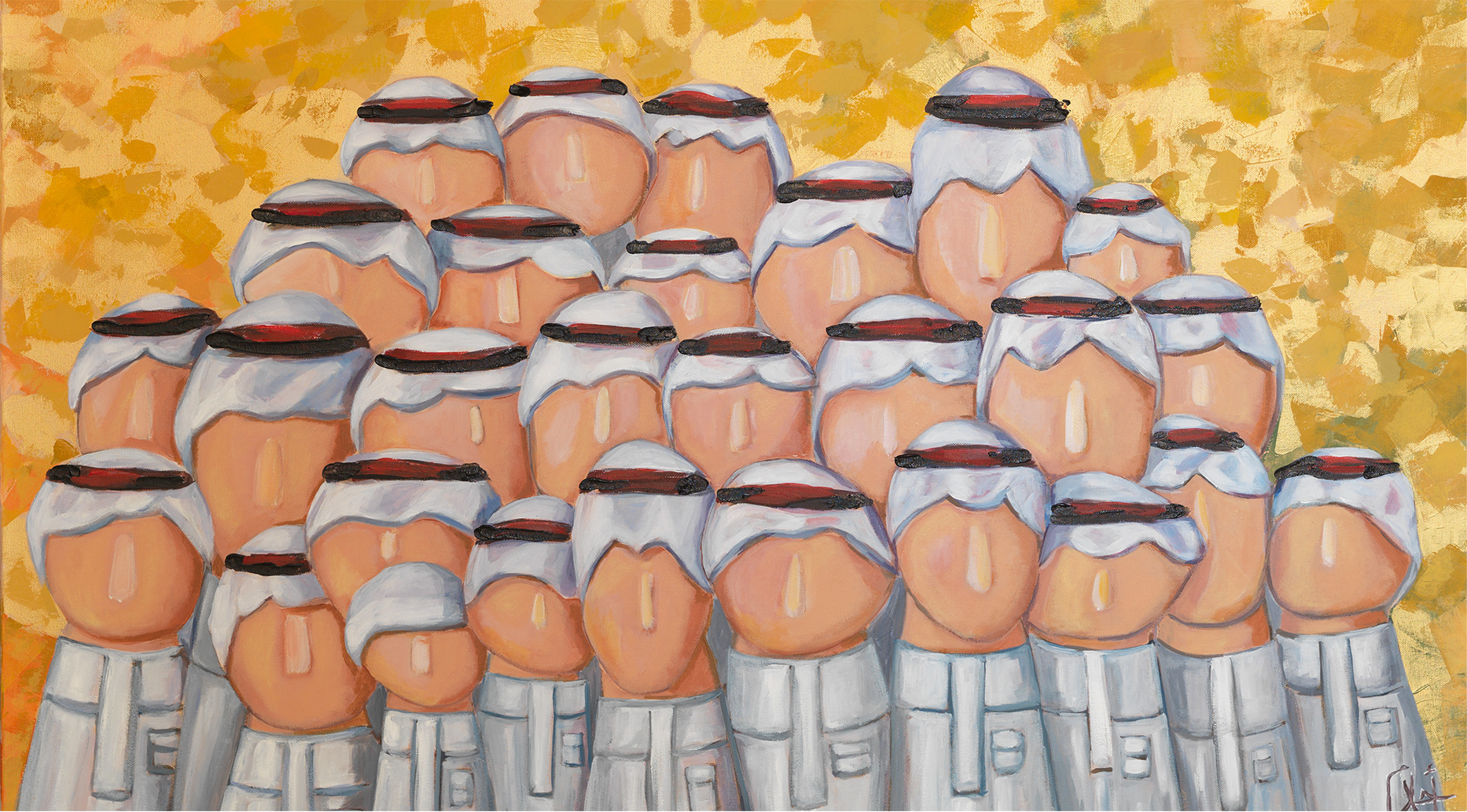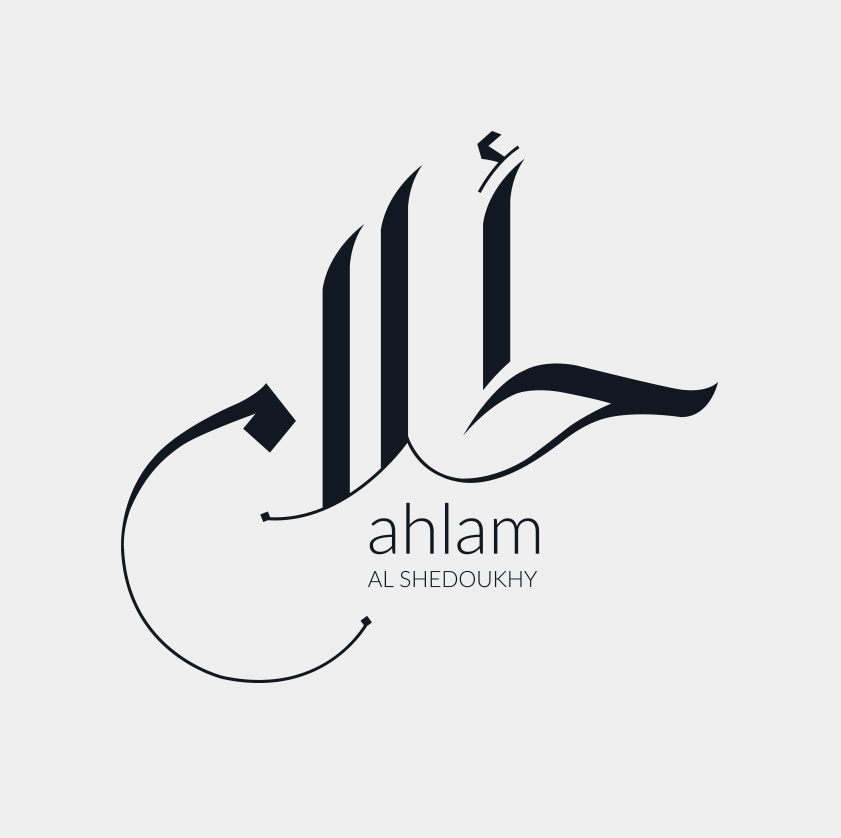 Ahlam
Ahlam is a Saudi doctor and painter embarking on a journey of self expression through art empowering all aspects of her culture.
Client
AHLAM
SAUDI ARABIA
The UpLifting
LOGO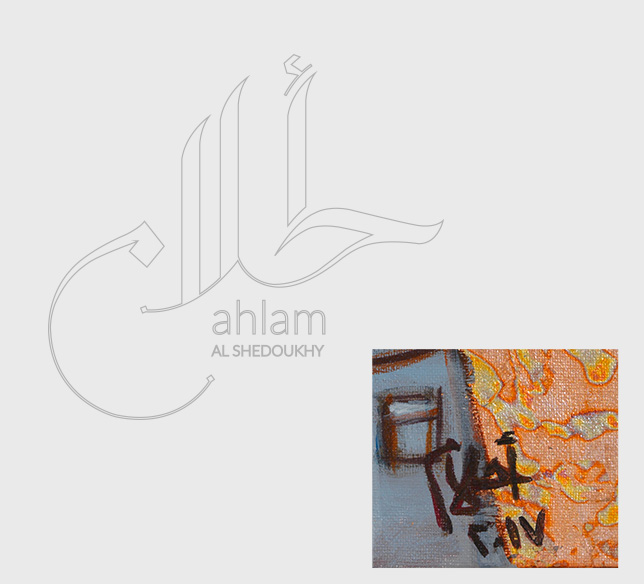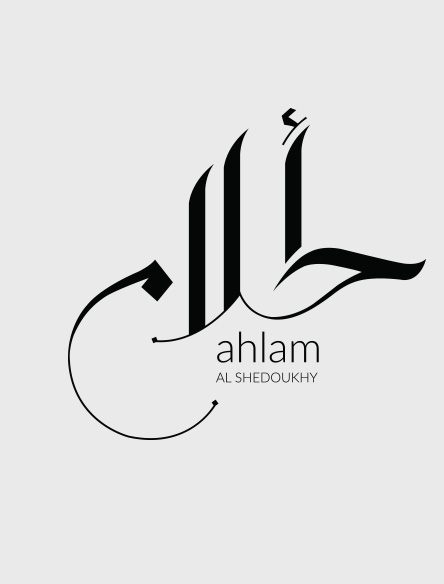 The logo is a pure inspiration of Ahlam's personal signature adapted in a modern style hinting to the paintbrush effect drawing the letters.
The Application
The business card was inspired by Faces collection.
The brochure is a compilation of paintings each forming a greeting card that could be given away.
Ahlam's website emphasized on the paintings keeping the design minimal to minimize the visual noise.
THE WEBSITE