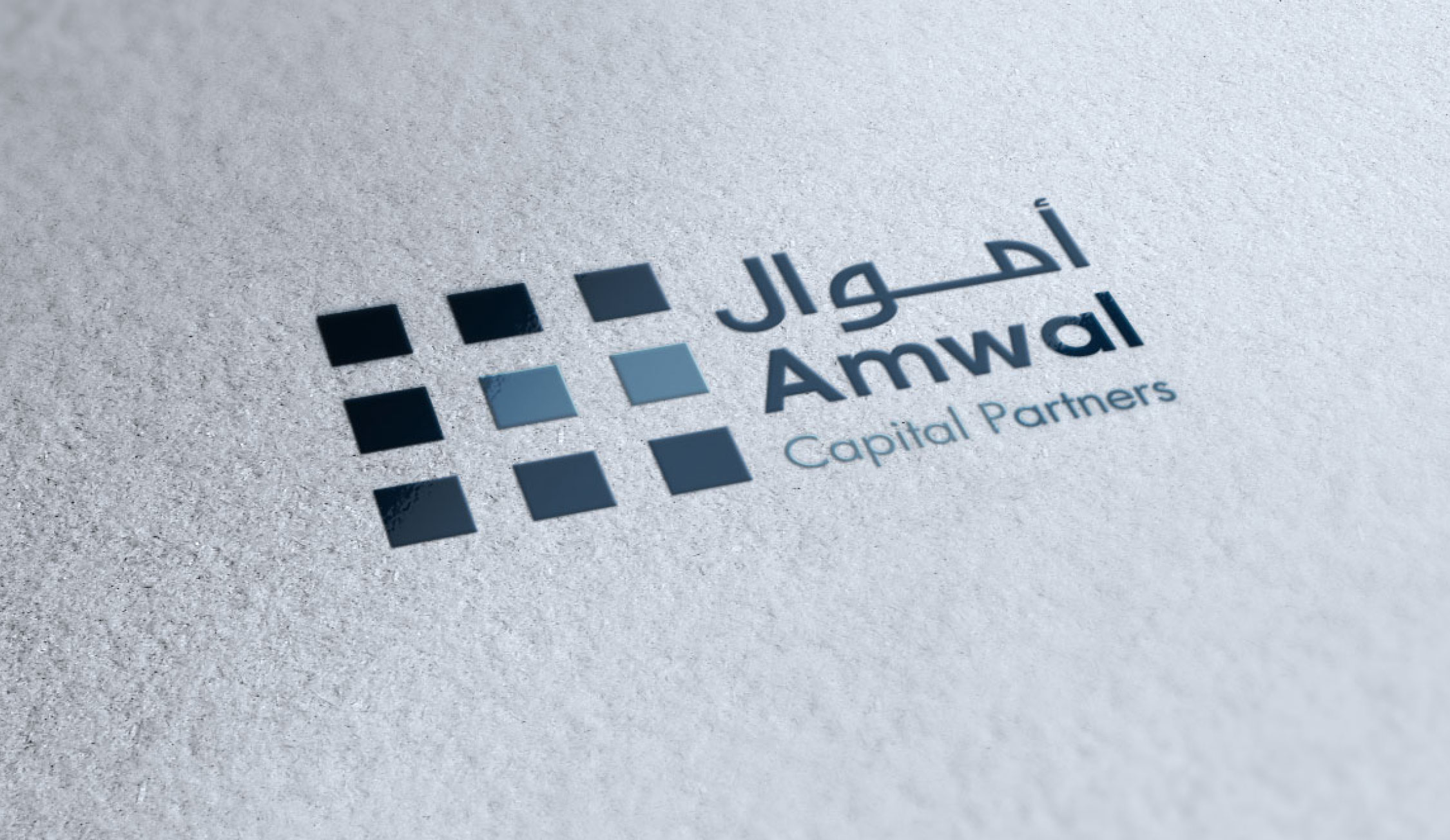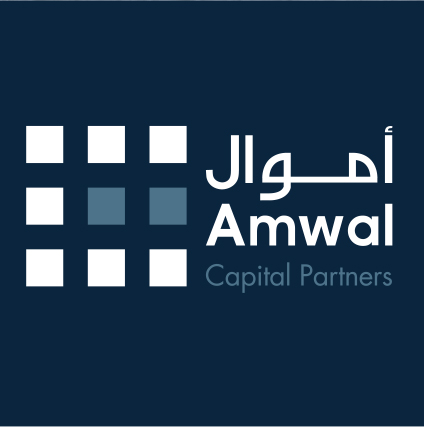 Amwal
Amwal Capital Partners IS AN Independent Investment Management Firm in Riyadh & Dubai
It was Set up in 2014, investing in the Middle East and North Africa (MENA) region.
The Inspiration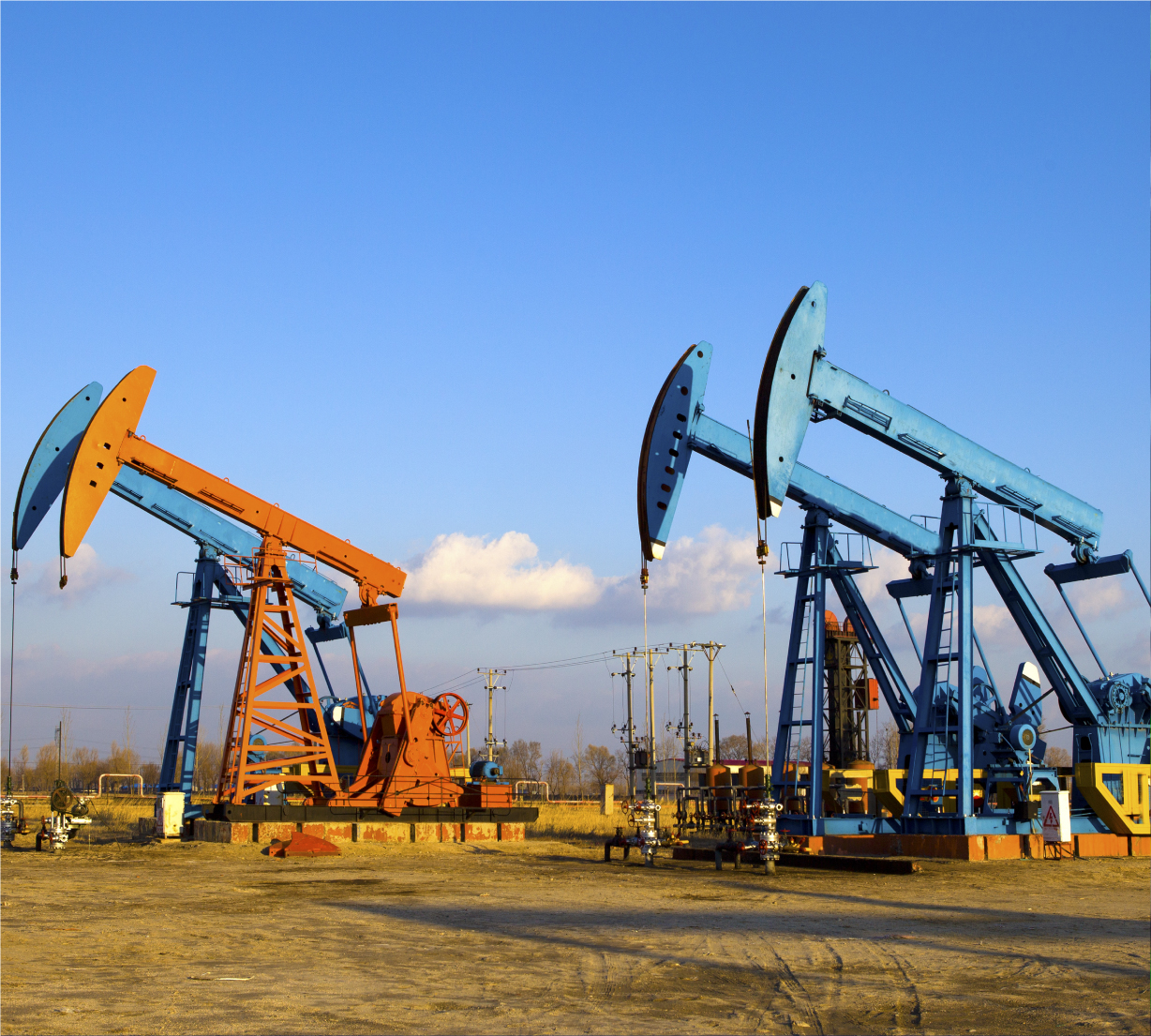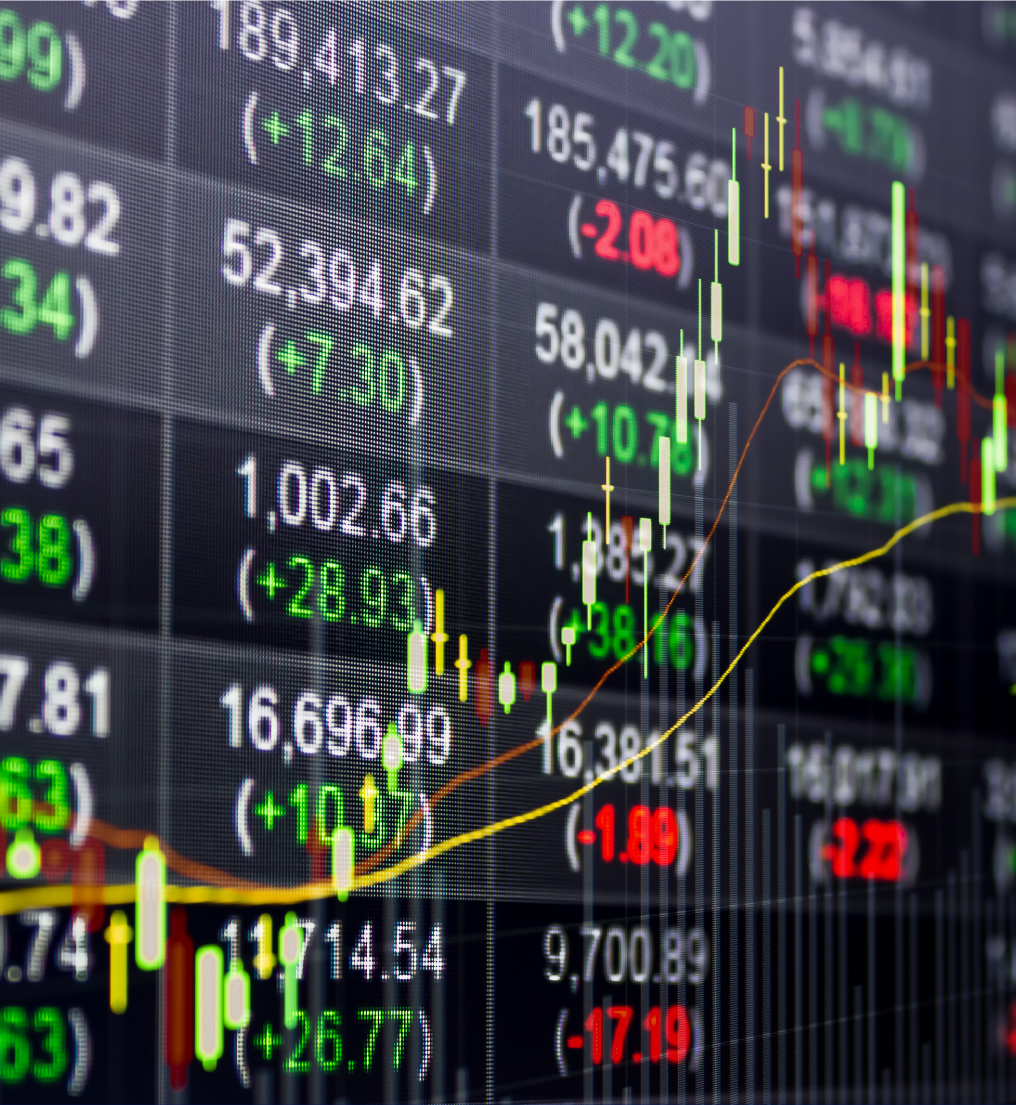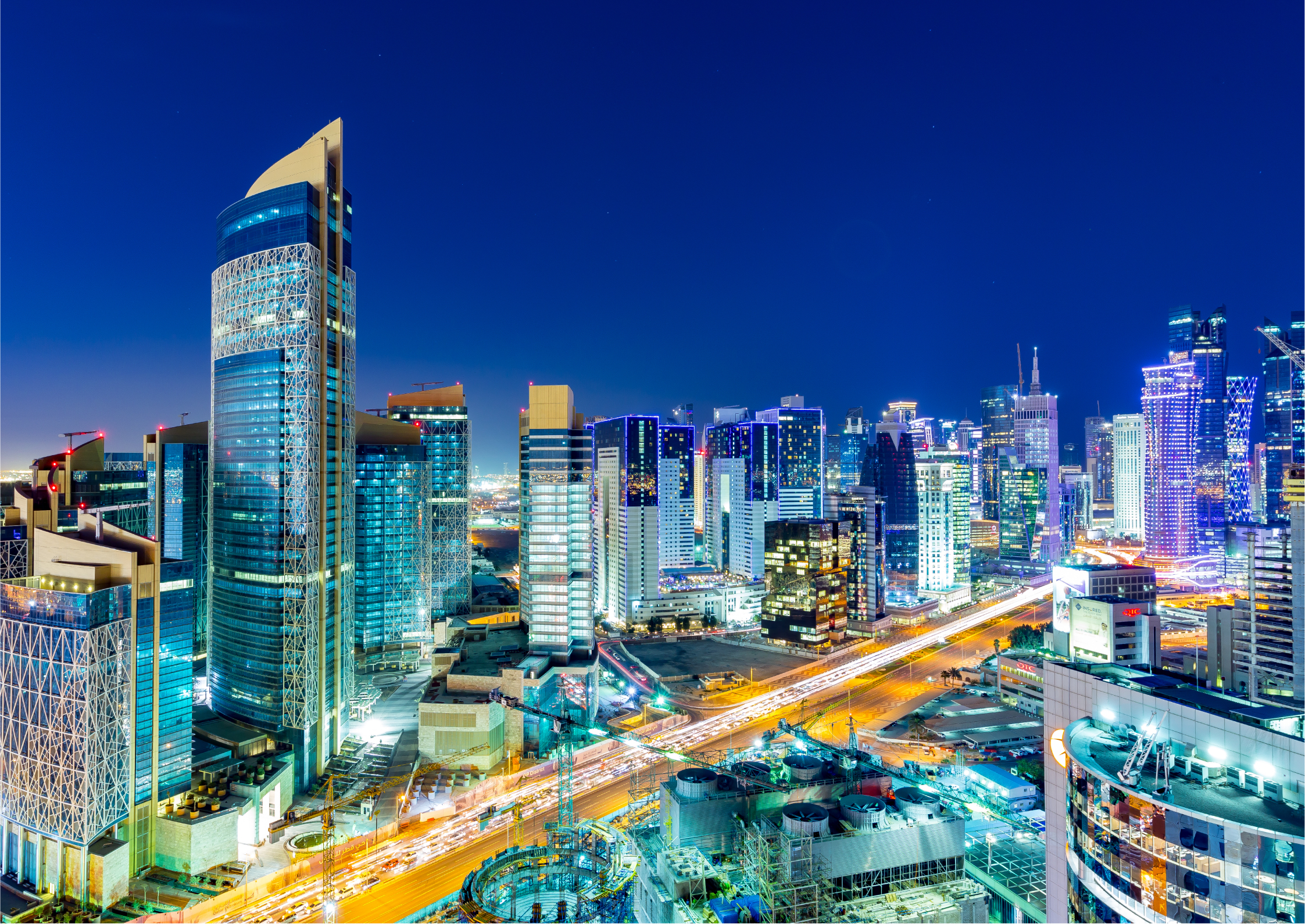 The Color Palette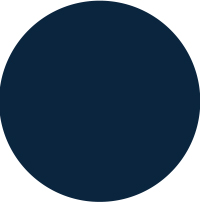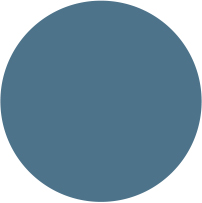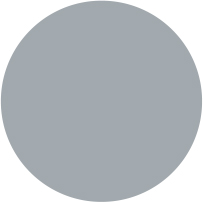 The UpLifting
LOGO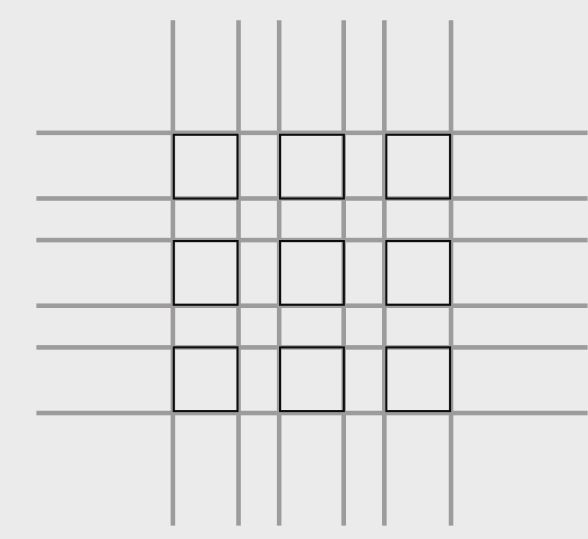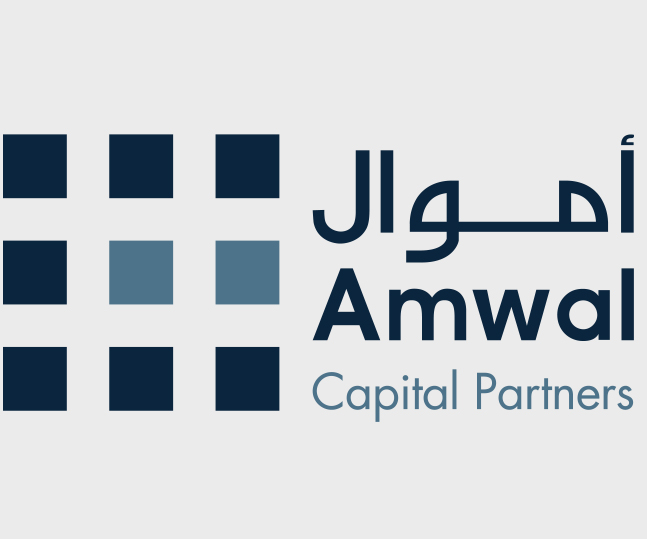 The inspiration resulting from the matrix of several investment opportunities coming all together to form a solid foundation.
The Application
the application of logo and matrix pattern noticeable on all prints shaping the pattern of the identity.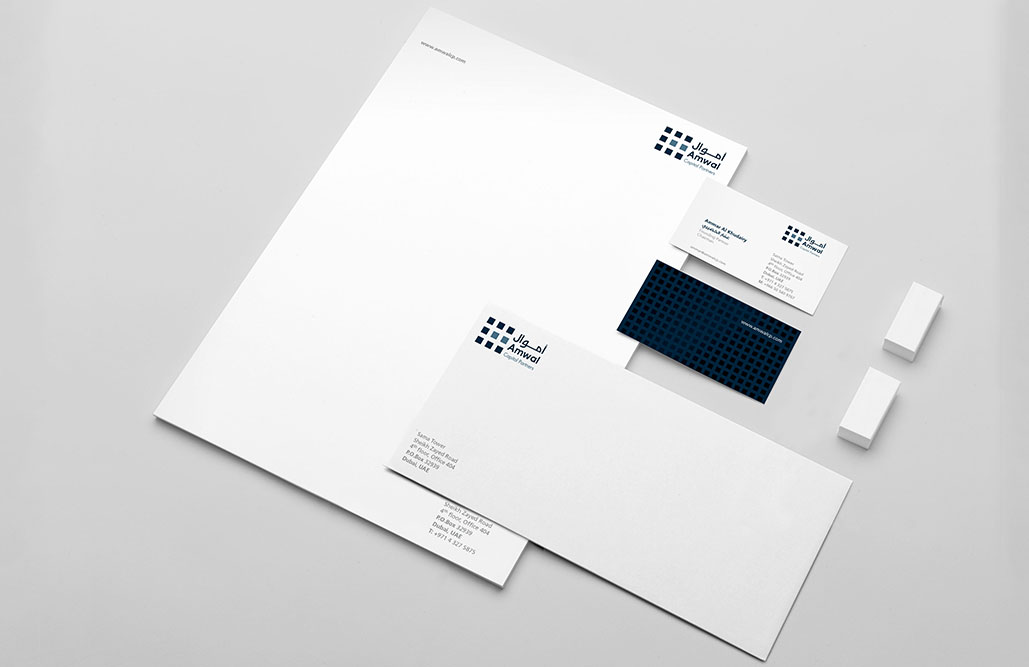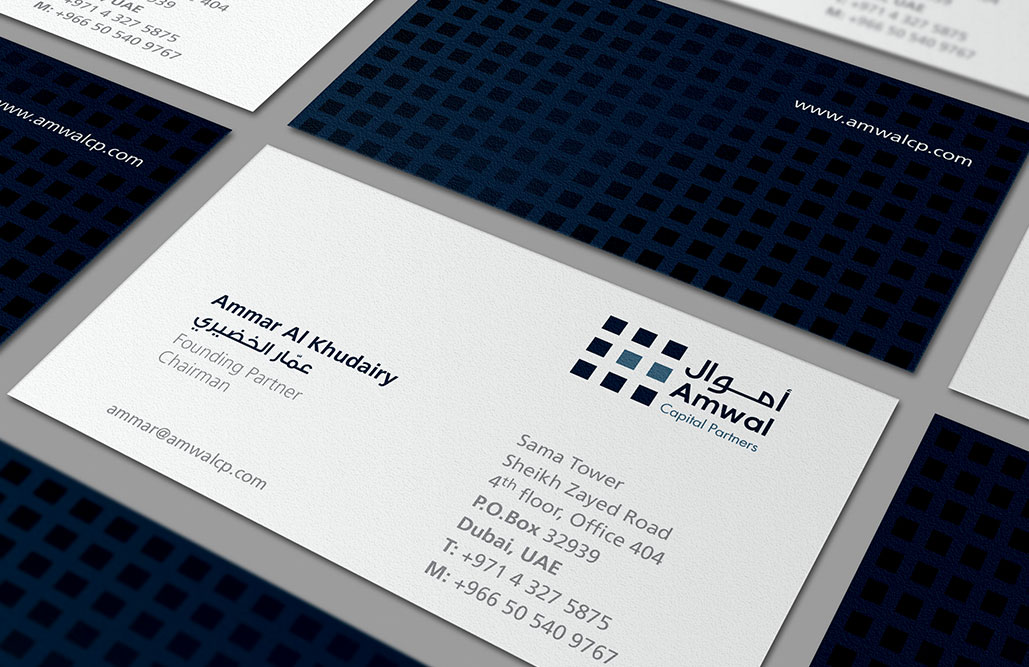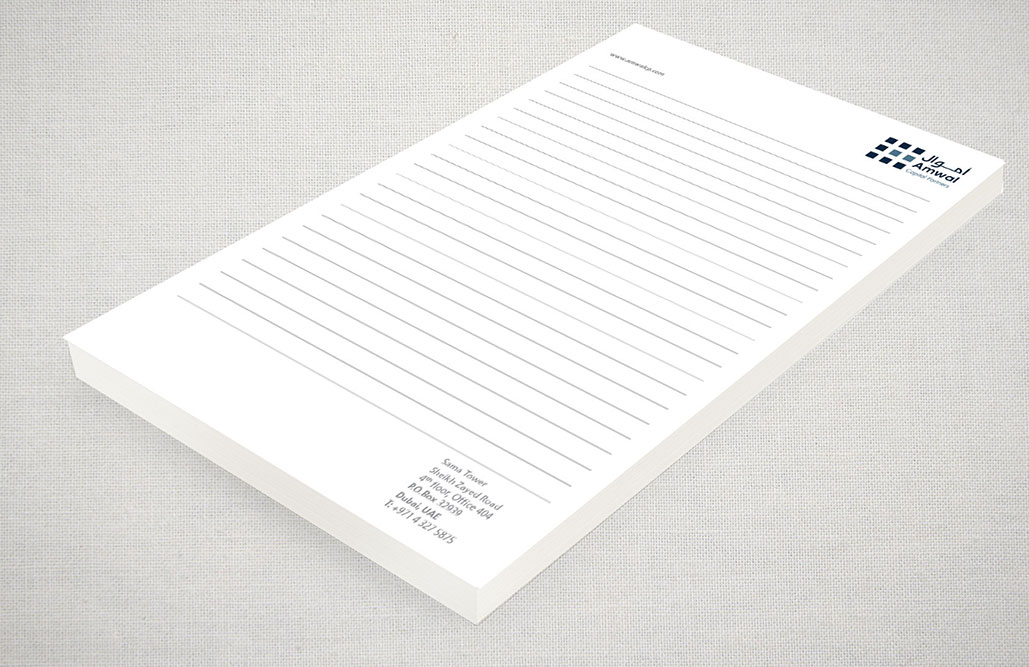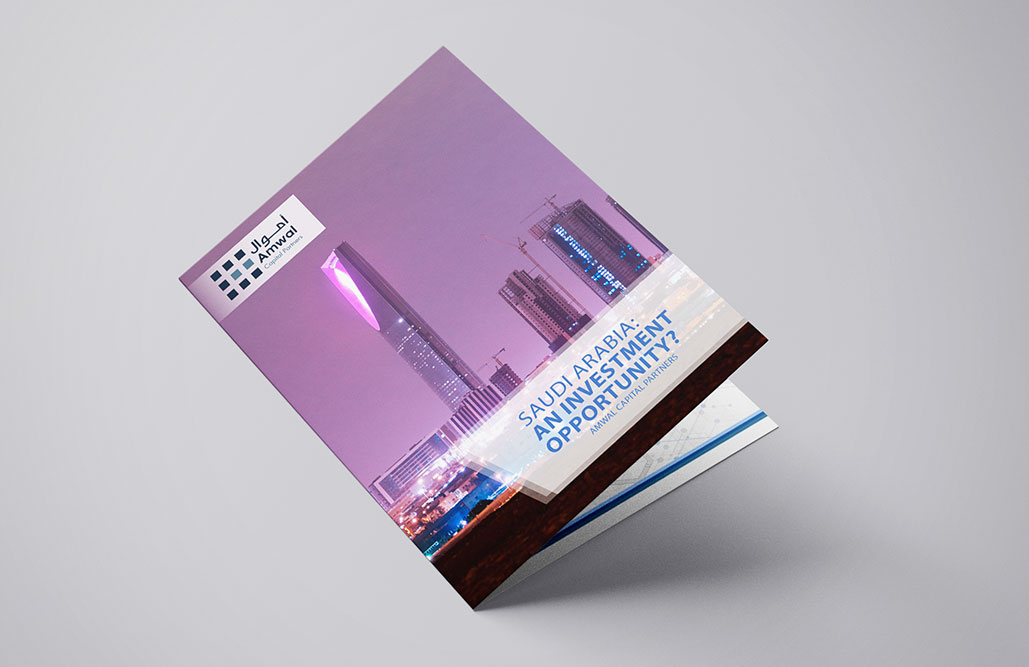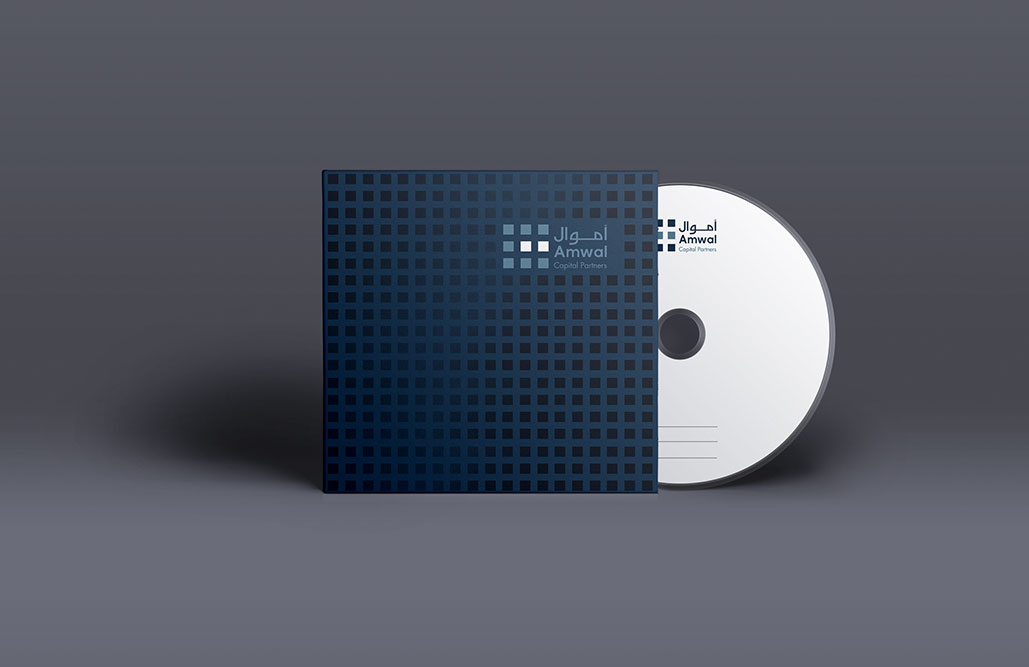 THE WEBSITE