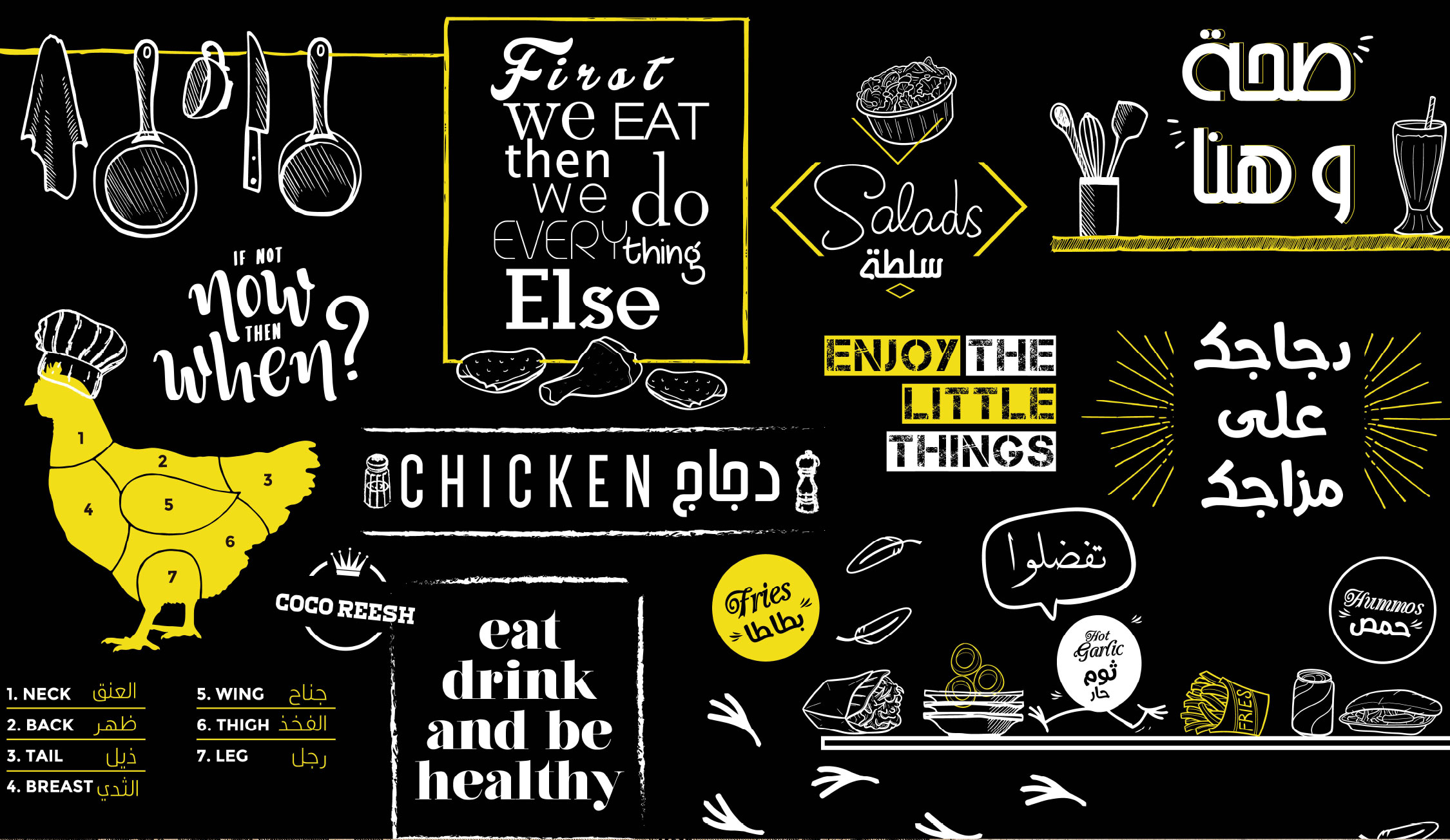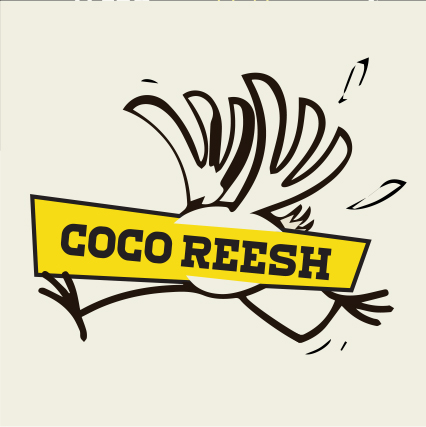 COCOREESH
COCOREESH IS A CHICKEN SPECIALTY DINER BASED IN RIYADH
The concept serves different sandwiches and platters consisting mainly of roasted chicken with different ingredients and flavors.
Casual & on the go type of service.
The Inspiration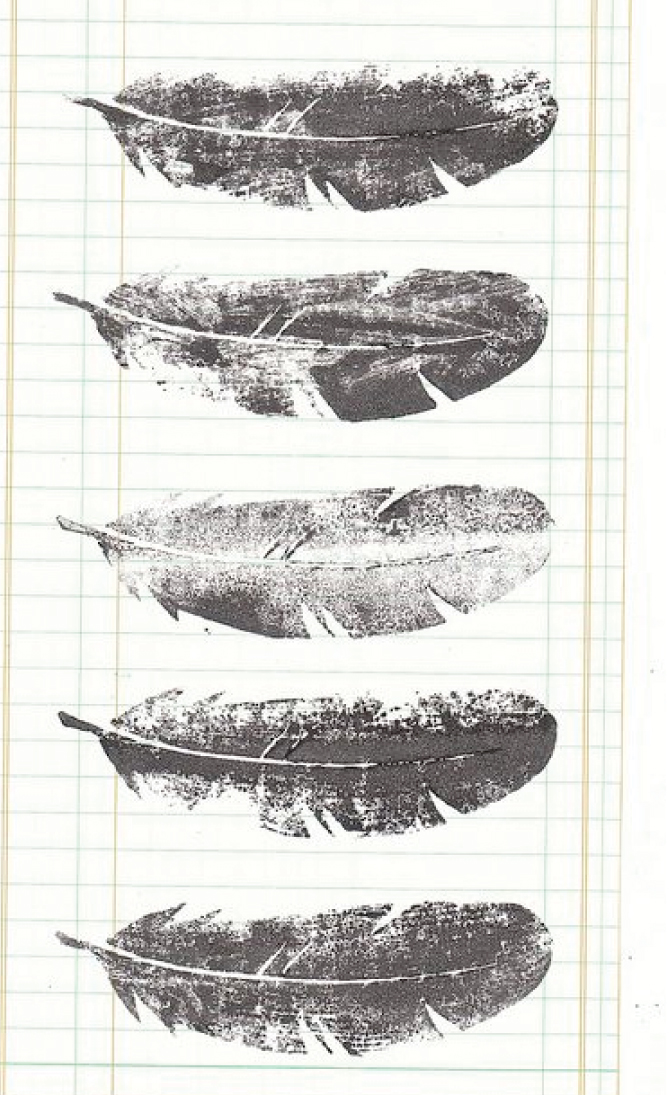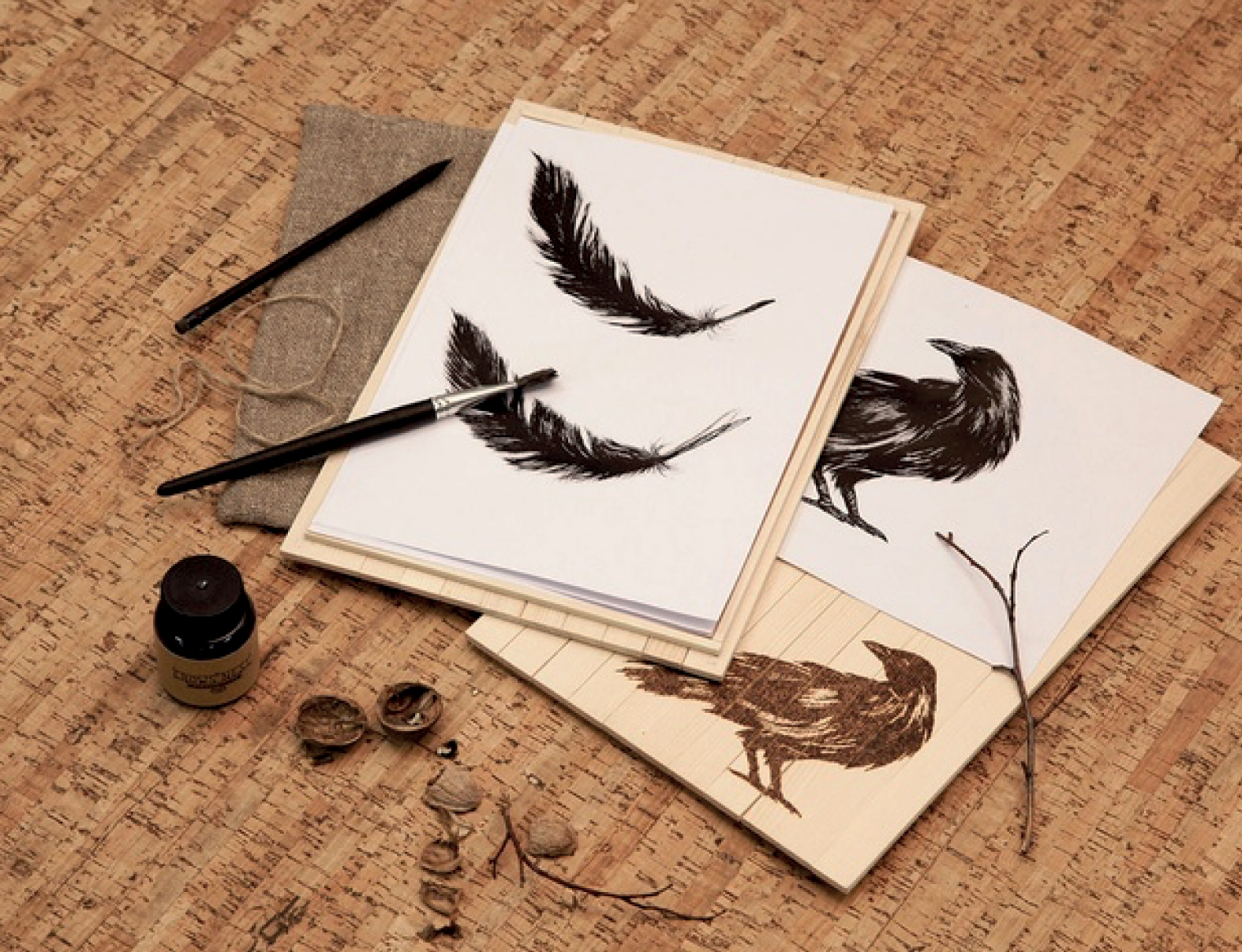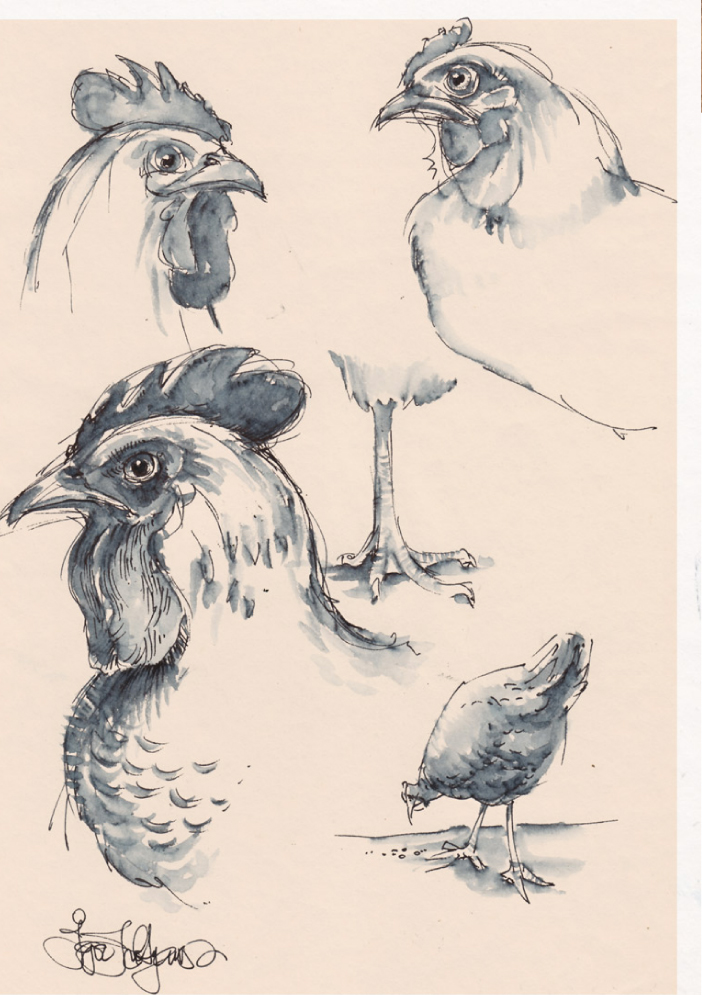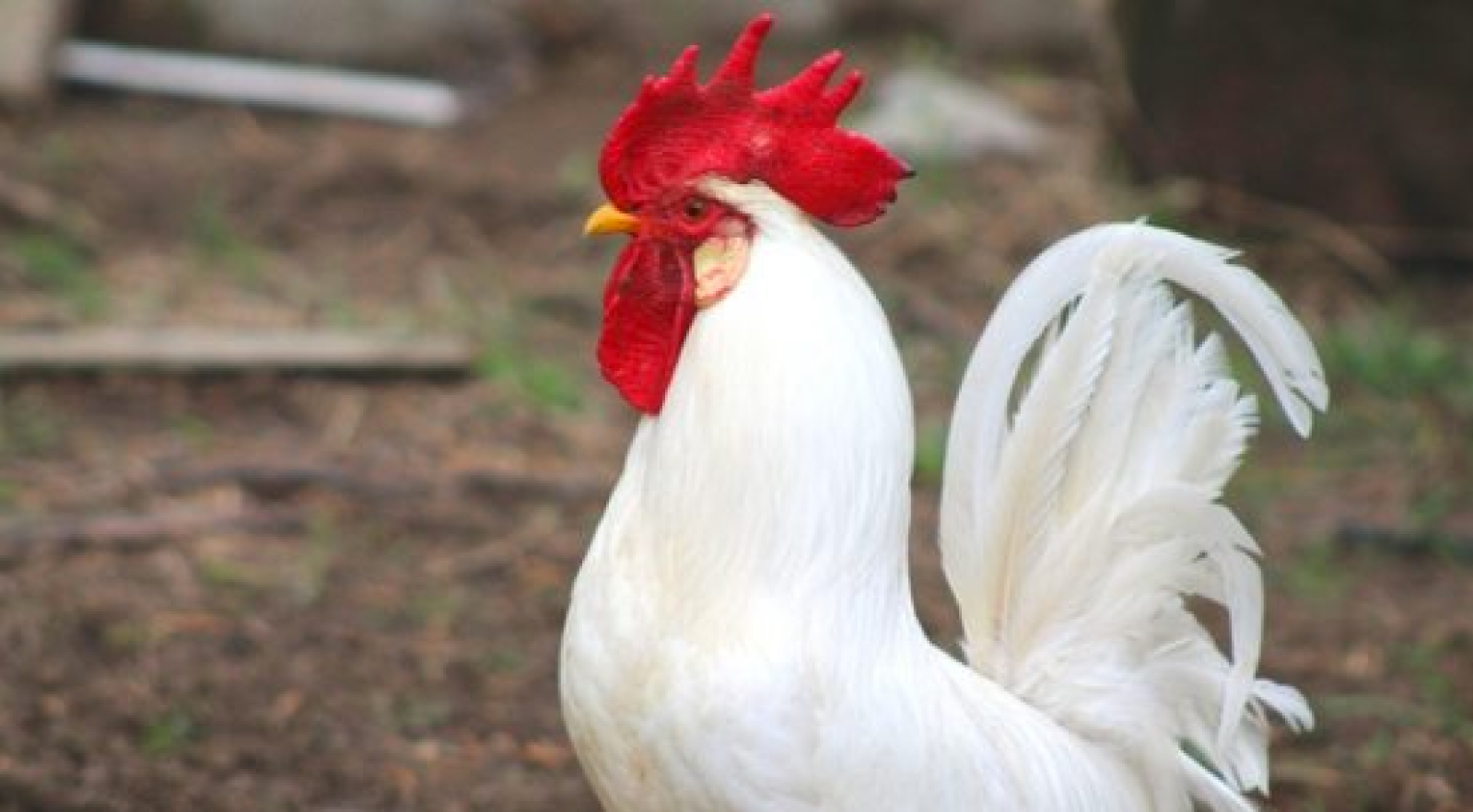 The Color Palette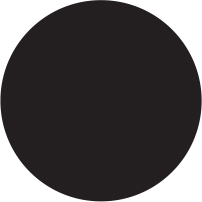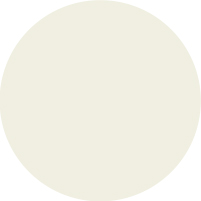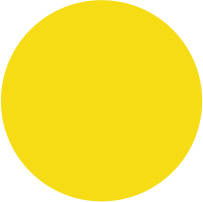 The UpLifting
LOGO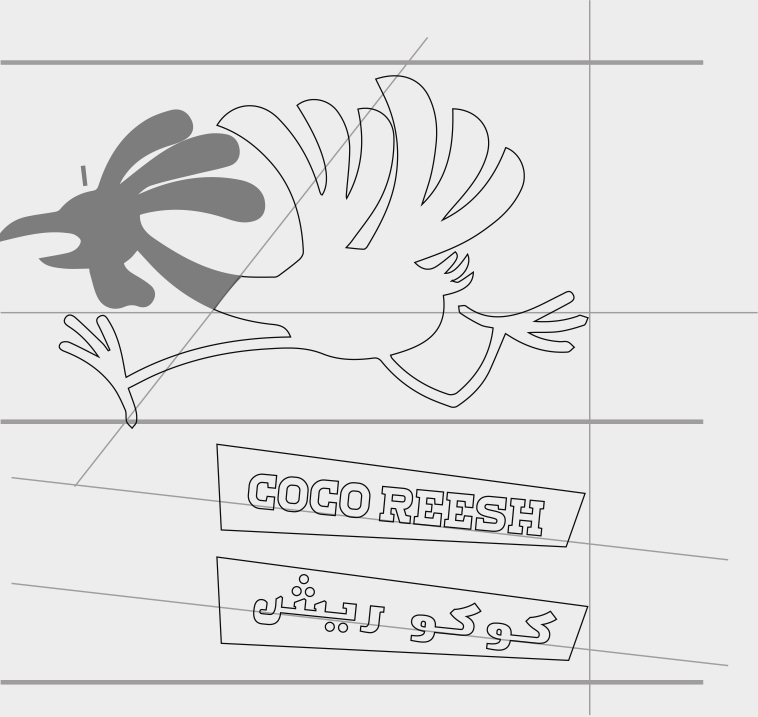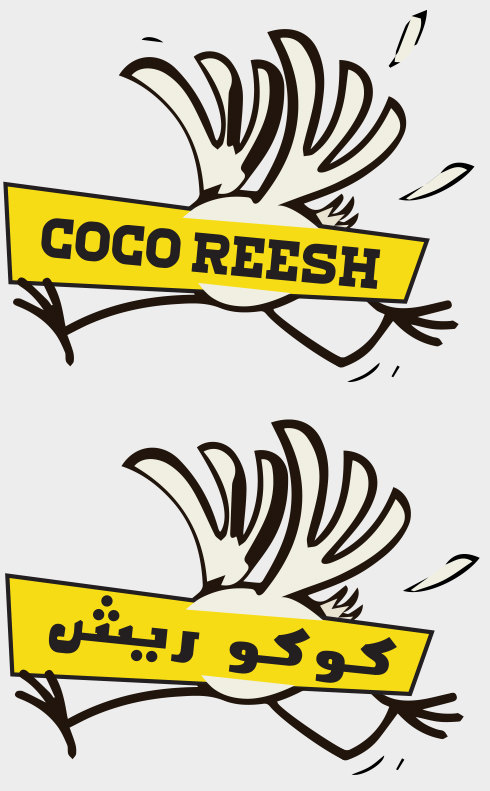 The main inspiration was the chicken and the feather.
The yellow and off white colors were inspired by their direct relation to the chicken and
chick colors.
The slogan RUN FOR YOUR CHICKEN was born in synch
with the logo development
which influenced the running chicken logo.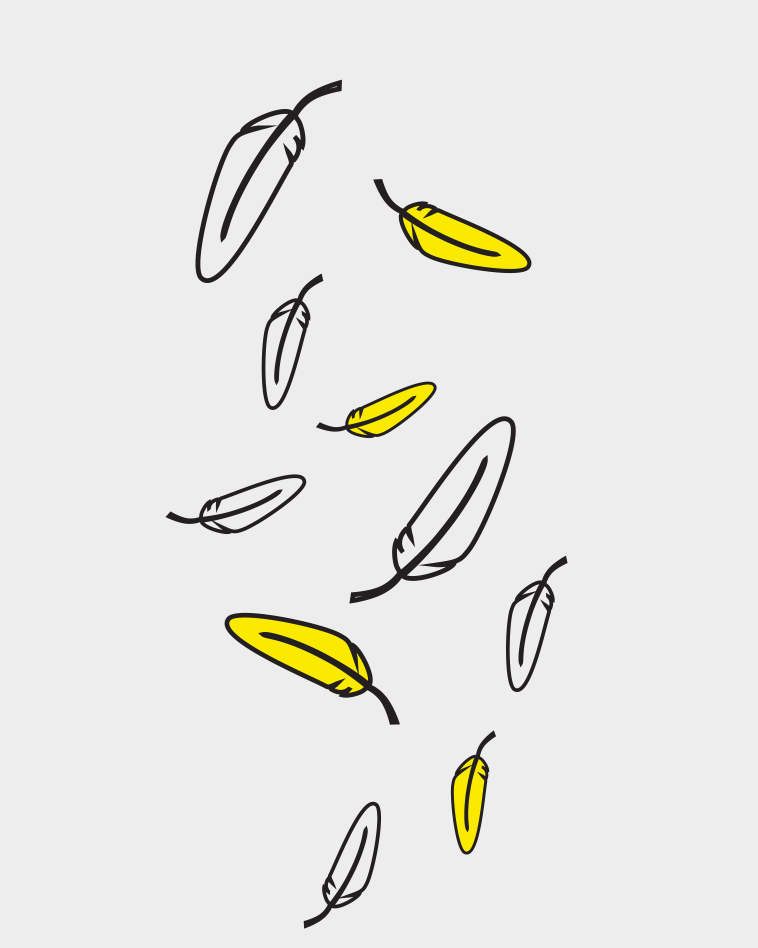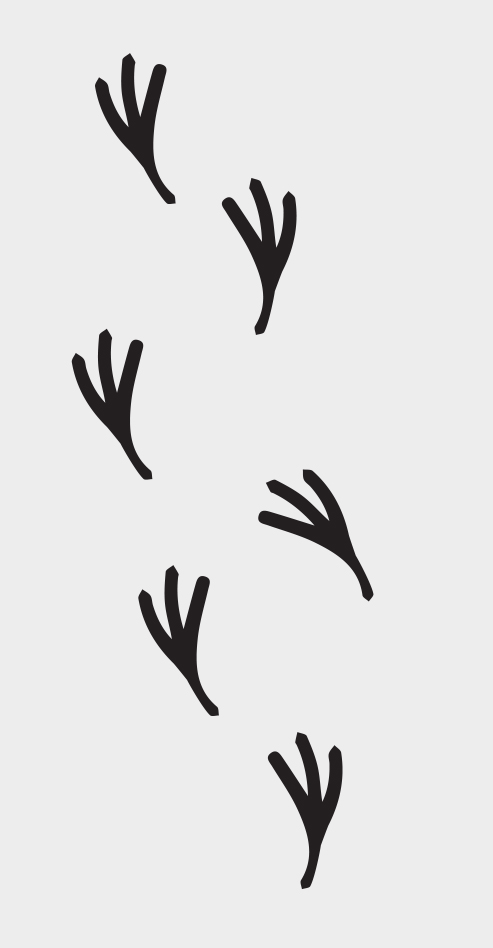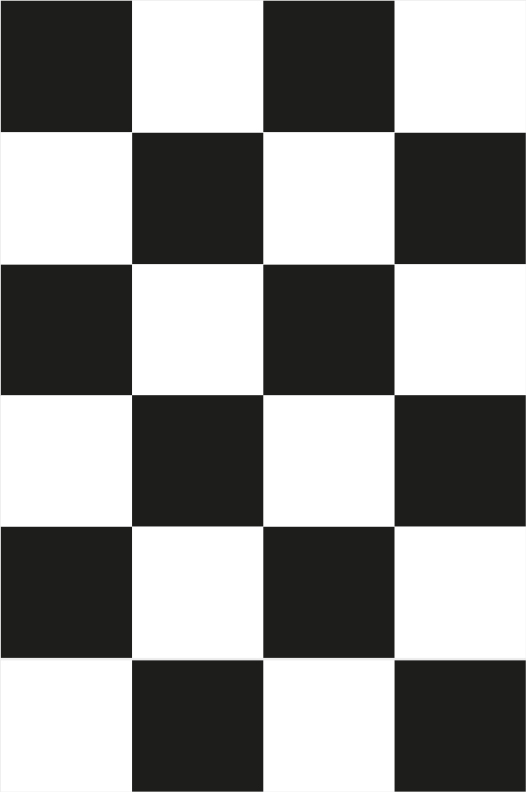 The Application
The application of the brand's image was shaped by:
Logo
Running Chicken Symbols
and illustrations
Slogans
The main colors black and yellow defined the interior feel.