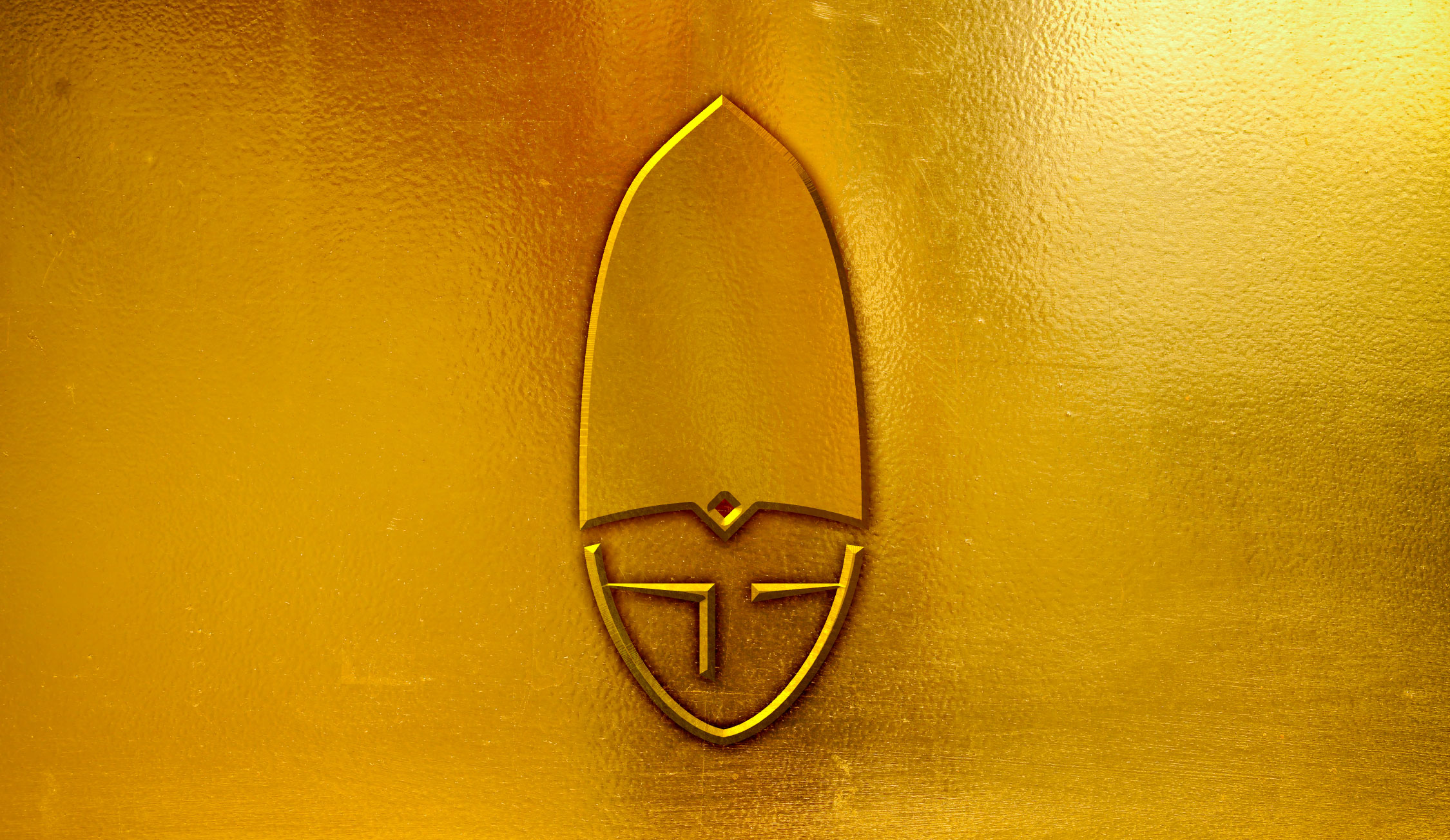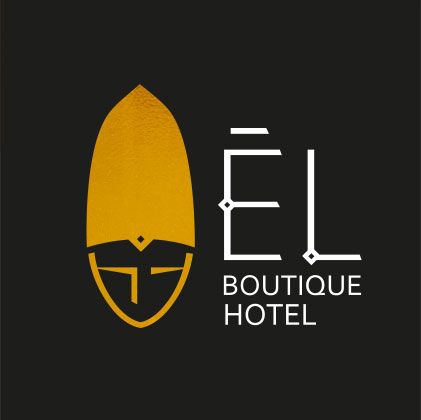 EL
EL OR ILA IS A
BOUTIQUE HOTEL LOCATED
IN TYR
A small stylish hotel, typically one situated in a fashionable urban location. Boutique hotels are usually smaller than a regular hotel with a cosier atmosphere and more personalized service.
EL is a Northwest Semitic word meaning "god" or "deity", or referring (as a proper name) to any one of multiple major Ancient Near East deities/gods
Client
EL BOUTIQUE HOTEL
TYR – SEA SIDE ROAD
Type of work
BRANDING
ART DIRECTION
SOCIAL MEDIA
The Inspiration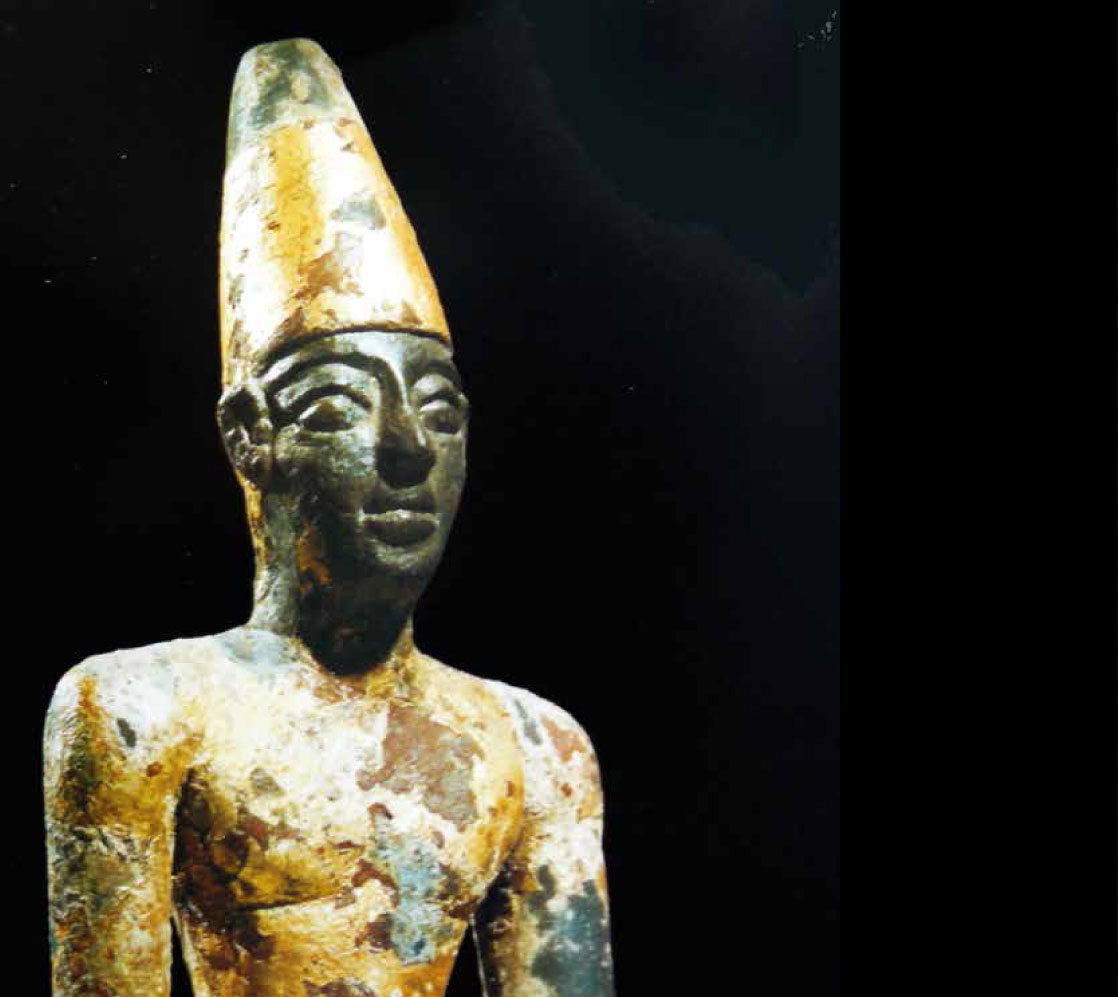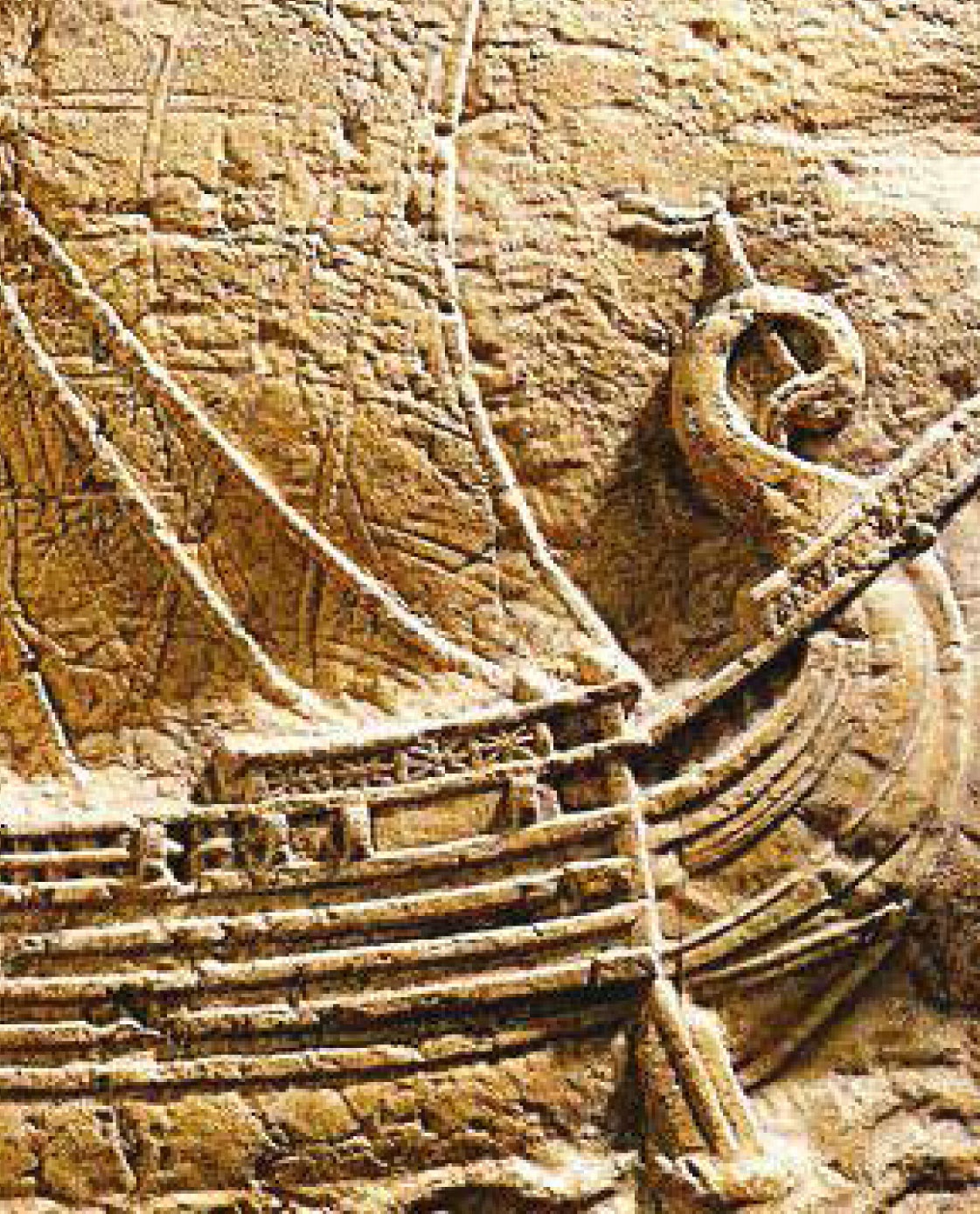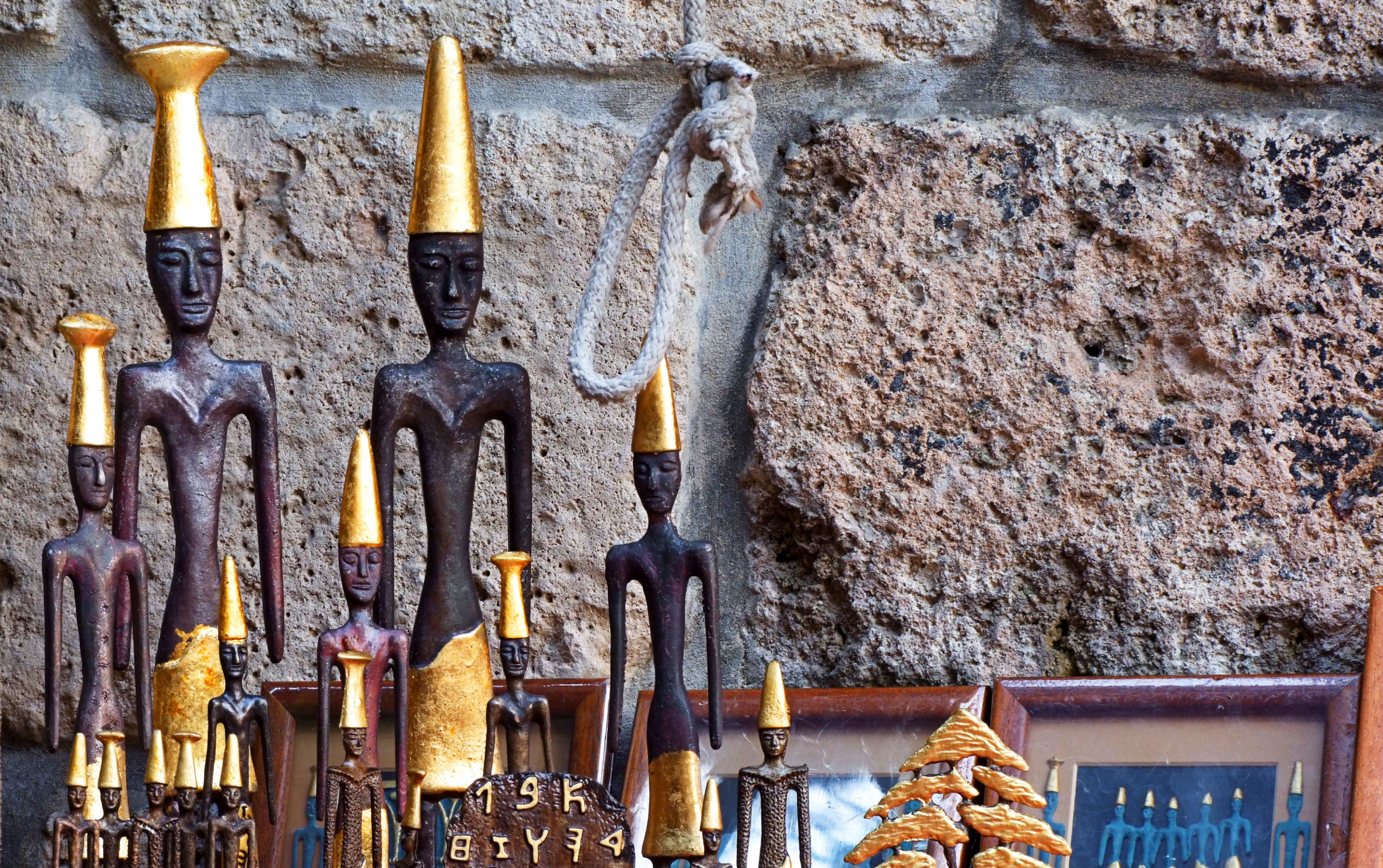 The Color Palette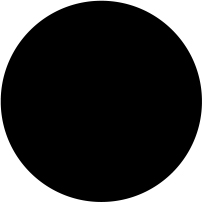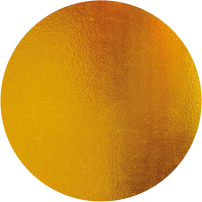 The UpLifting
LOGO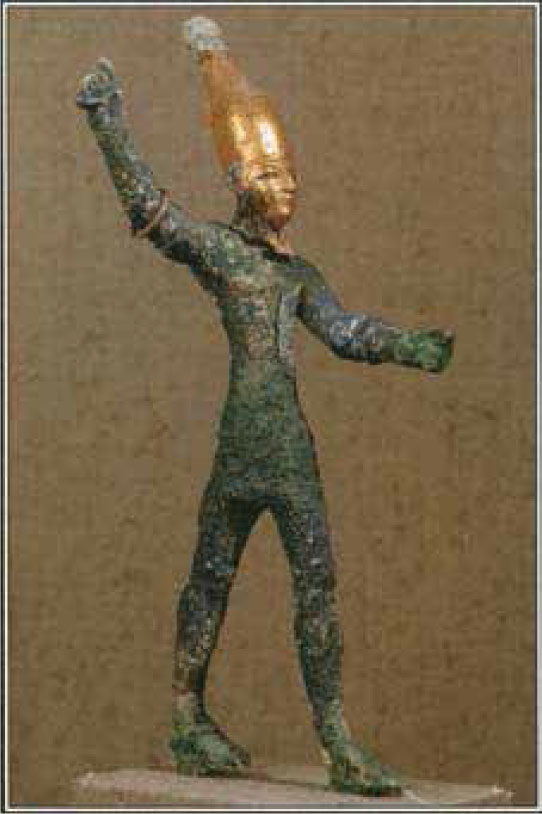 The inspiration started with the ancient Phoenician Gods and Wariors figures which consequently defined the main head shaped logo.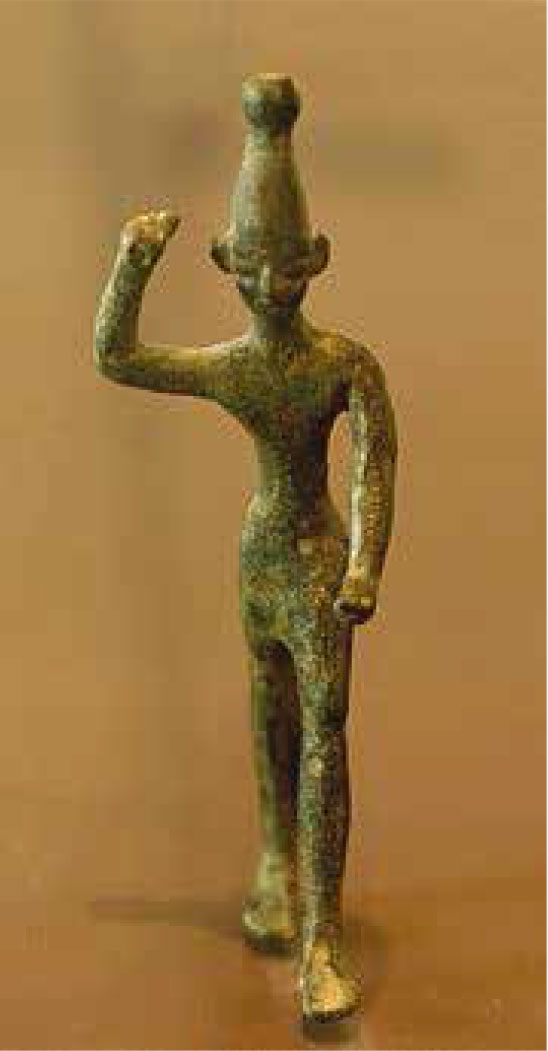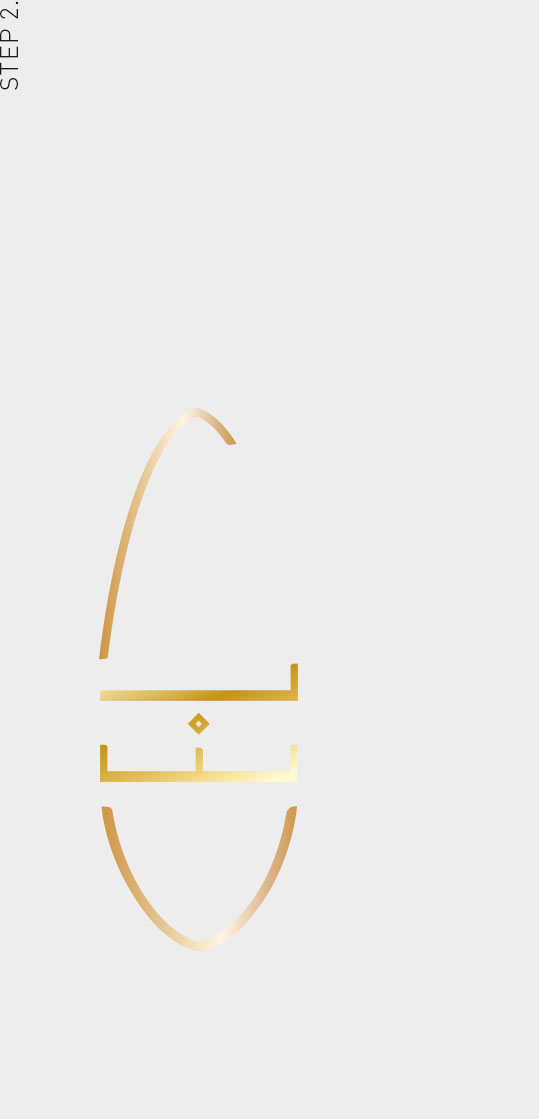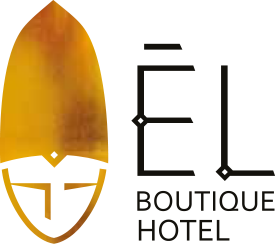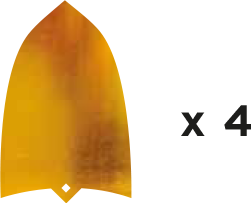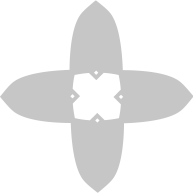 The Pattern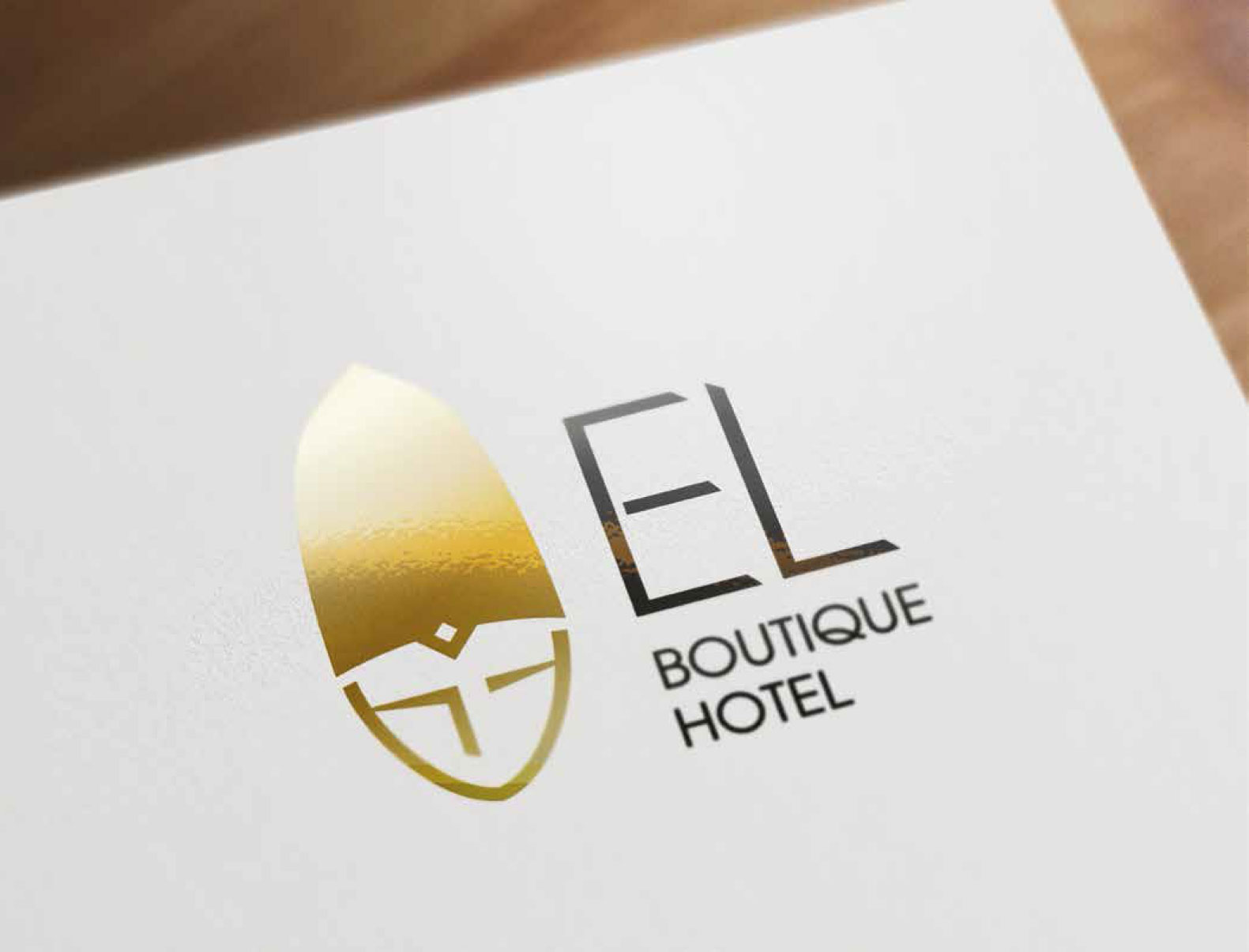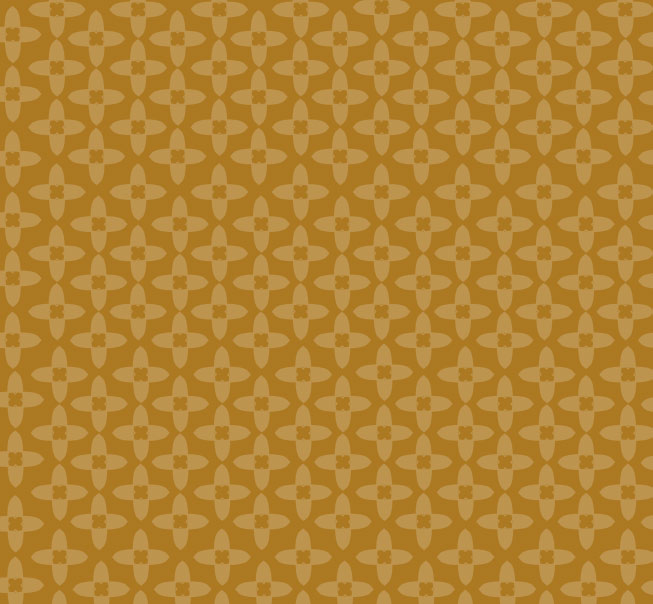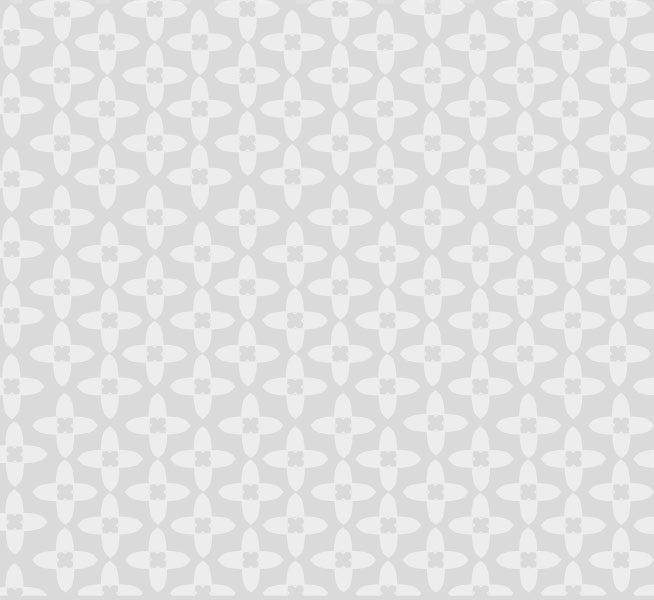 The Application
The application of the logo varied between having the logo with all its components and at times by only using the head shape alone.