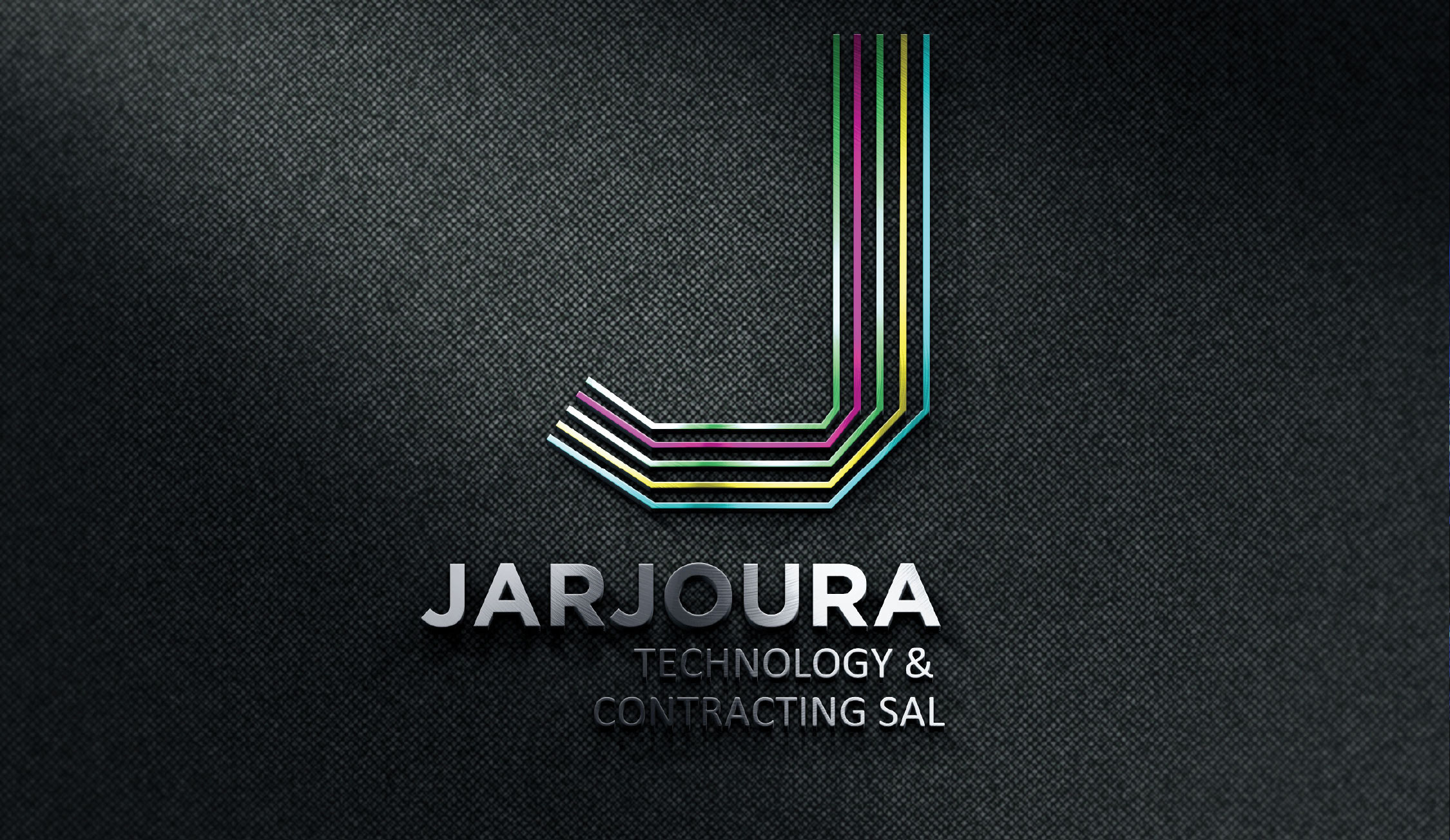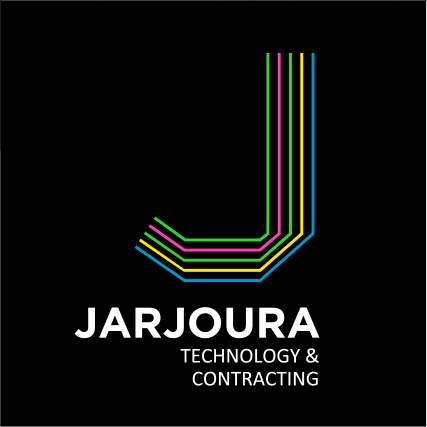 Jarjoura
JARJOURA TECH IS
AN ELECTRICAL CONTRACTING
& ENGINEERING CAMPANY
It was named after the founder's family name JARJOURA.
Covers a wide scope of projects management and administration.
Client
JARJOURA CONTRACTING
ANTELIAS, LEBANON
Type of work
CORPORATE IDENTITY
WEBSITE DESIGN
The Inspiration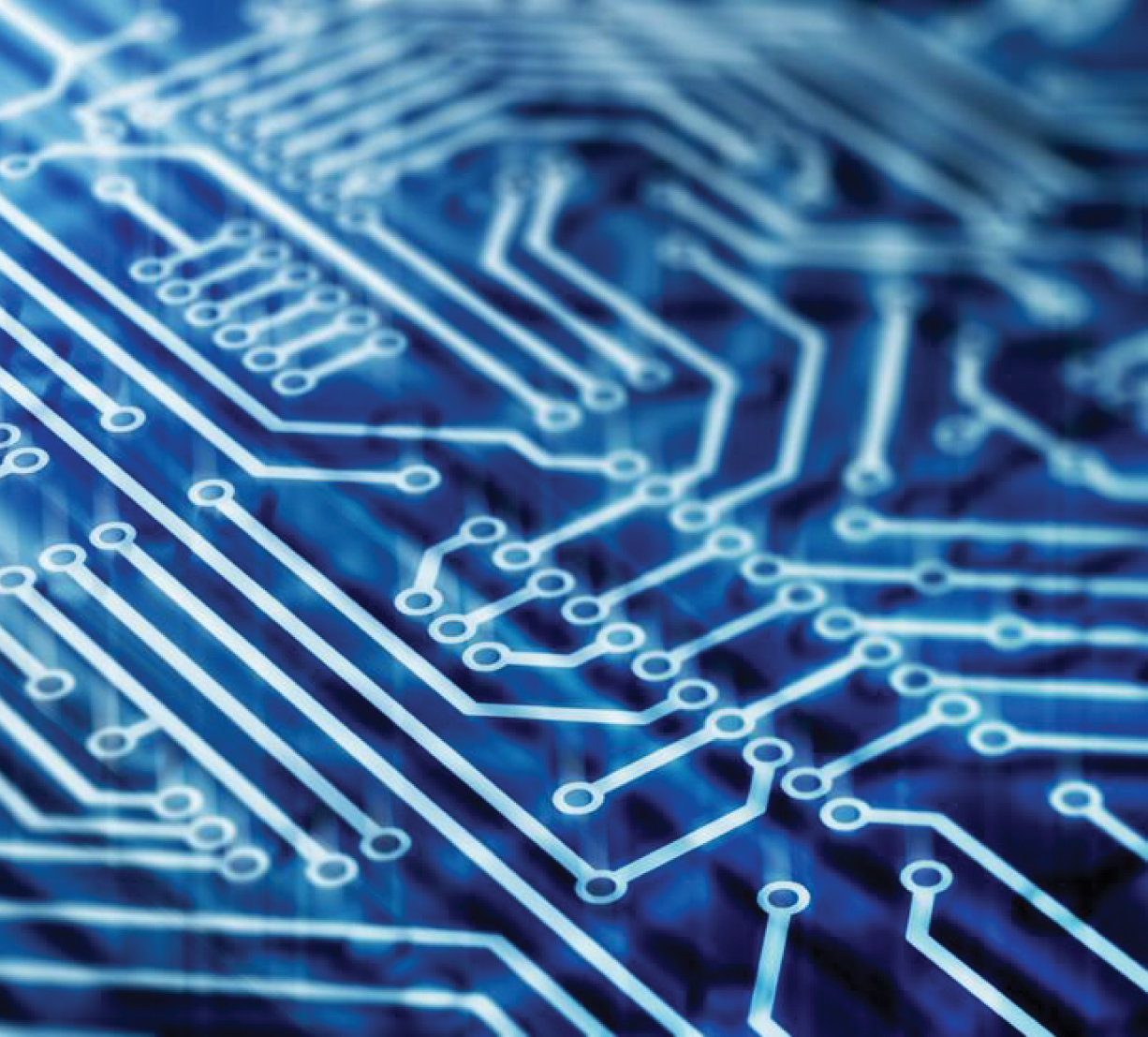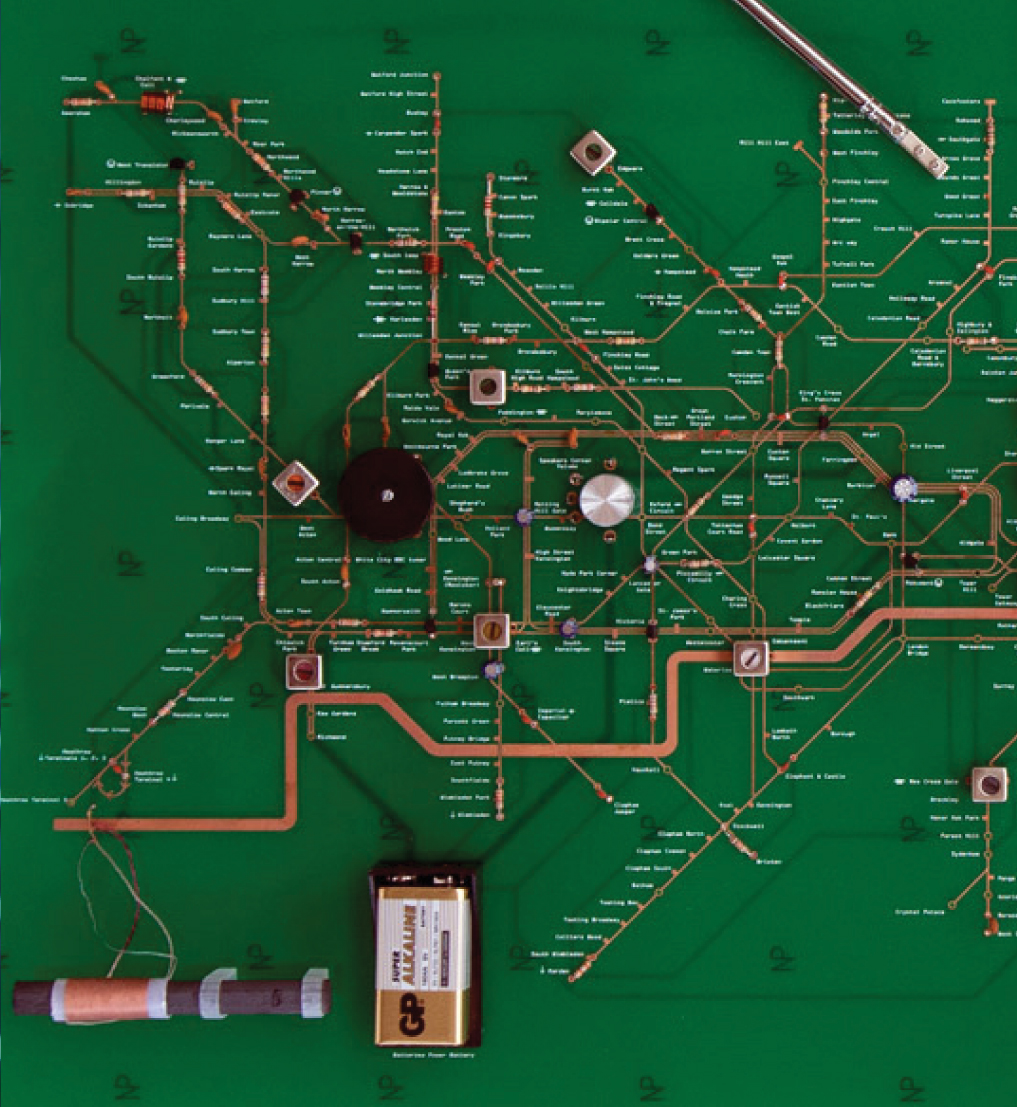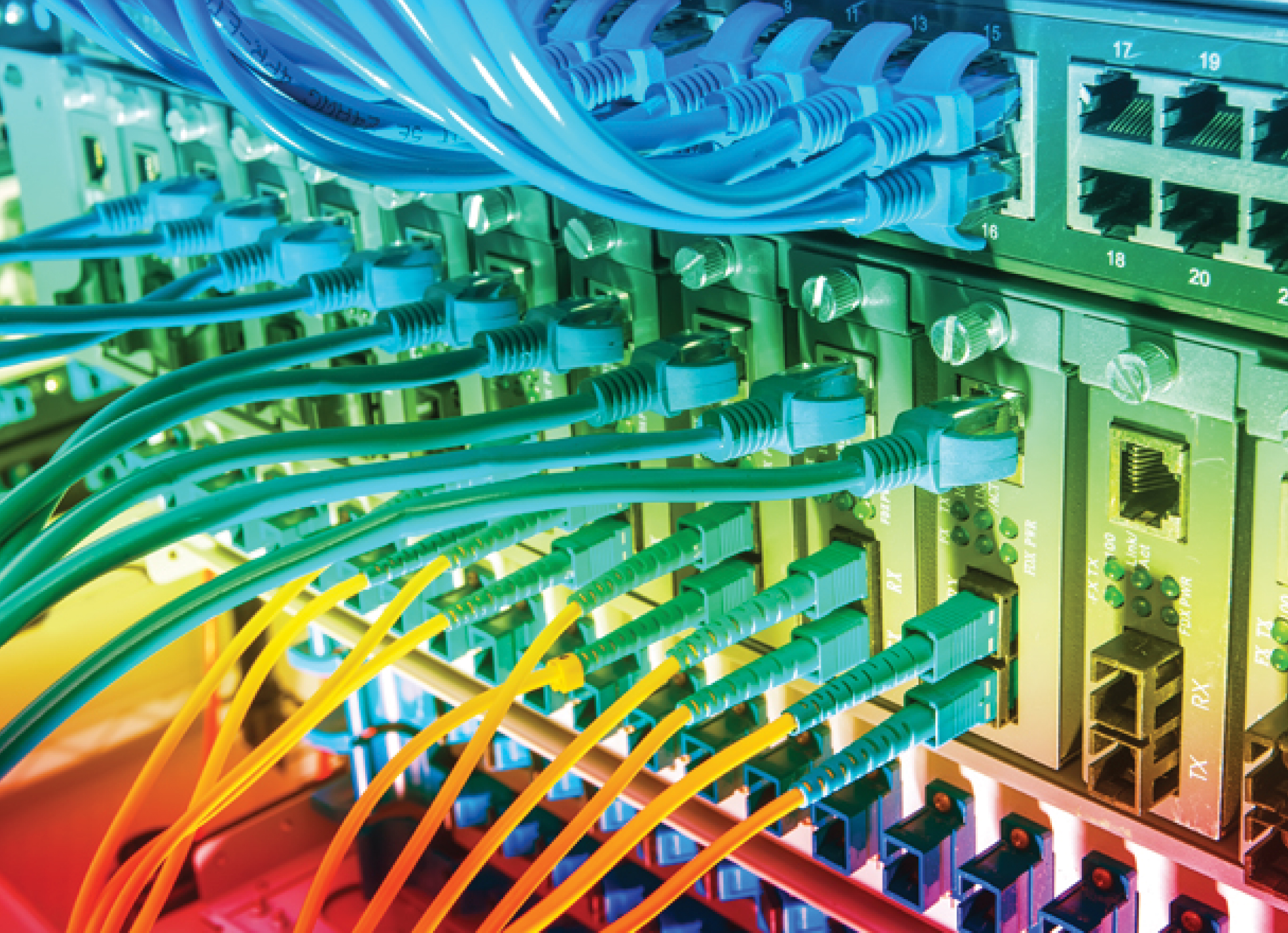 The Color Palette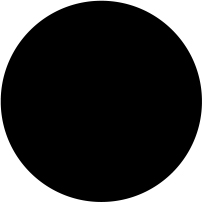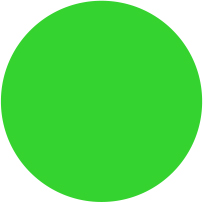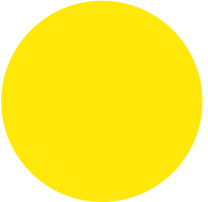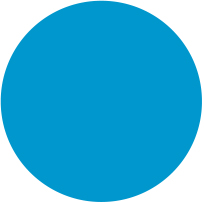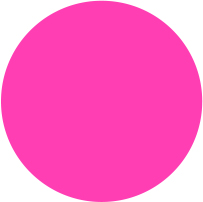 The UpLifting
LOGO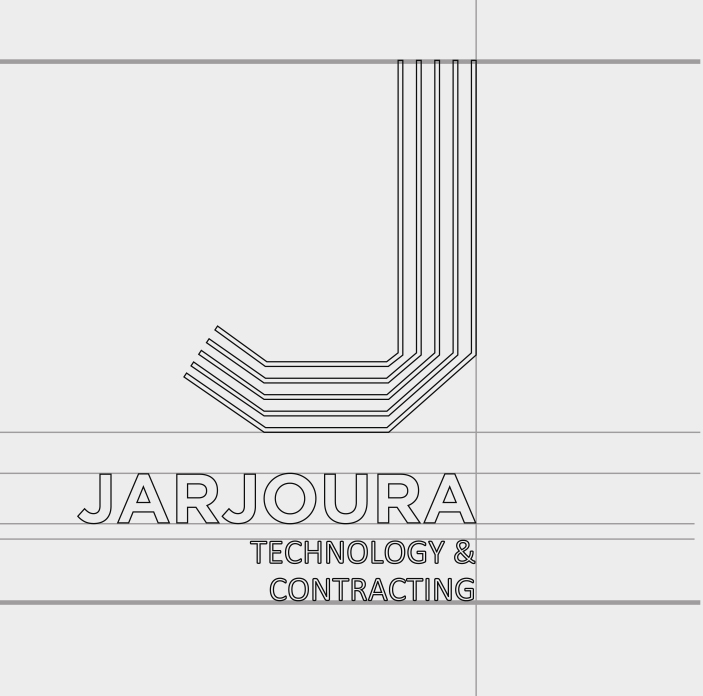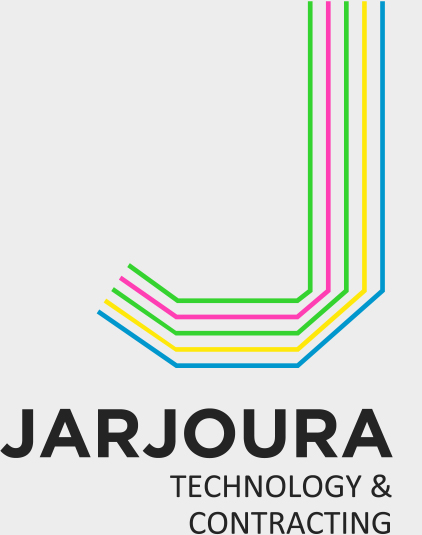 The logo was inspired from the electrical circuits, wires and significant  colors which consequently shaped the J of Jarjoura.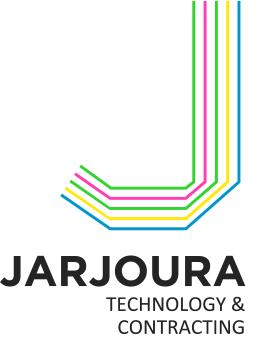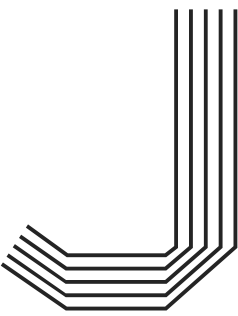 The Pattern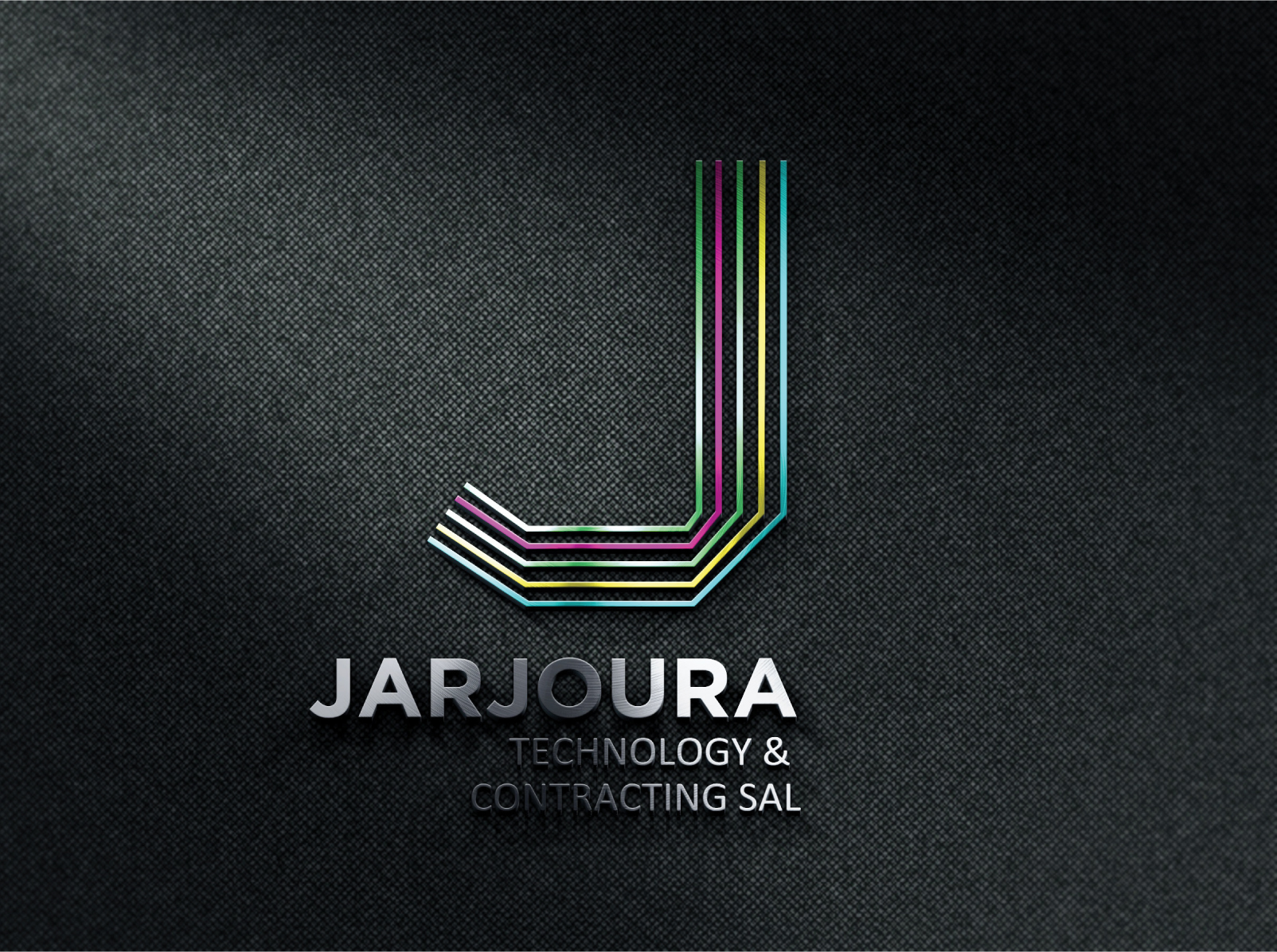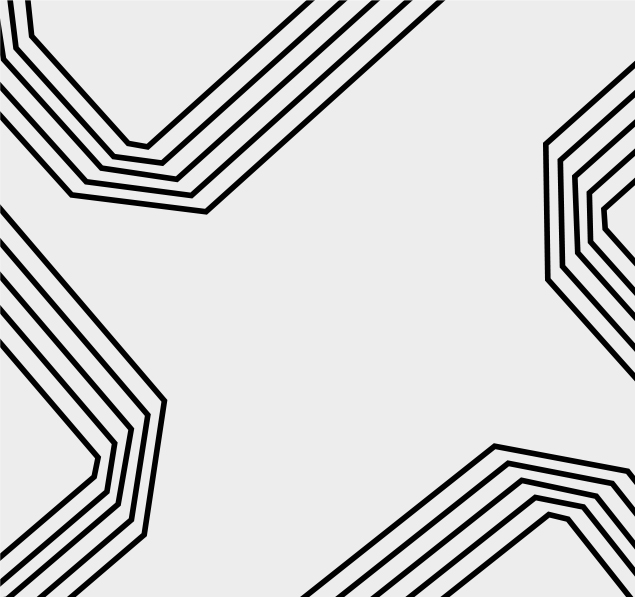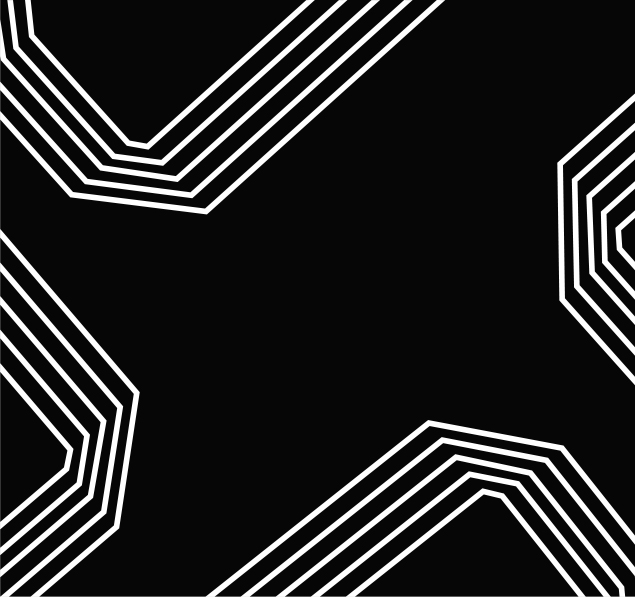 The Application
The application of the logo used as a whole on all designs.
The use of parts of the J created the pattern adapted on stationary and website.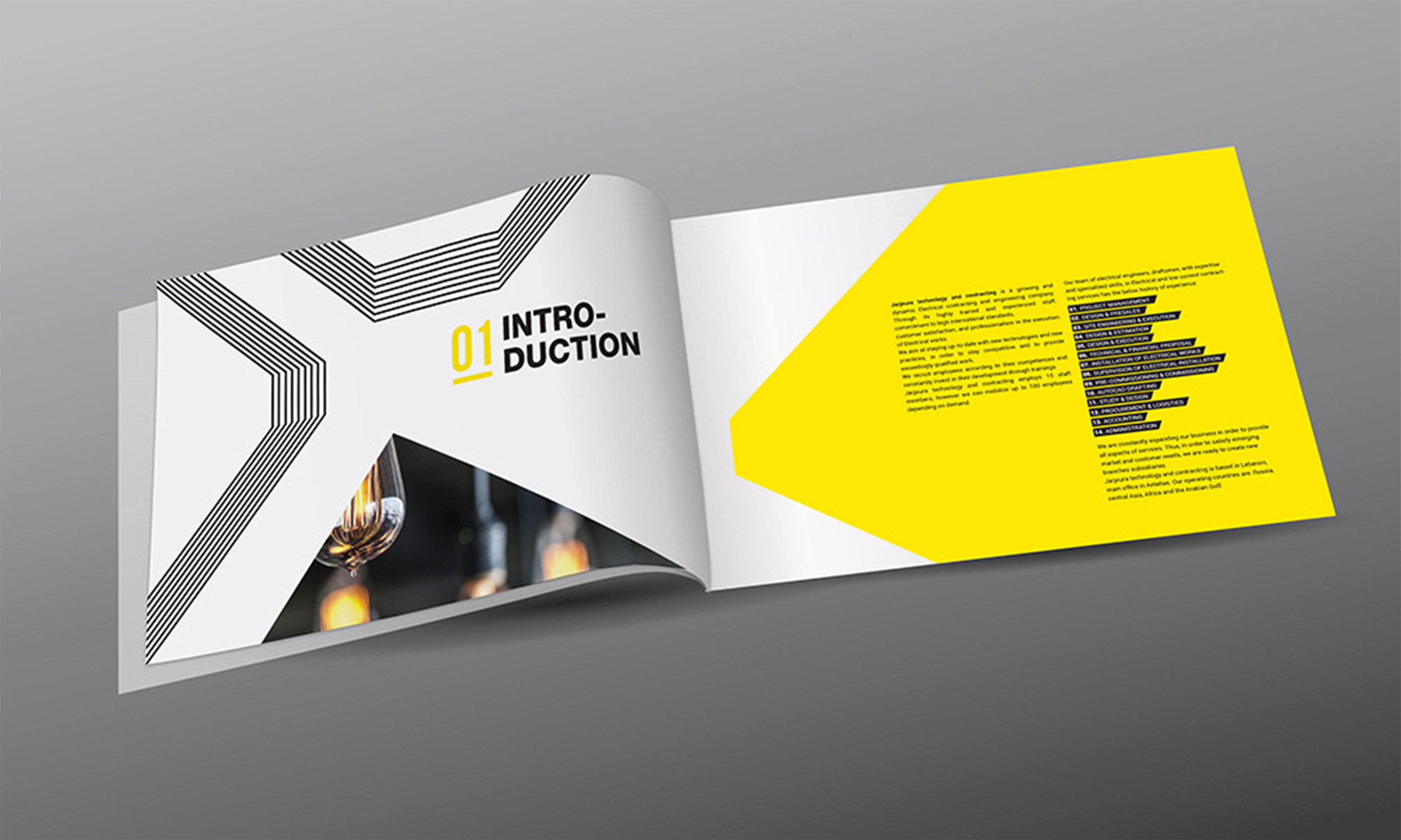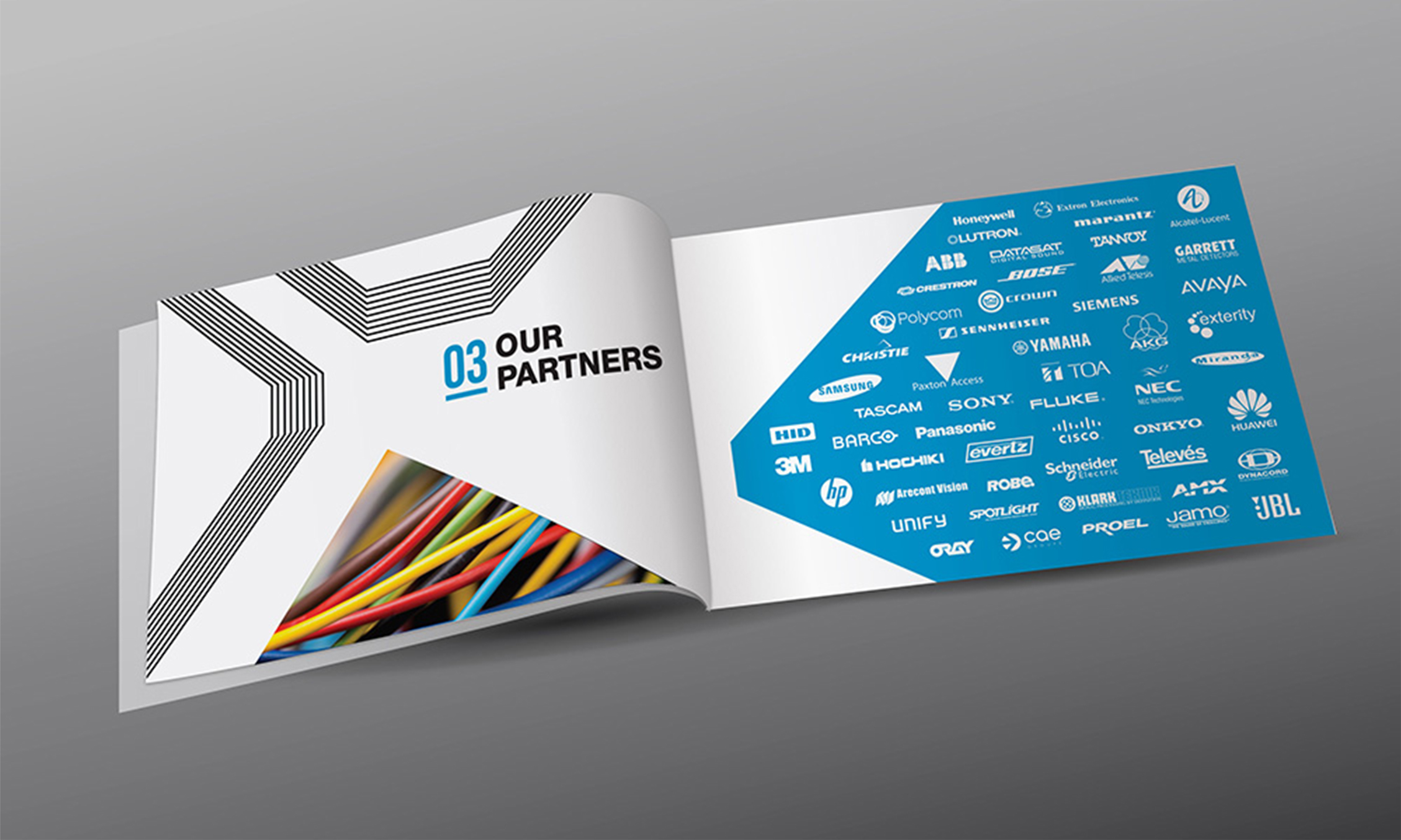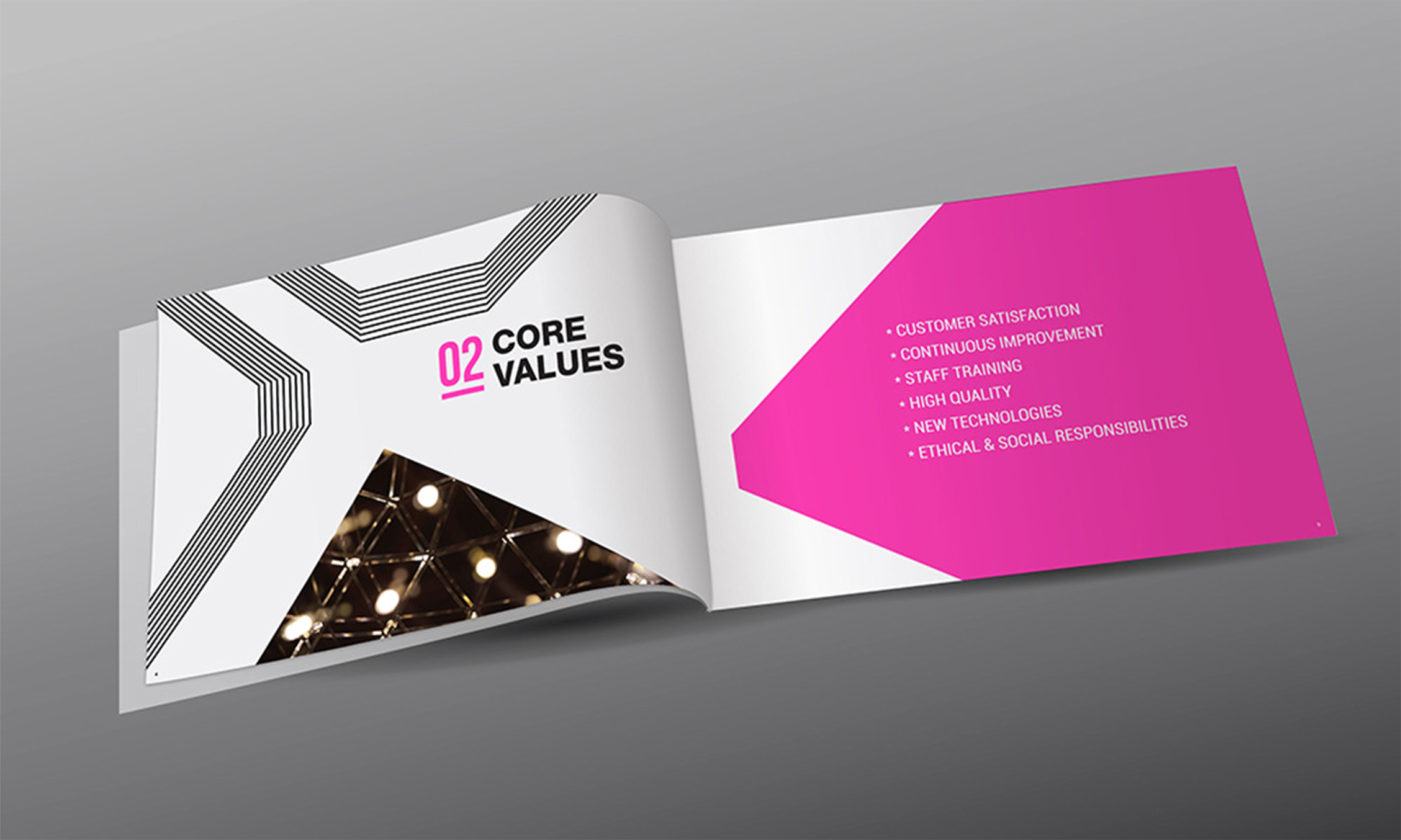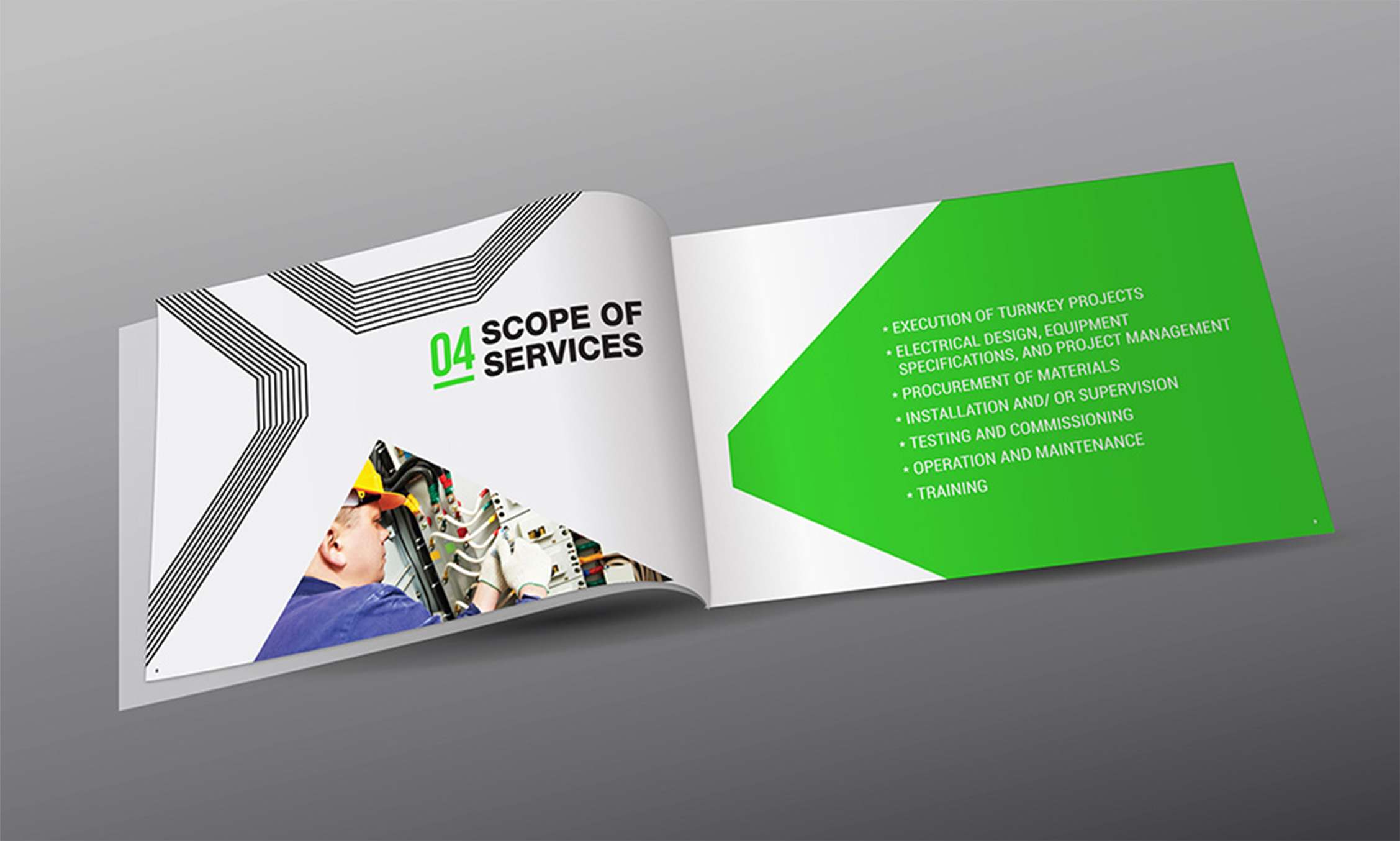 THE WEBSITE