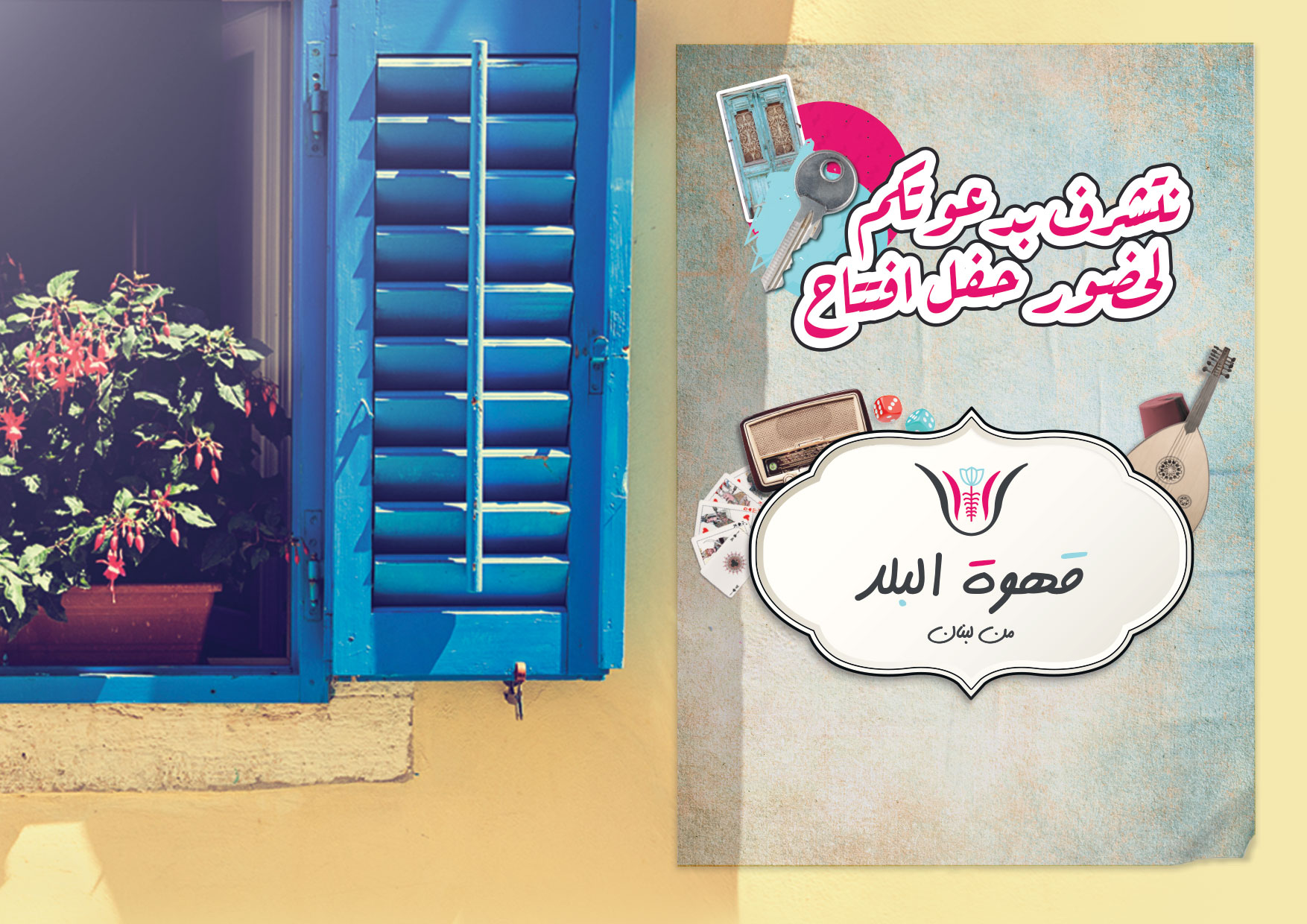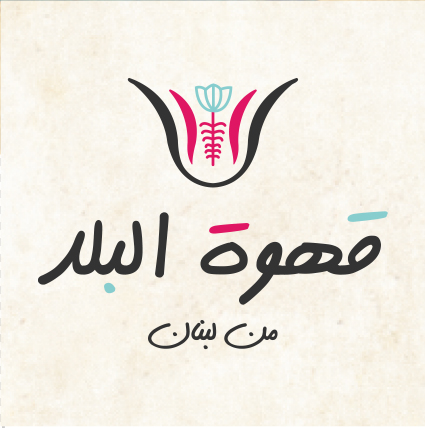 Kahwet Al Balad
A Lebanese restaurant at the heart of the ancient city of Tyr offering authentic cuisine inspired from the local culture in a modern yet nostalgic atmosphere.
Client
Kahwel Al Balad
Tyr South Lebanon
Type of work
RESTAURANT IDENTITY DEVELOPMENT
The Inspiration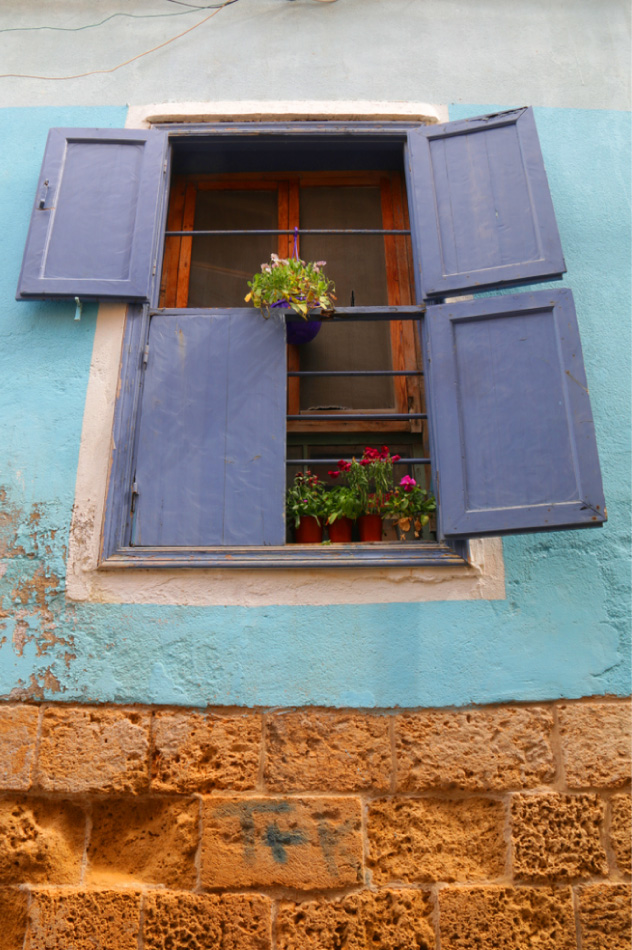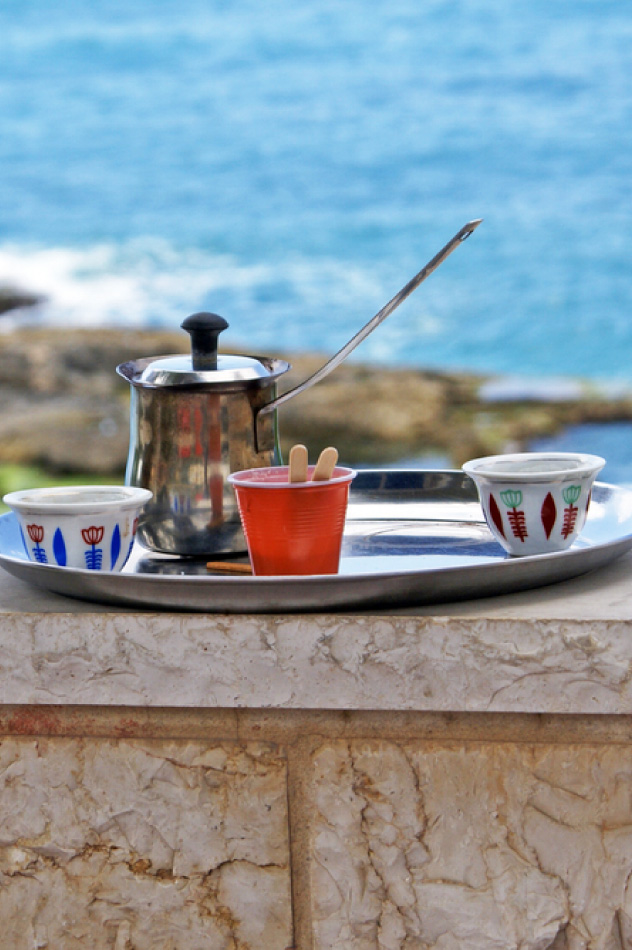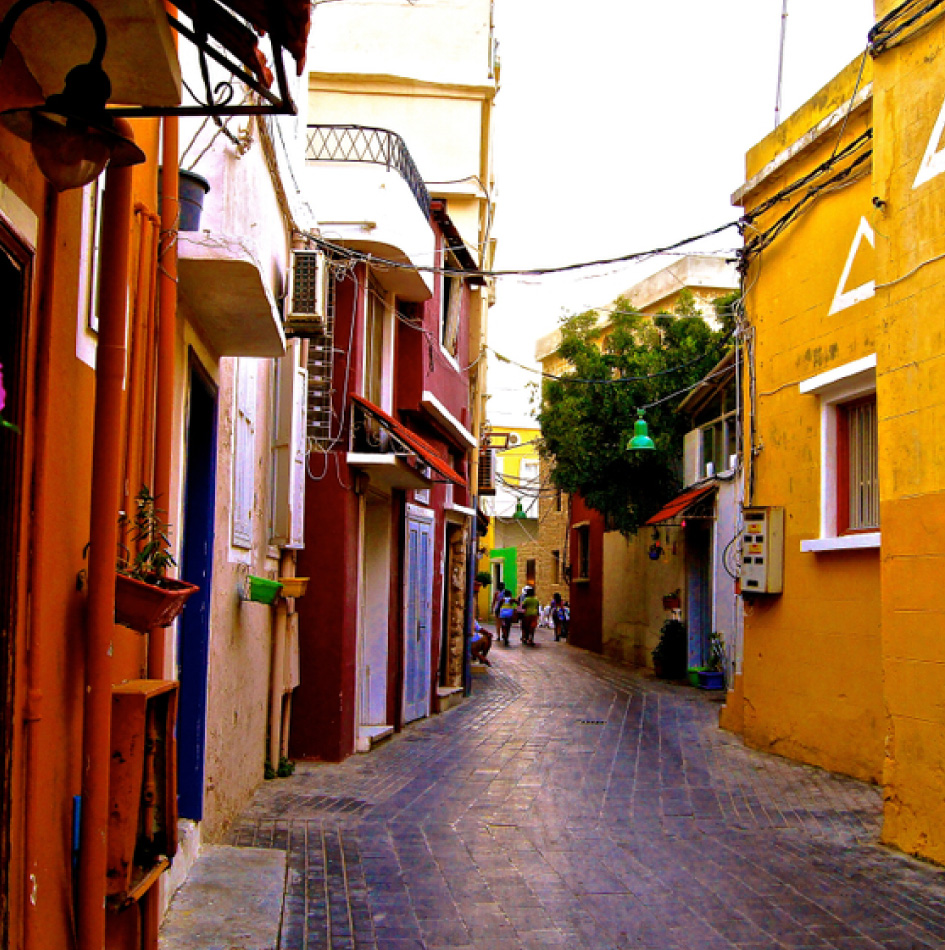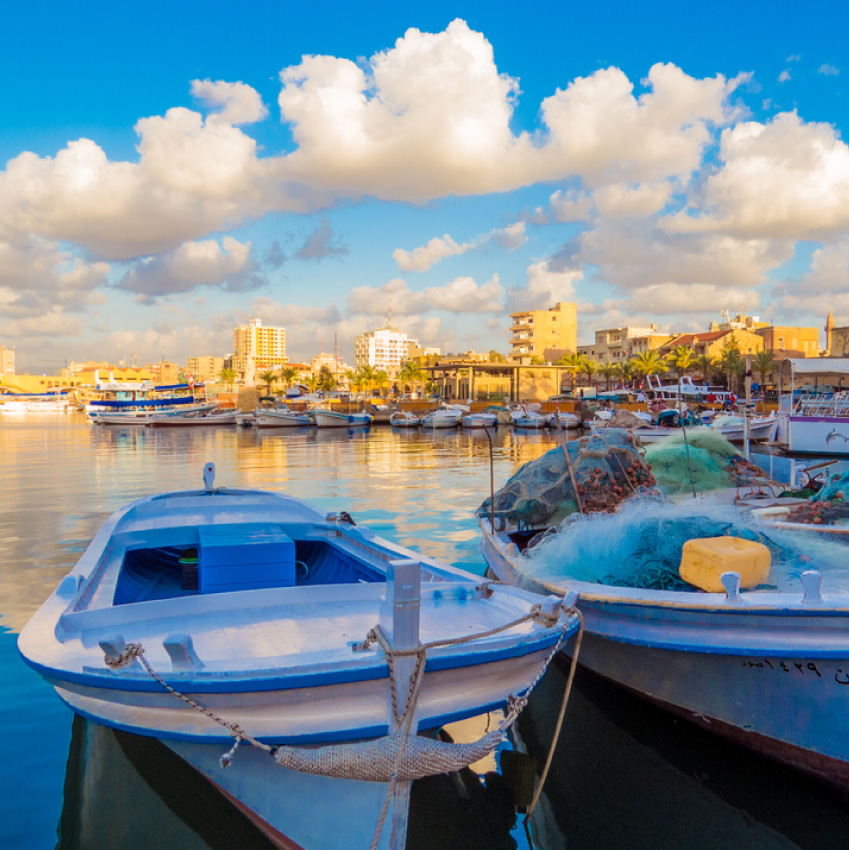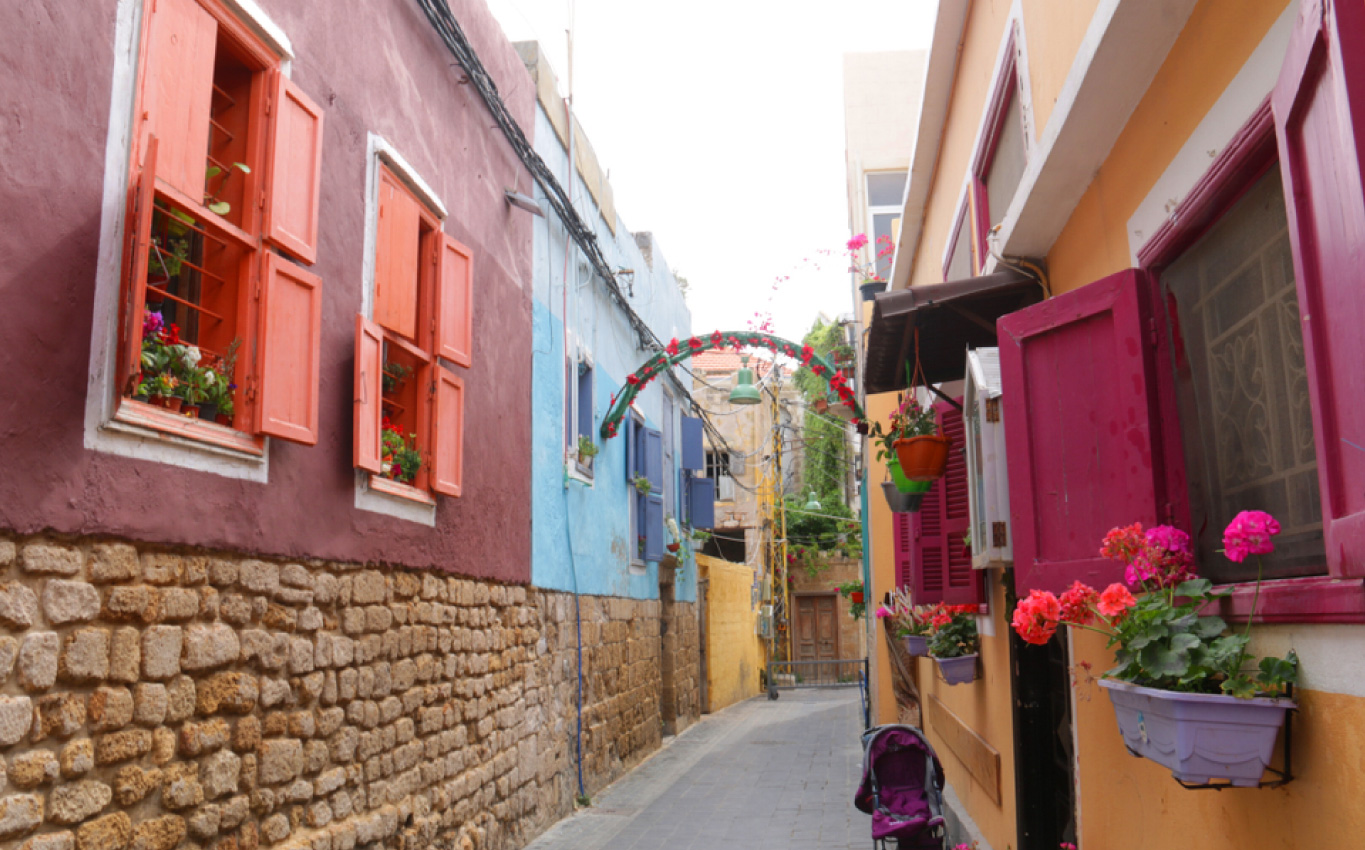 The Color Palette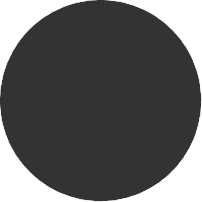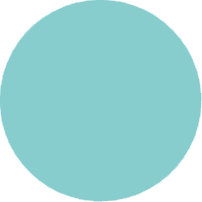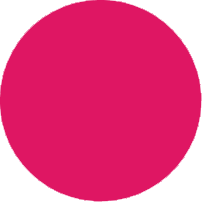 The UpLifting
LOGO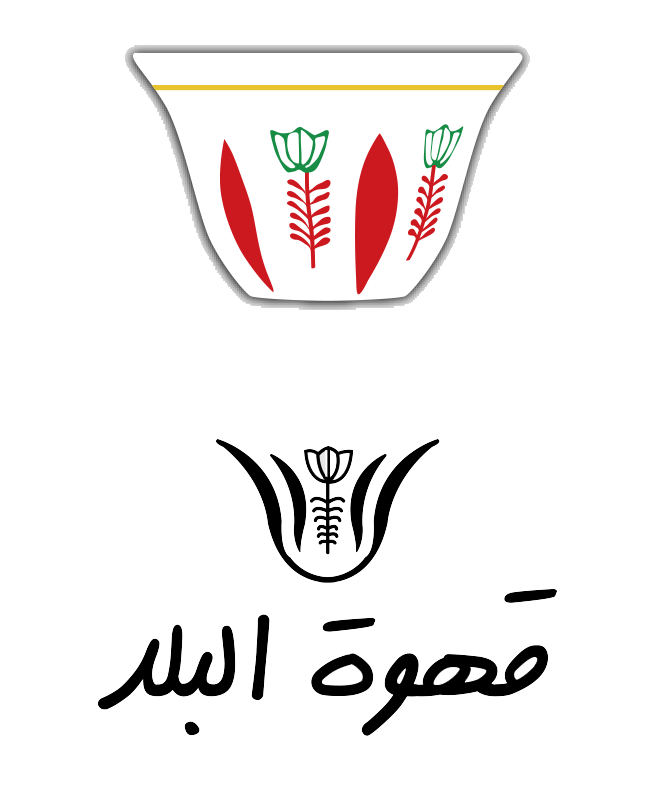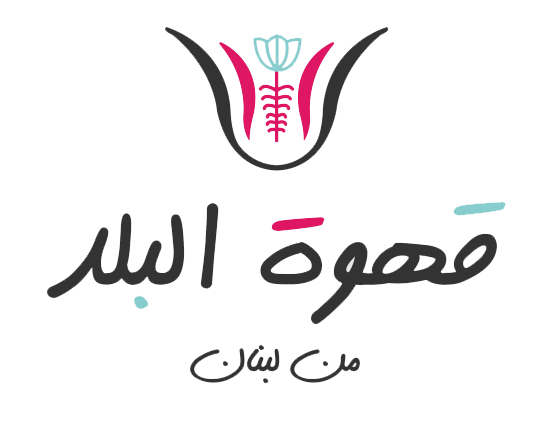 The logo was inspired from the famous coffee cup passed on for many generations to serve the turkish coffee in it. As the name says KAHWAT AL BALAD meaning the local coffee or the local coffee shop, this design is a perfect presentation of what the concept represents.
The Application
Identity development
Menu design
Full Restaurant Branding