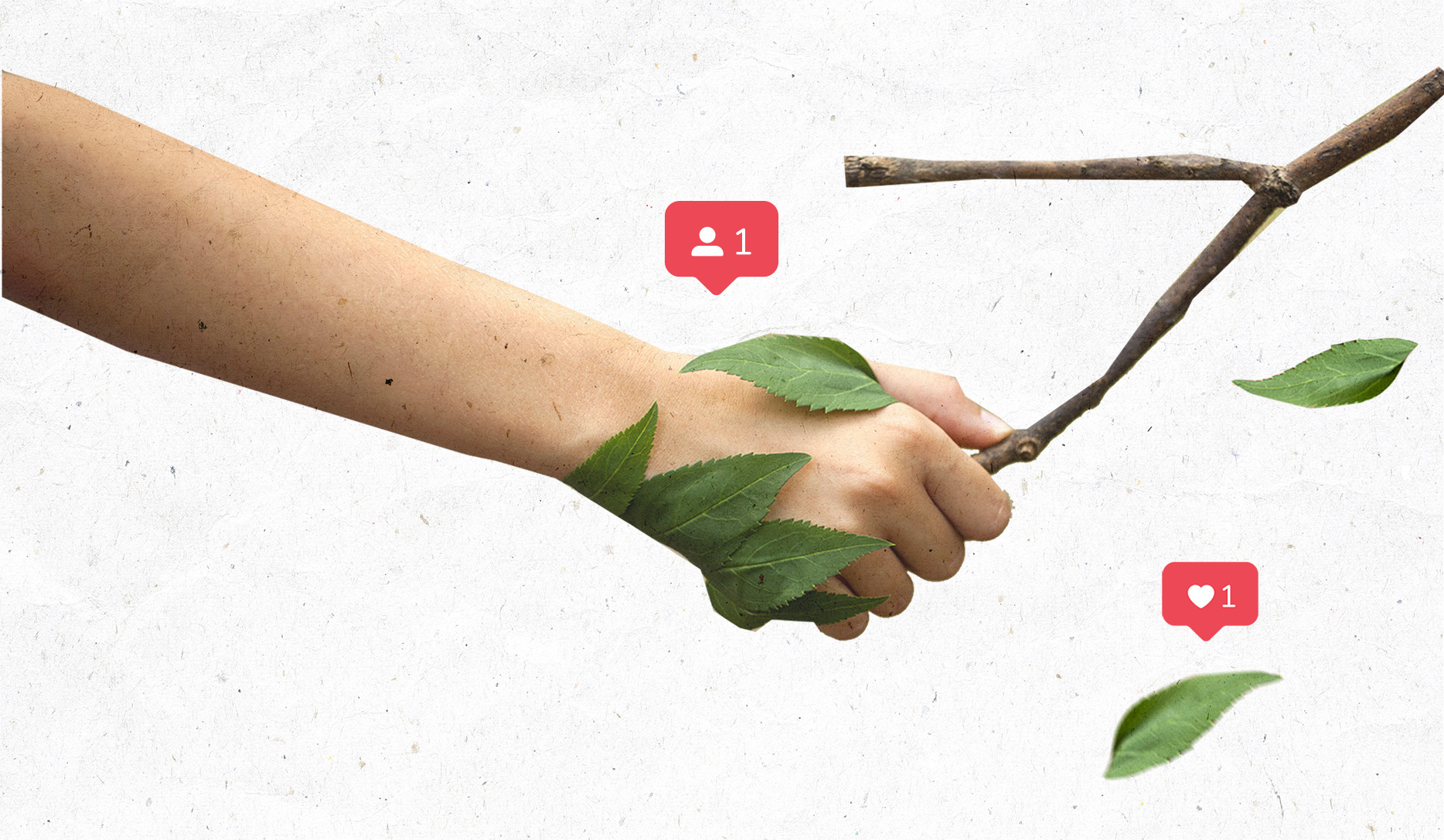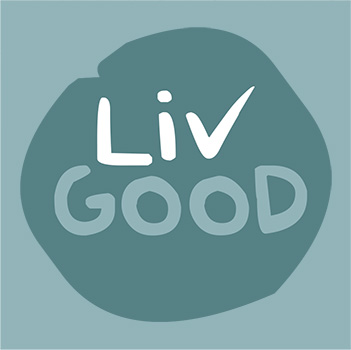 LIVGOOD
LIVGOOD, FEEL GOOD
An online shop and curator of a broad range of specific and healthy products, such as organic goods, gluten free, sugar free consumer's products.
Type of work
IDENTITY DEVELOPMENT - COMMUNICATION STRATEGY - BRANDING
The Inspiration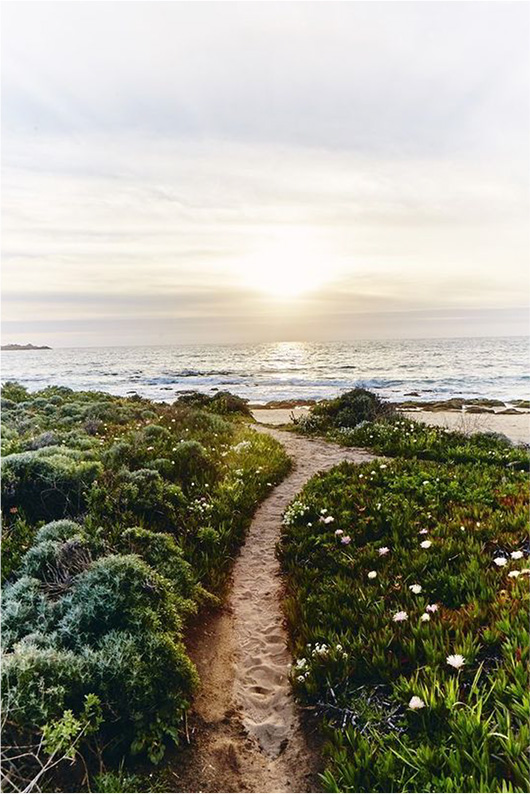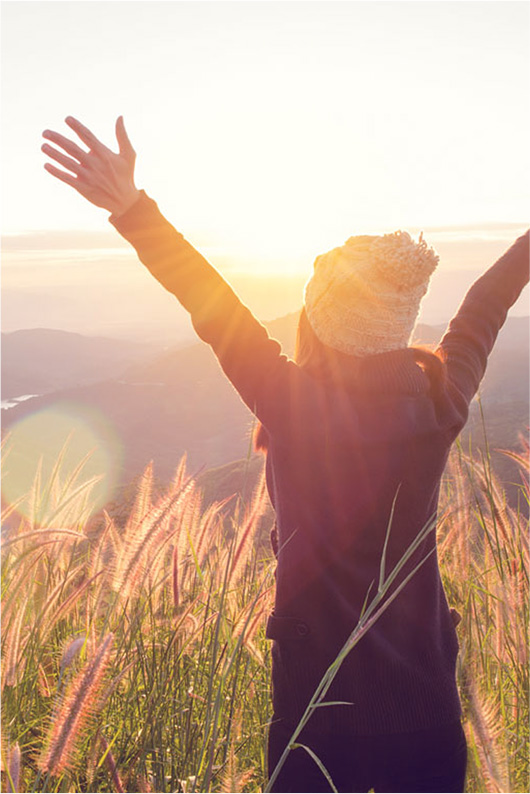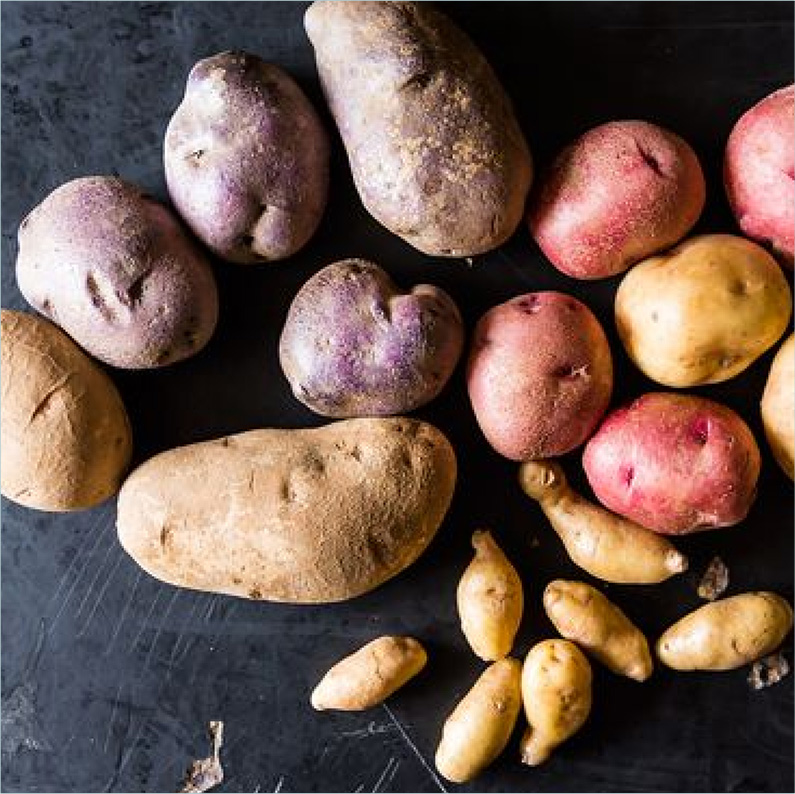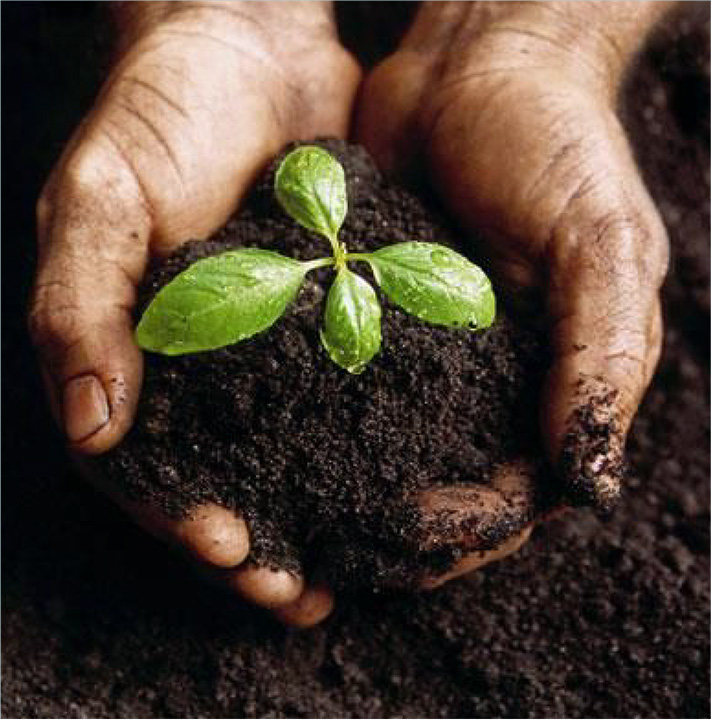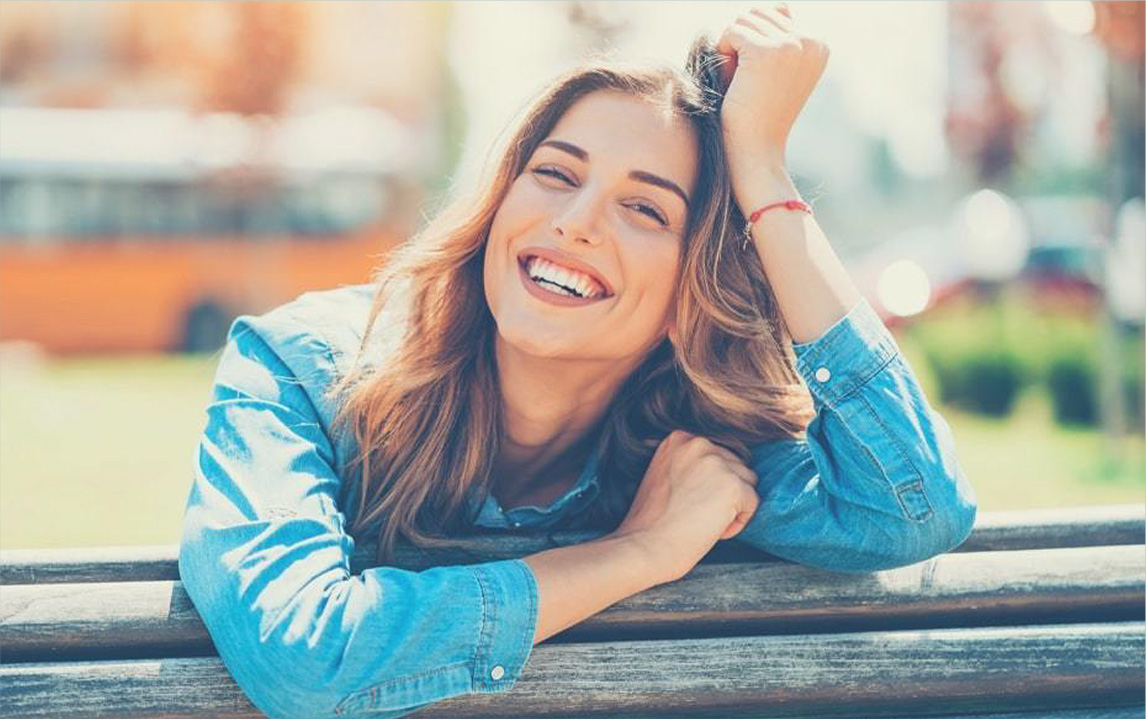 The Color Palette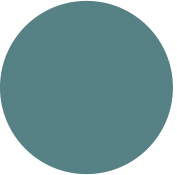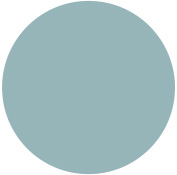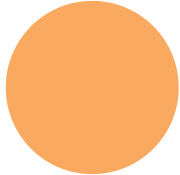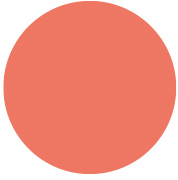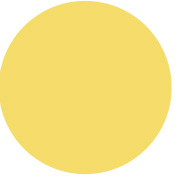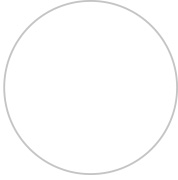 The UpLifting
LOGO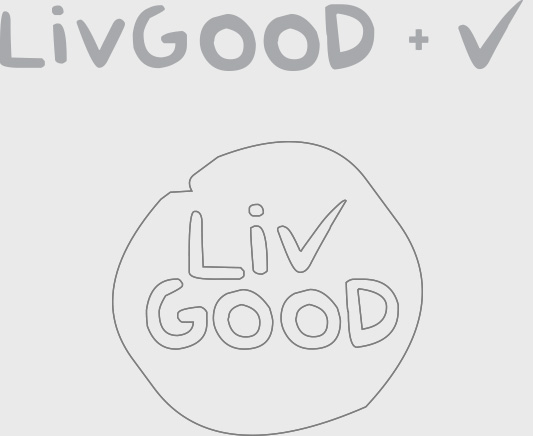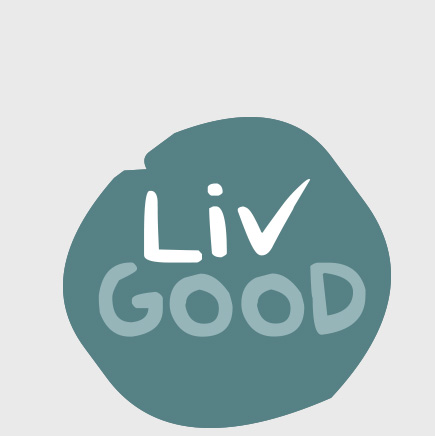 Inspired by the imperfections of organic produce leading to an imperfectly rounded logo. The tick mark shaping the V symbolizes a positive feel of correctness and success.