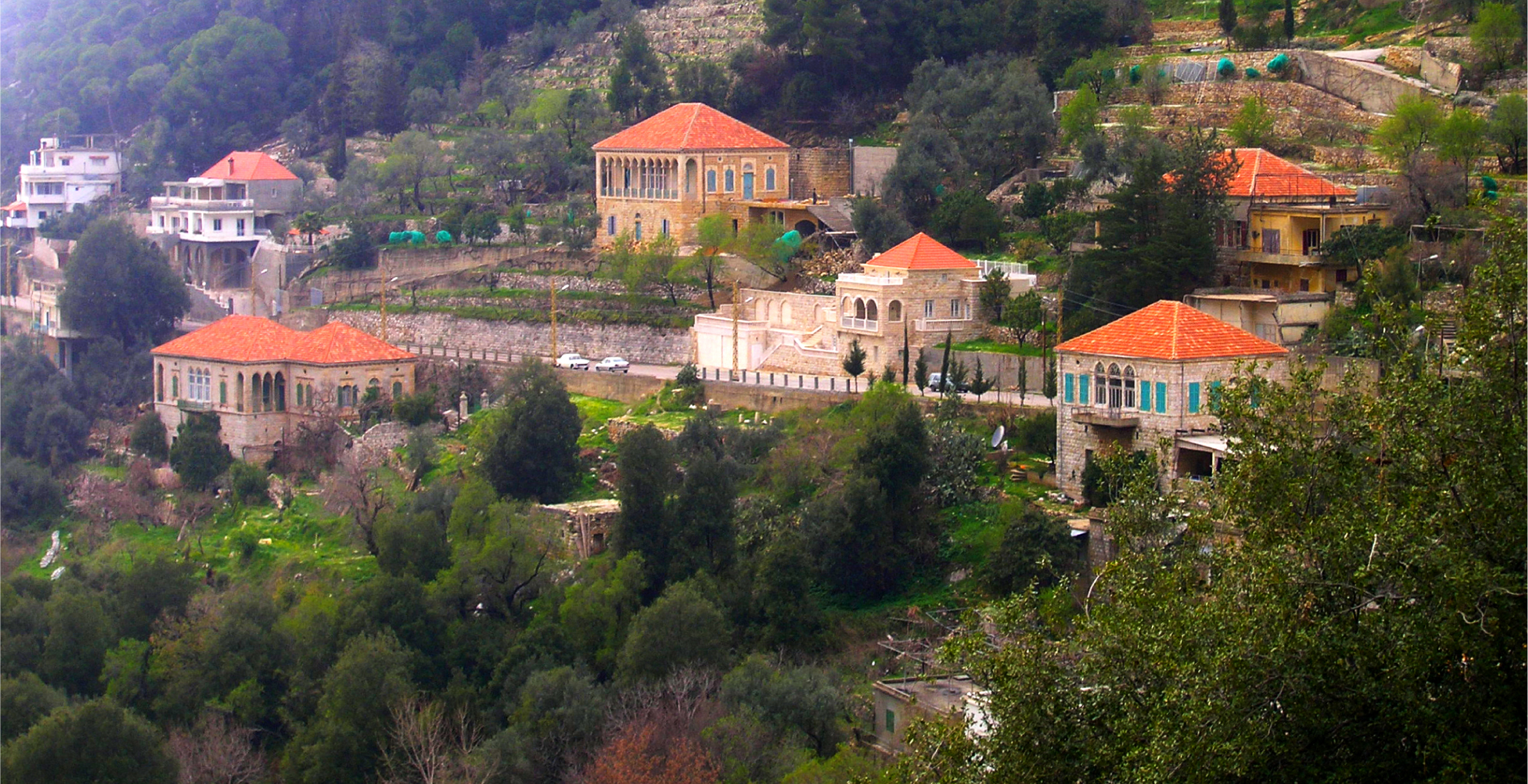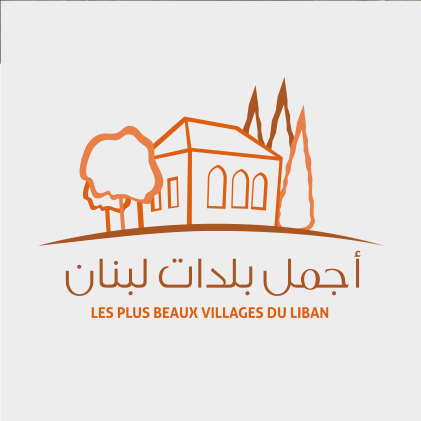 LPBV
LES PLUS BEAUX
VILLAGES DU LIBAN
The NGO "Ajmal Baldet Lebnen" is a non-profit organization born from the passion of its founders to the Lebanese rural heritage and its millennia-old culture. Lebanon's villages have indeed witnessed a long and rich tradition. They embody a complex history that has shaped the mountains, plains and coasts of the Cedars country.
Client
LES PLUS BEAUX VILLAGES DU LIBAN
BEIRUT
The Inspiration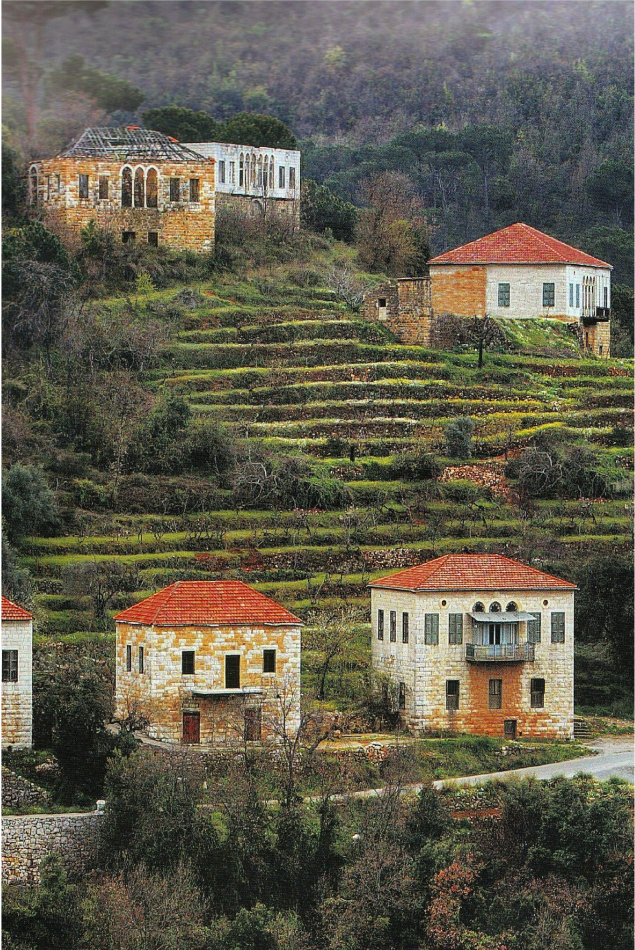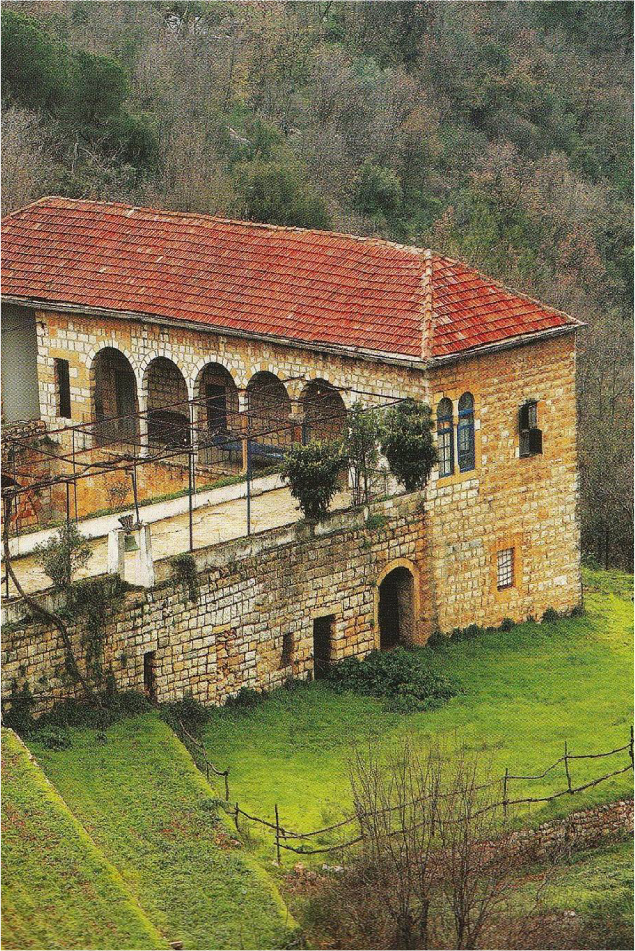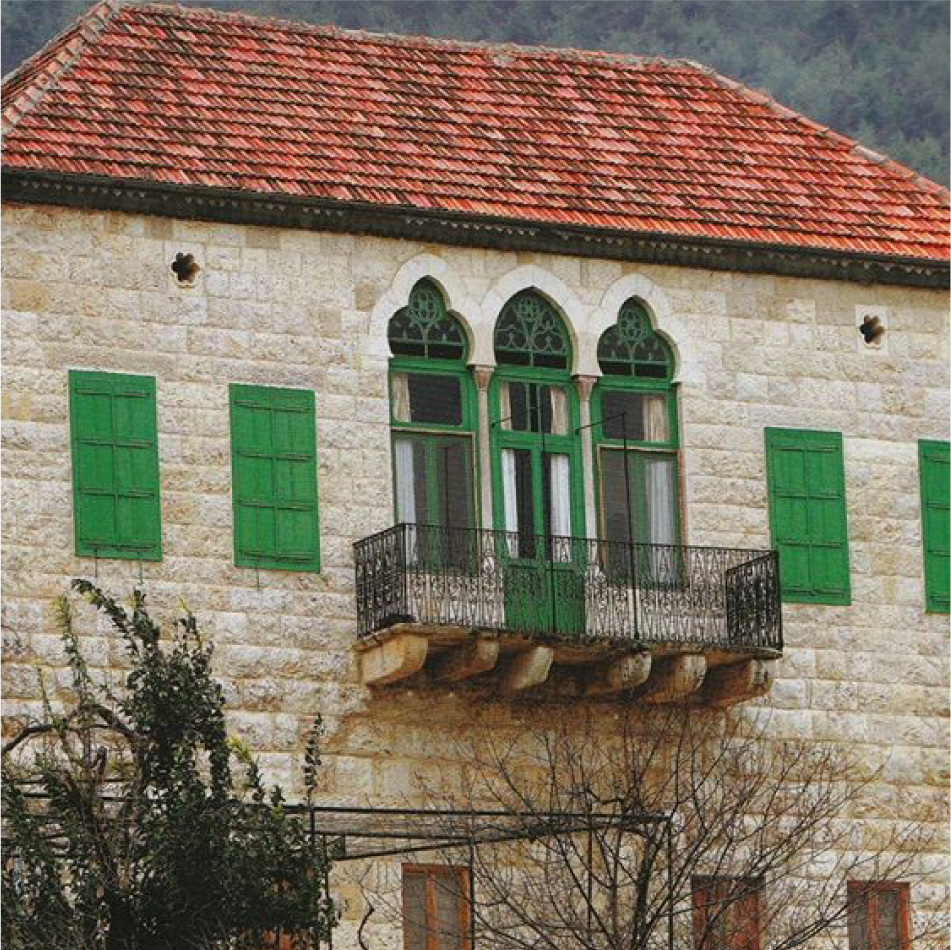 The Color Palette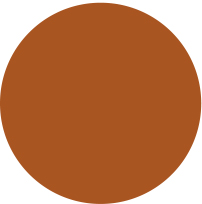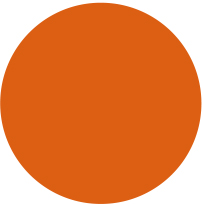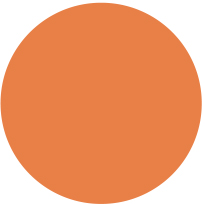 The UpLifting
LOGO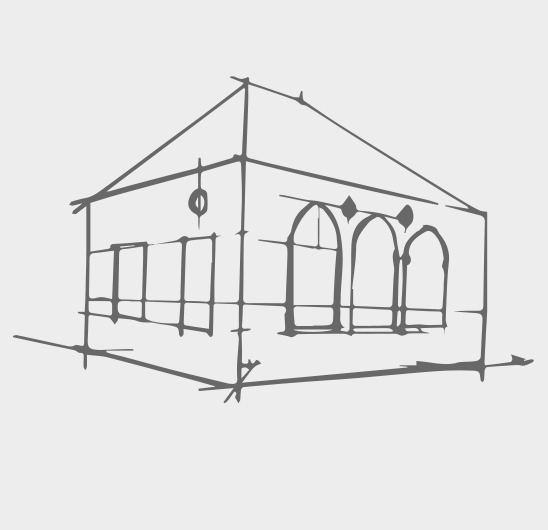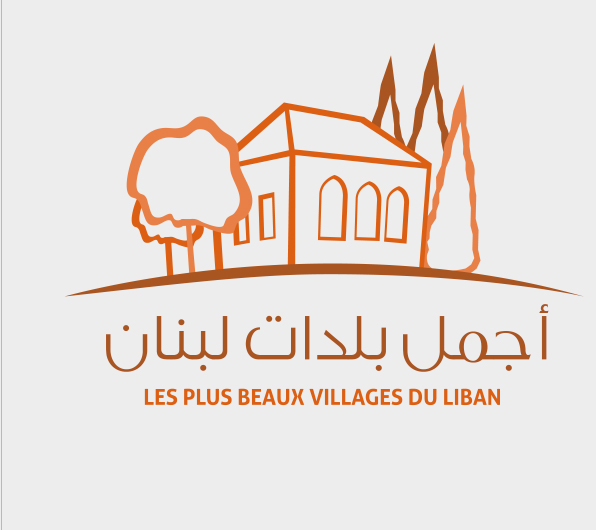 Nothing symbolizes the Lebanese villages better than the old houses' special architecture.
It all started with the houses adding to it the natural landscapes feel..
The Application
The application of the logo varied between having the logo with all its components and at times by only using the head shape alone.
THE WEBSITE