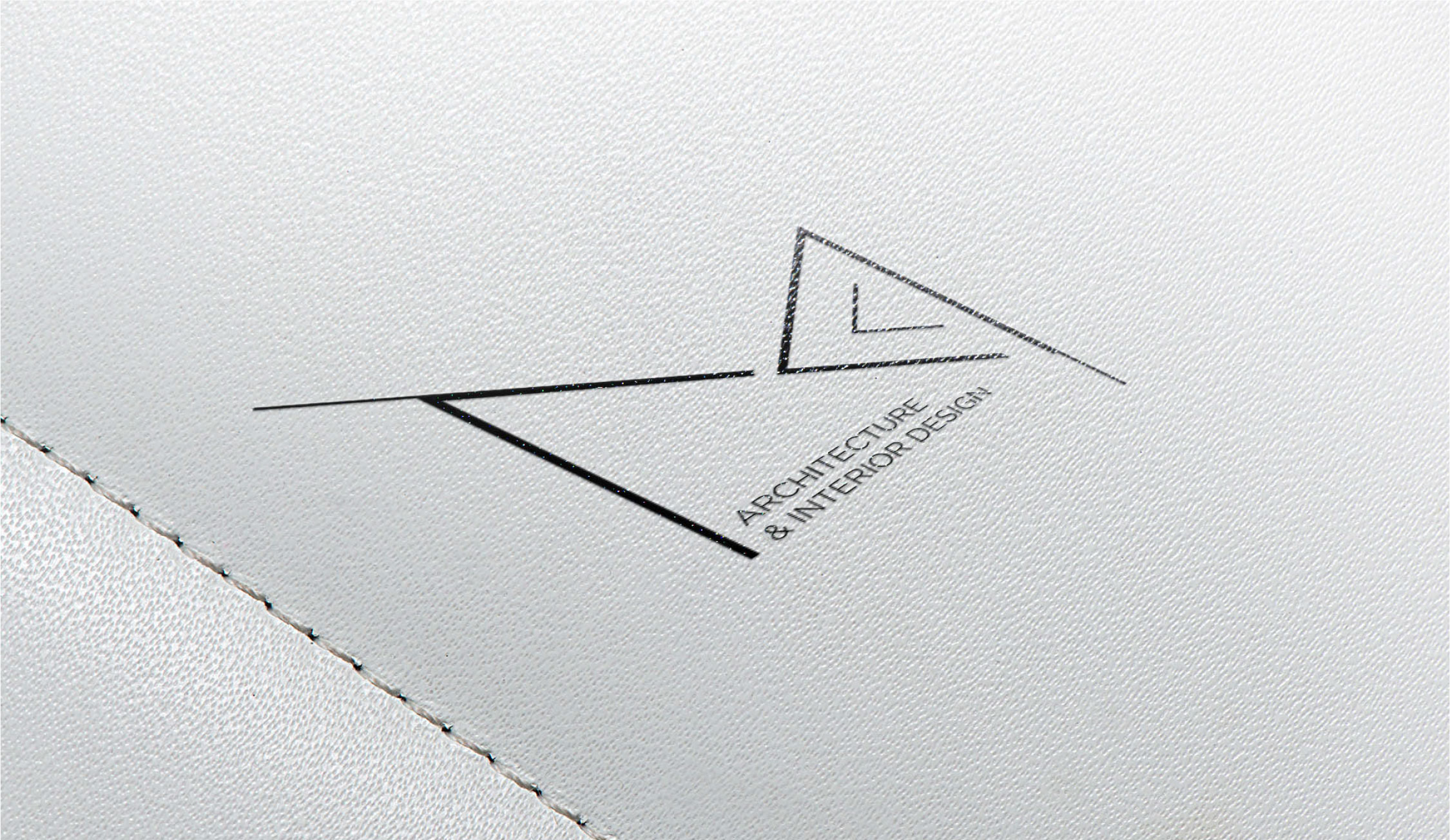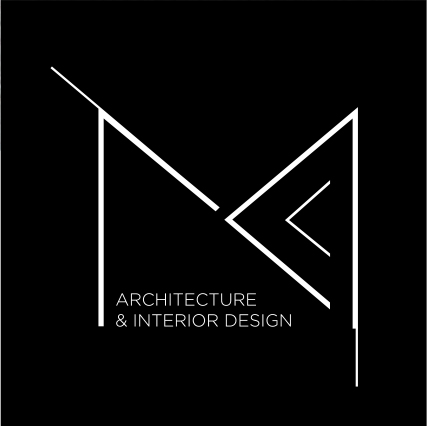 Majed Harasani Architecture
Majed Harasani Architecture offering architecture and interior design services based in Jeddah
Client
MAJED HARASANI
JEDDAH
The Inspiration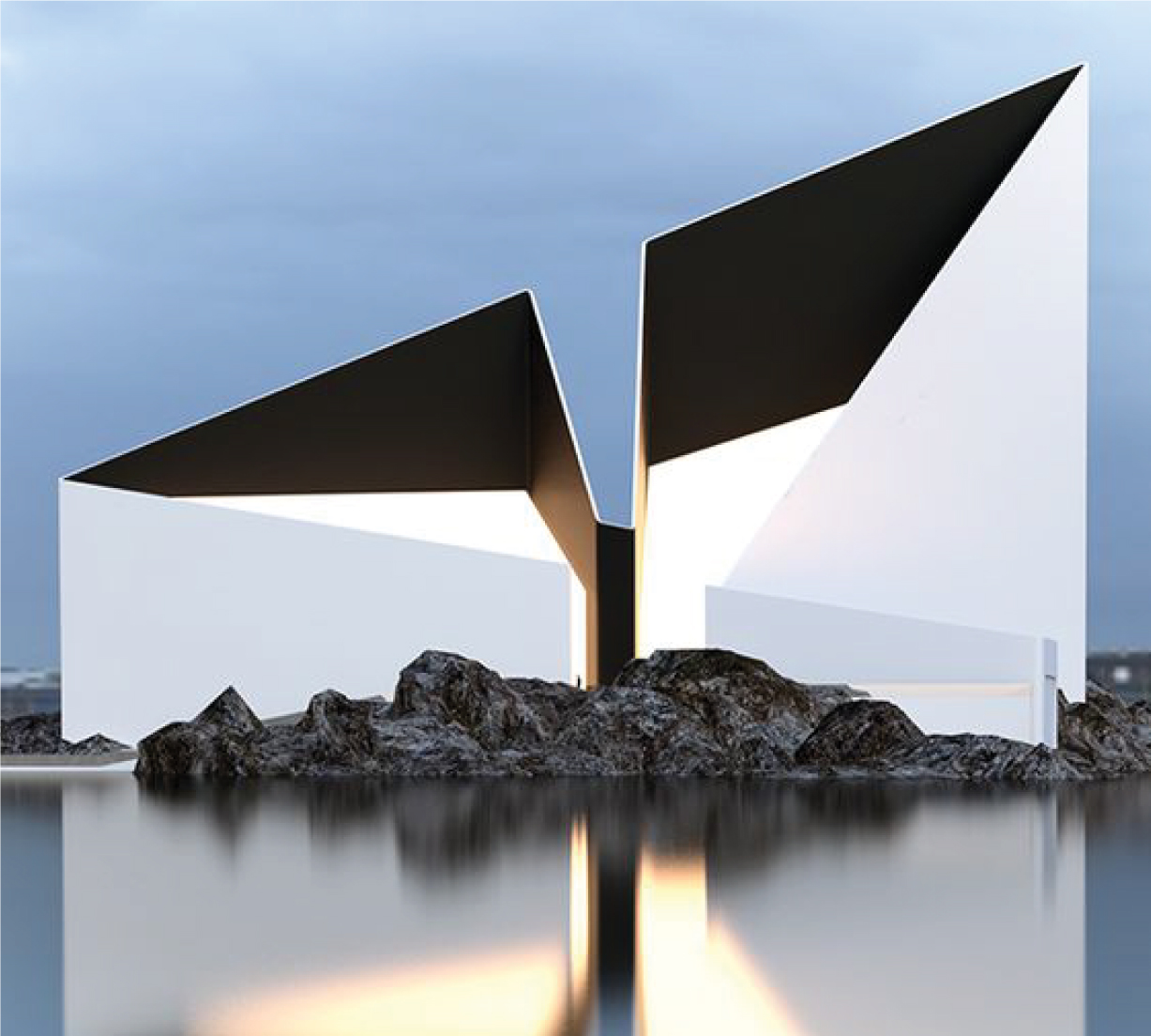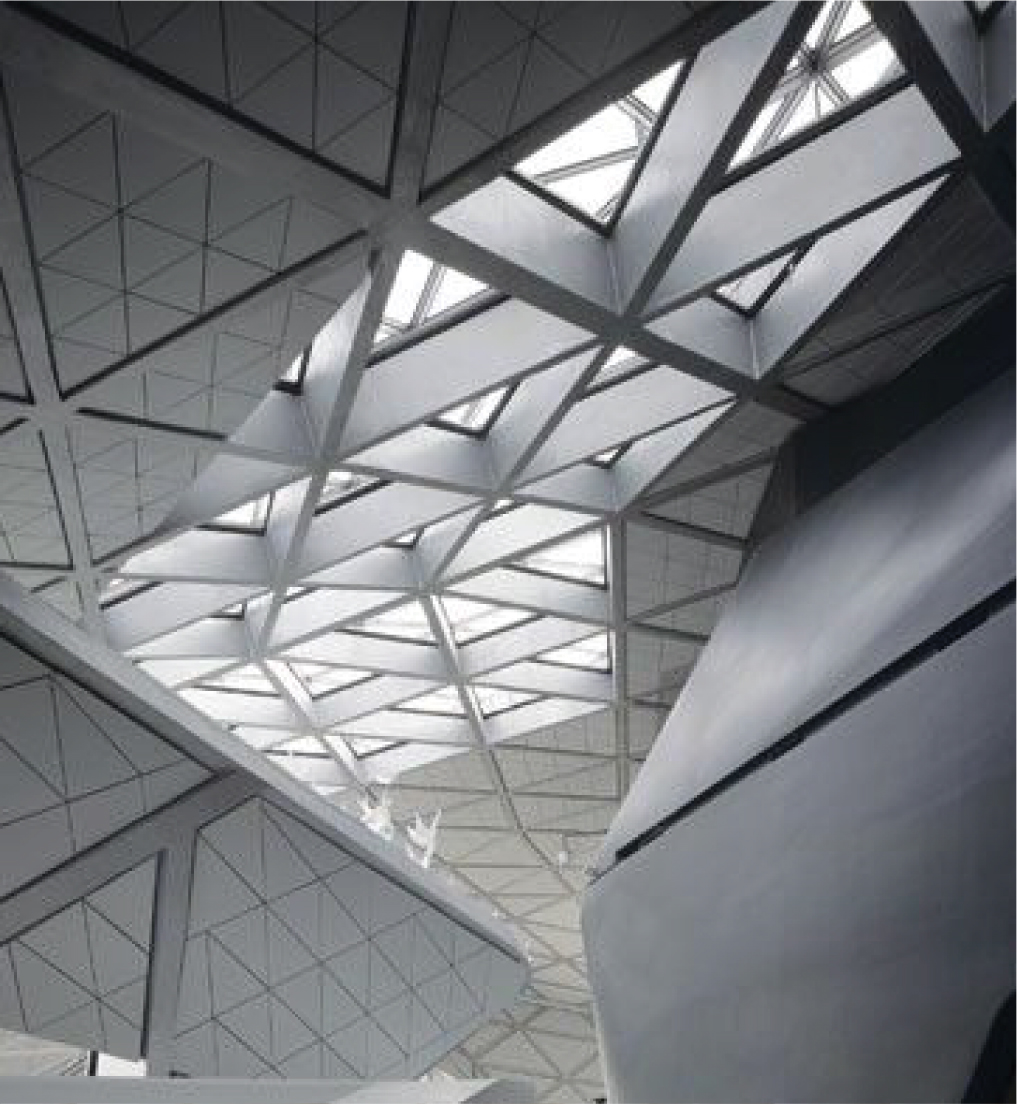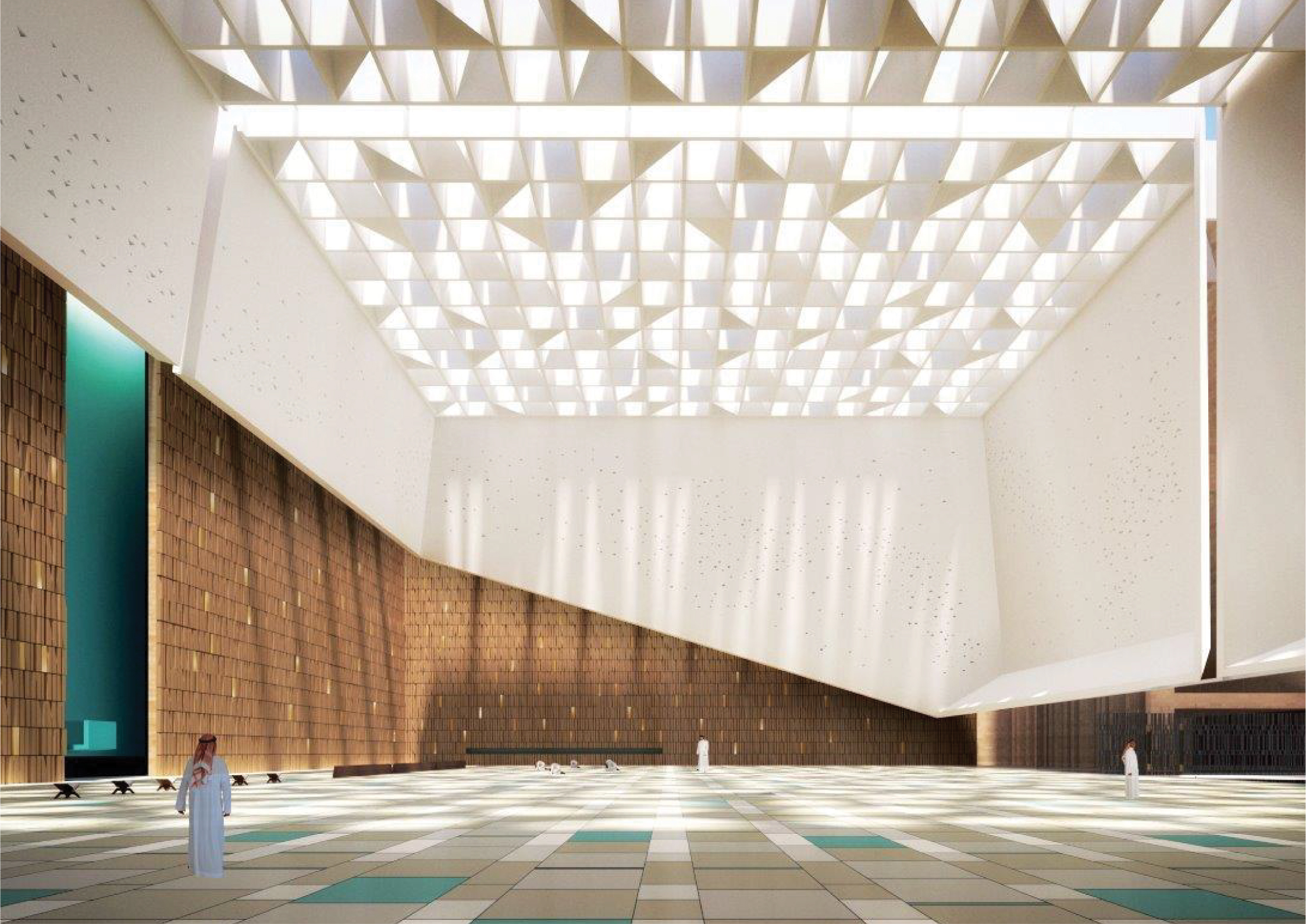 The Color Palette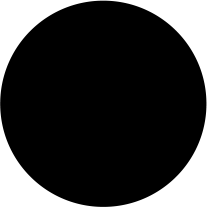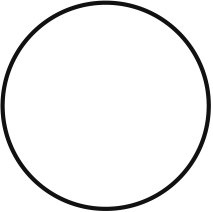 The UpLifting
LOGO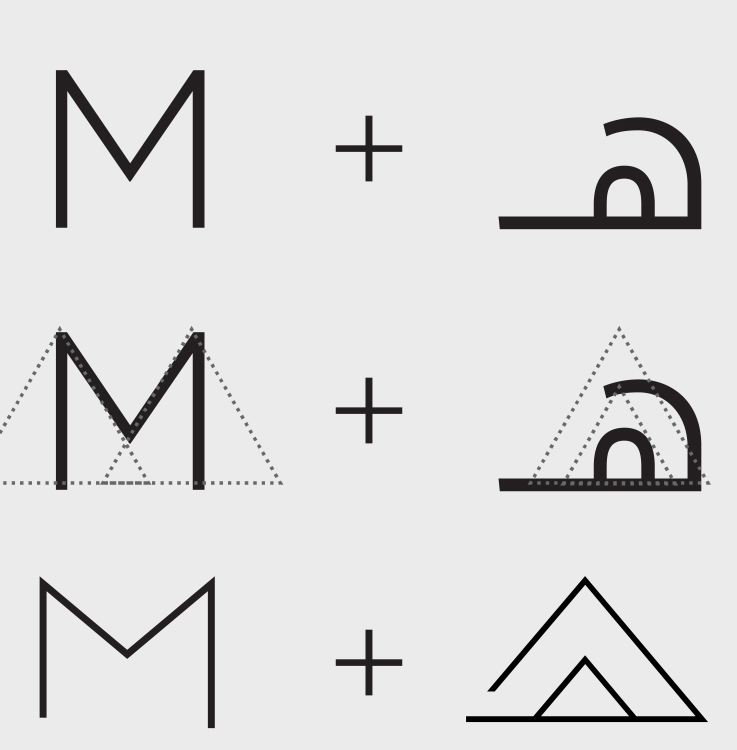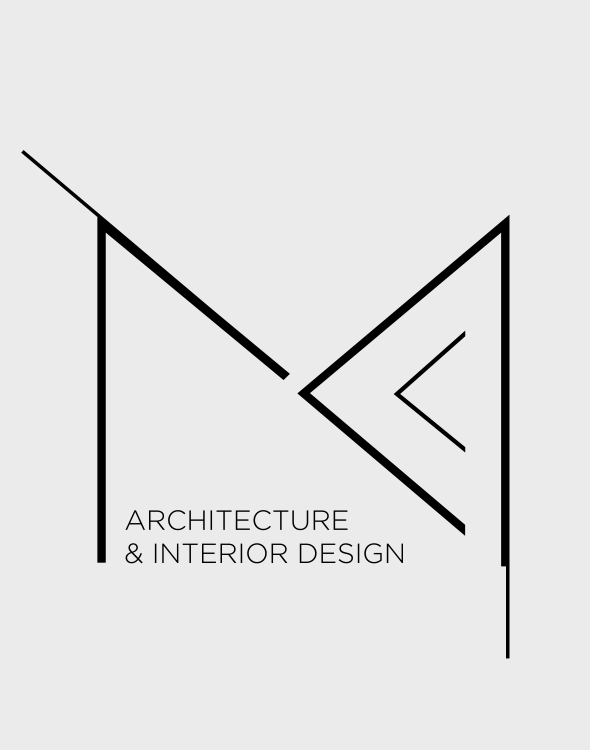 The logo was inpired by the M and Arabic H from the name, sharpened and crafted intoa geometrical shape bringing back the architecture style.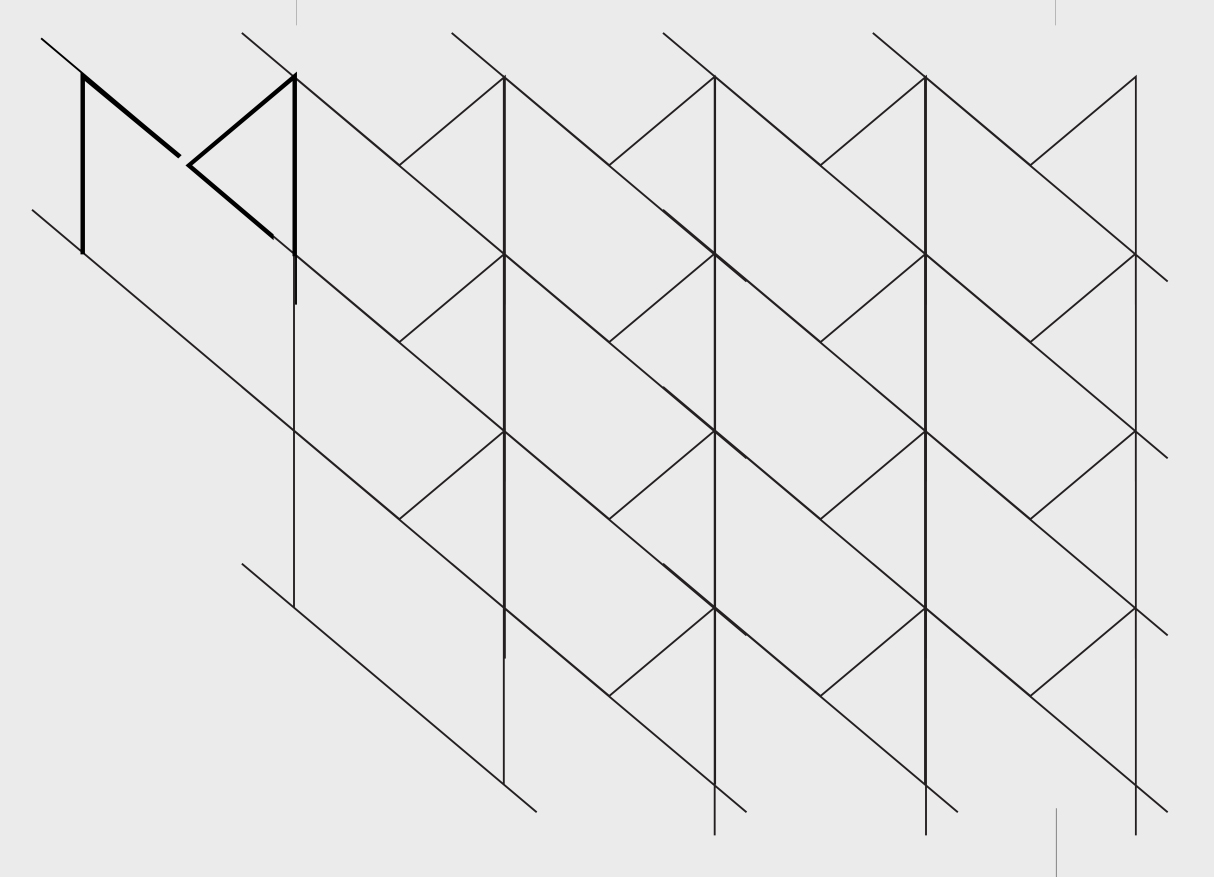 The Application
The application of the logo used as a whole on all designs.
The logo application clearly seen on all collateral and a pattern was shaped with the repetition of the logo.