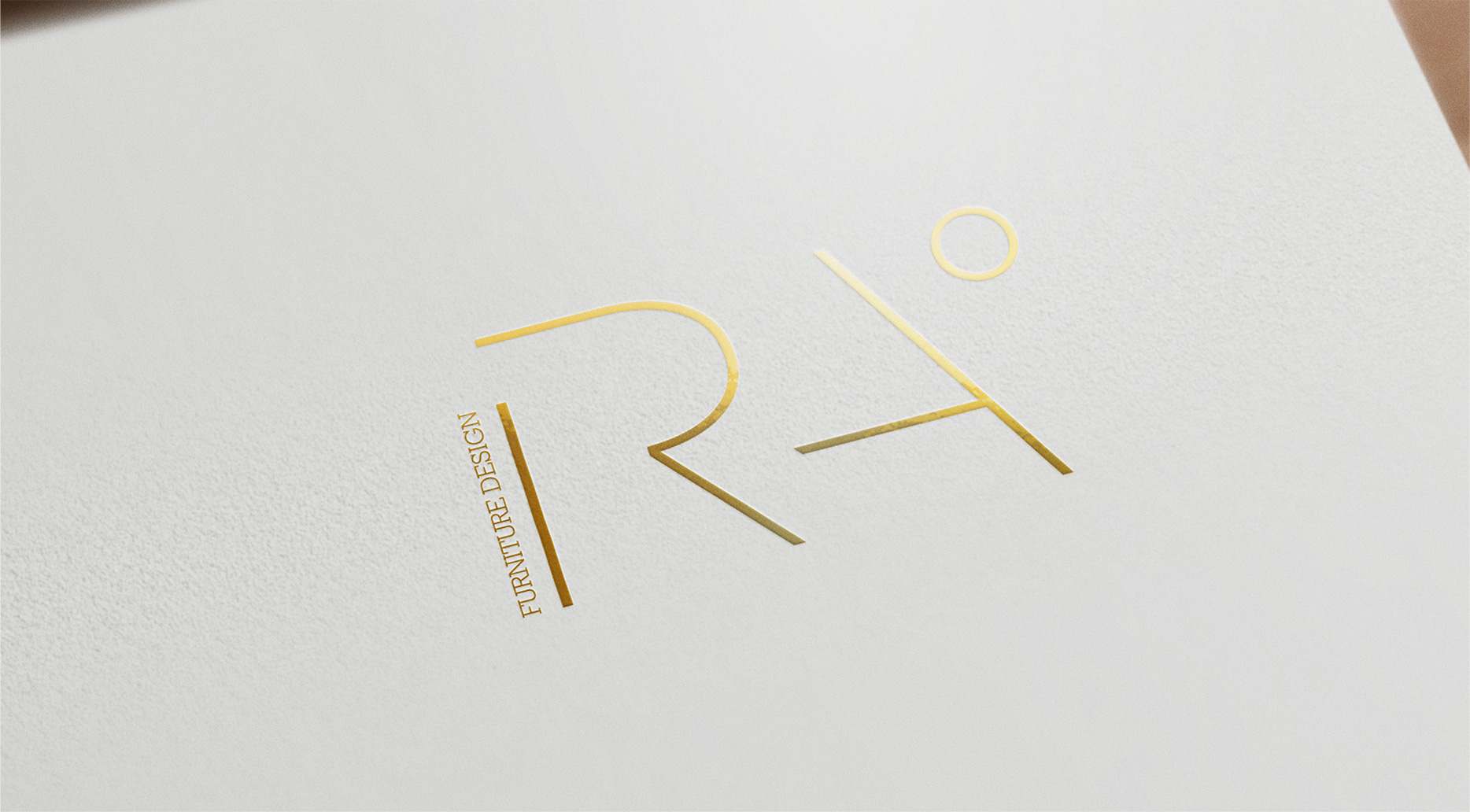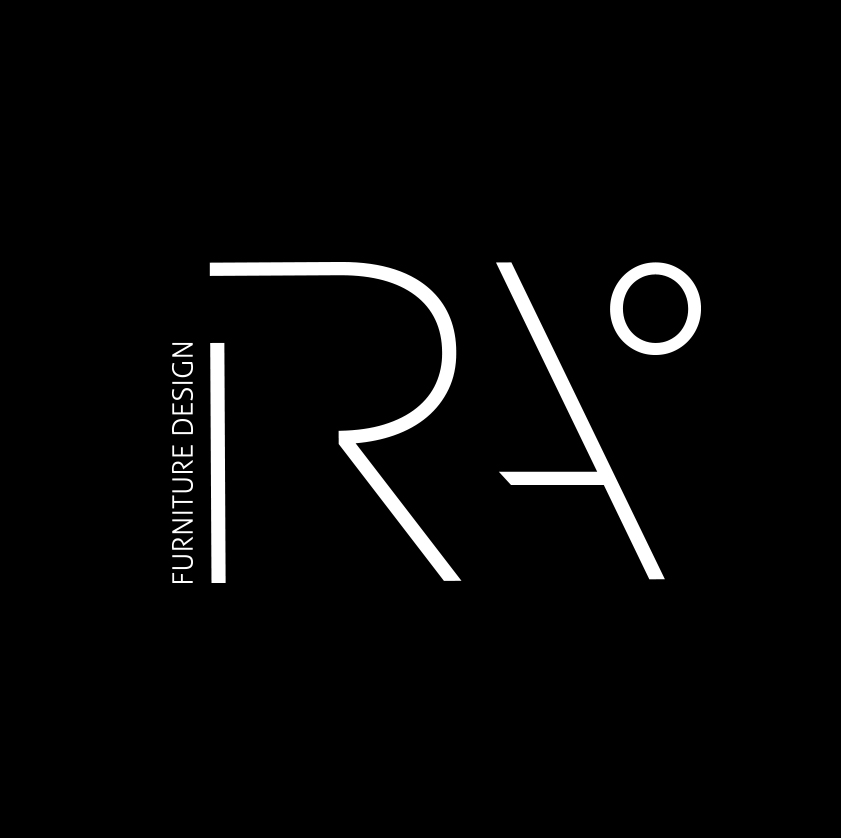 REEMA ALAJAN
RA stands for Reema Al Ajlan, an interior designer based in Saudi Arabia.
The Inspiration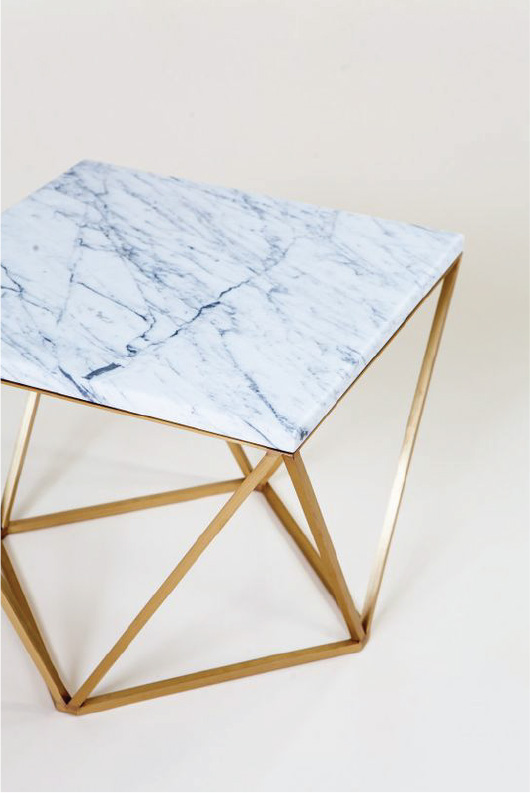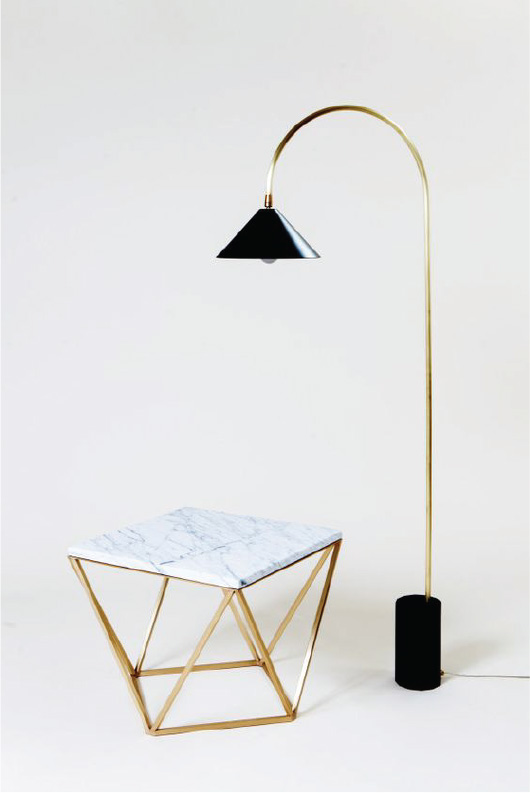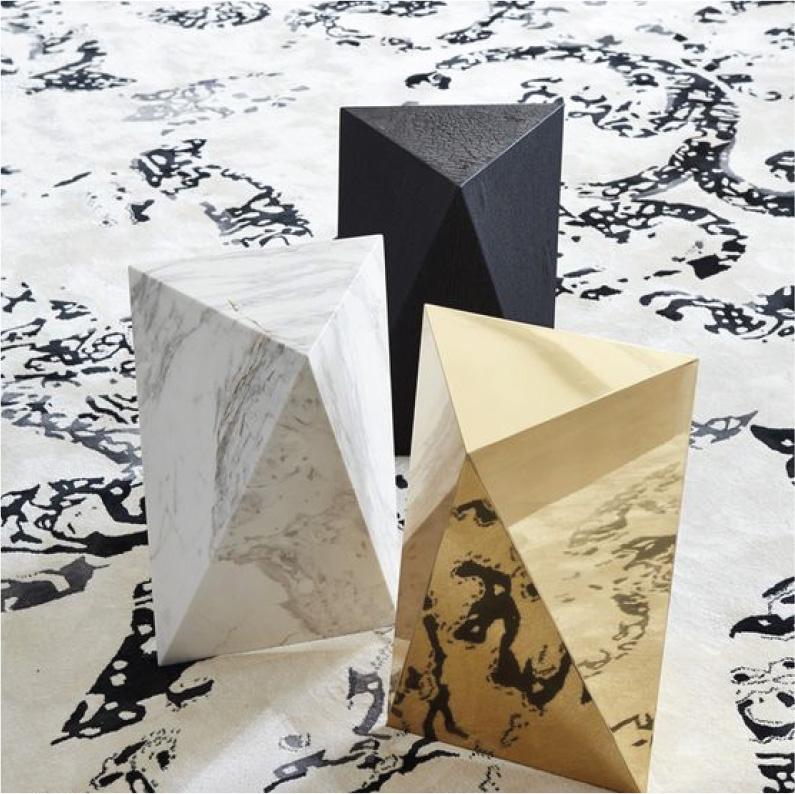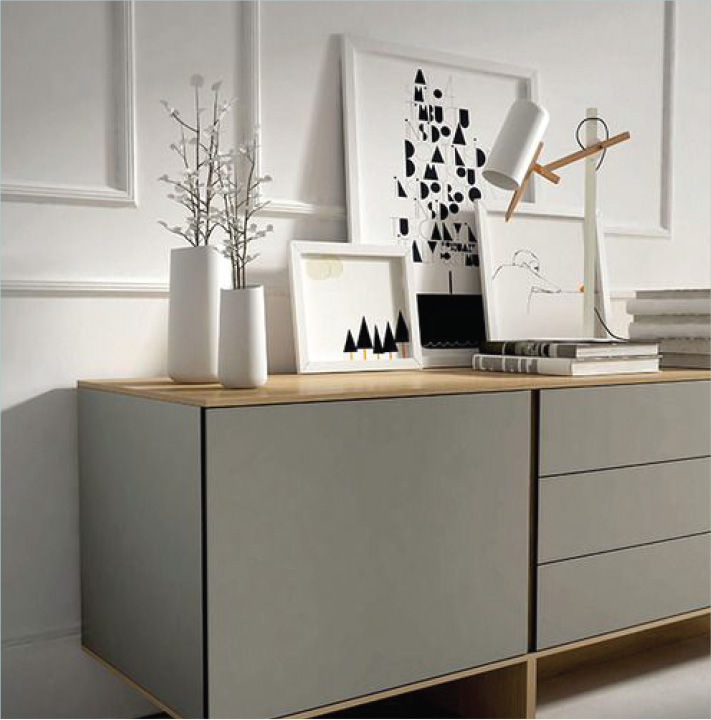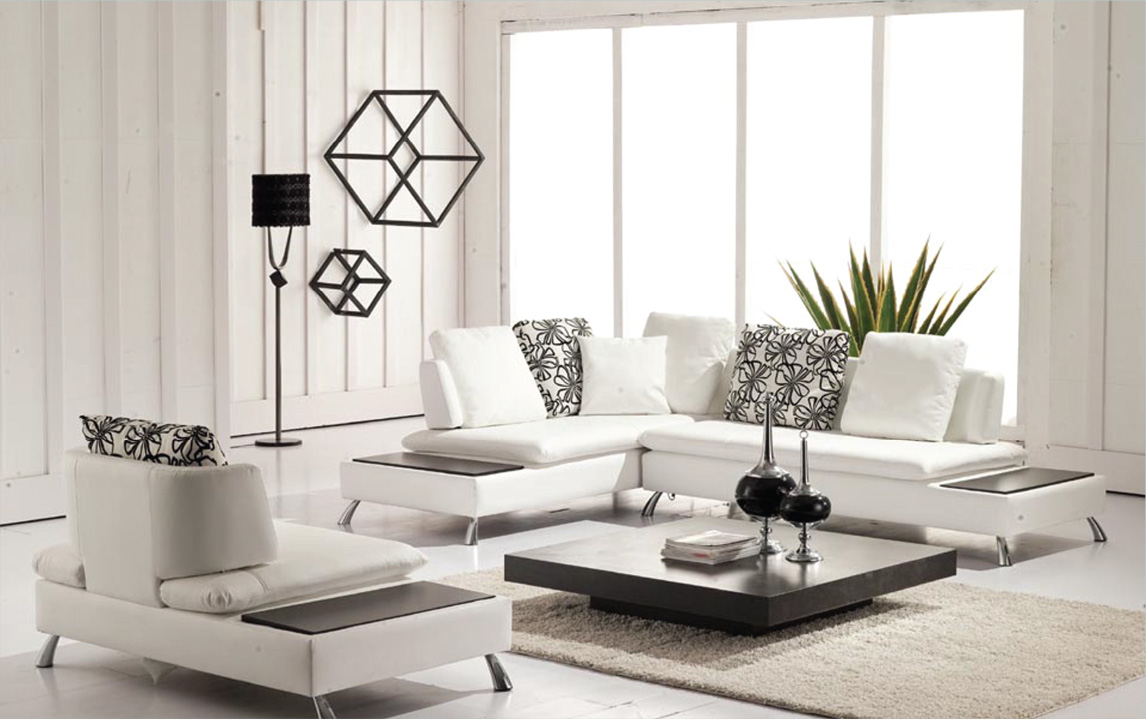 The Color Palette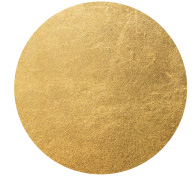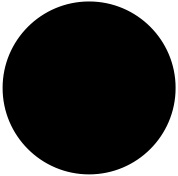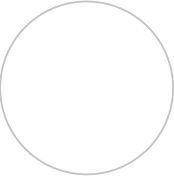 The UpLifting
LOGO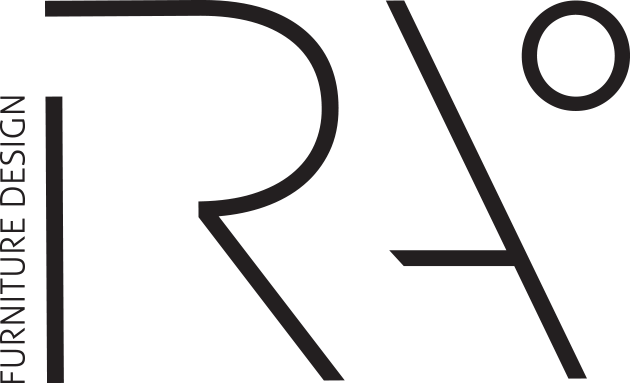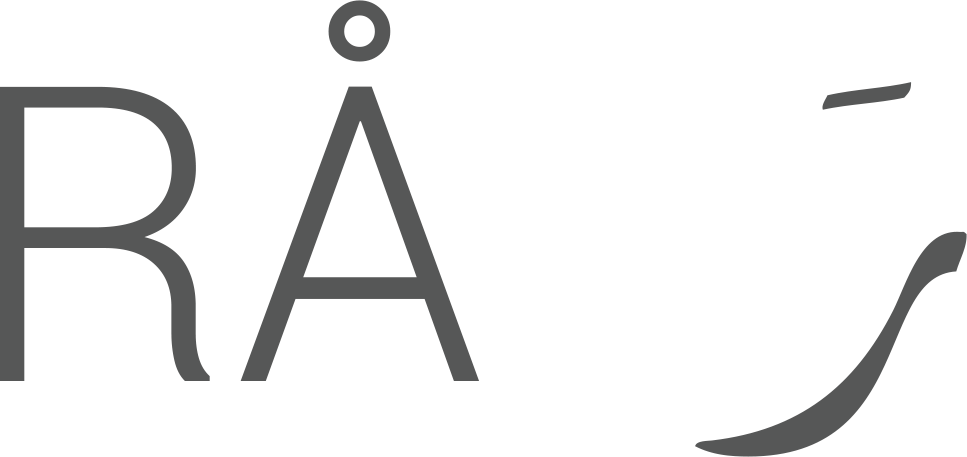 The designer's initials were the base of the logo designed to meet the minimalism and sharpness of modern interiors. The Skoun or angle Degree symbol plays a double meaning in our logo.
The Application
The sharp edges a reflection of modern interior design stand as a bold signature in RA identity.