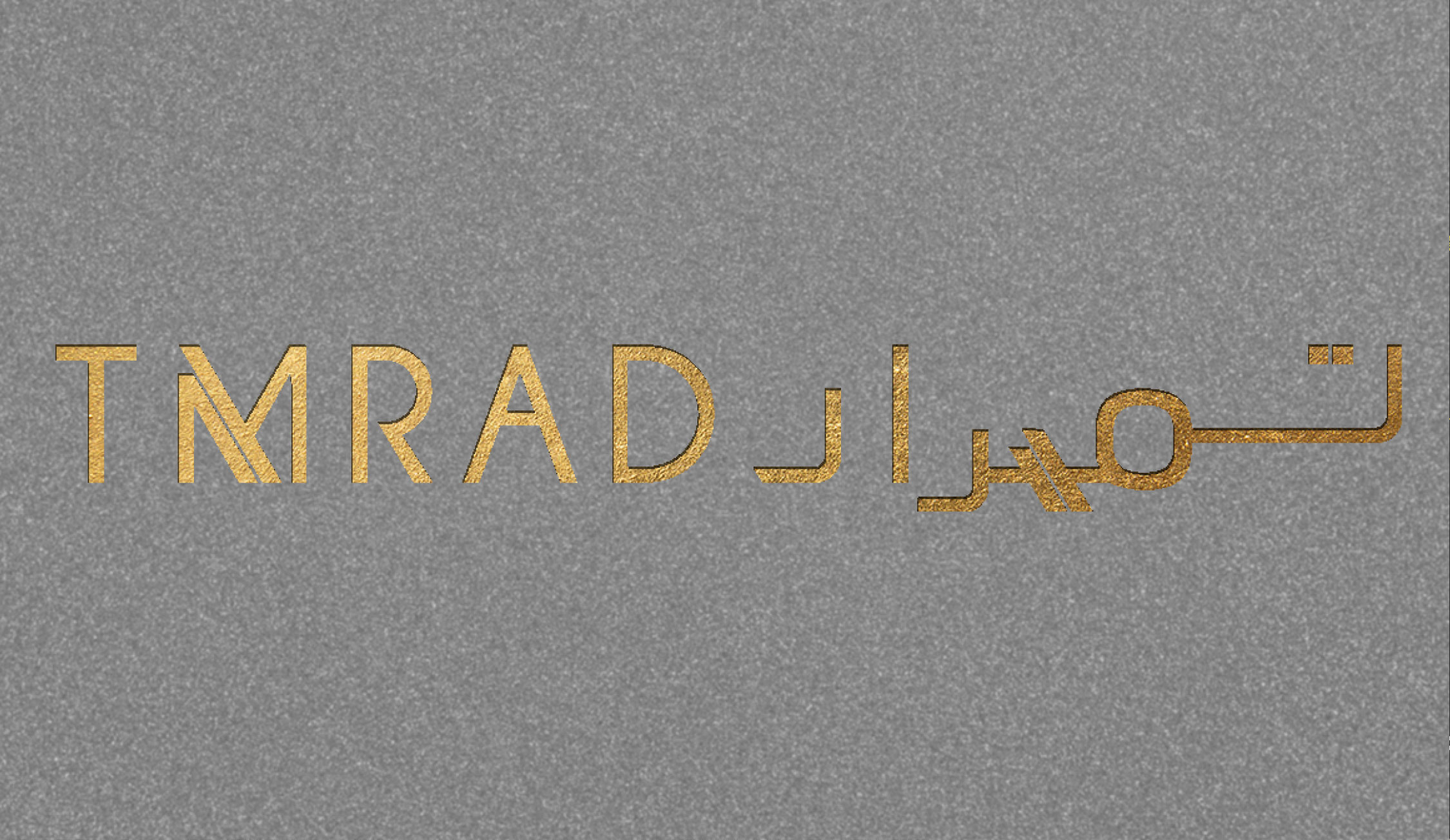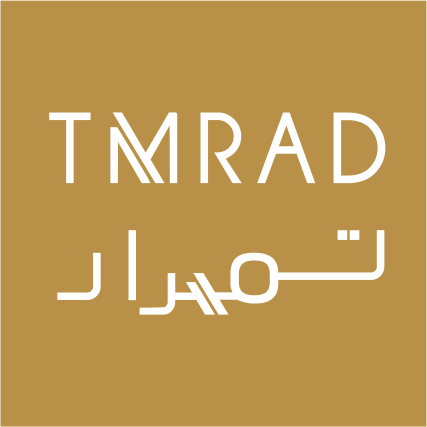 Tmrad
TMRAD IS A HOME DECOR AND
CUSTOMIZED CLOSETS AND STORAGE
SOLUTIONS BASED IN RIYADH
TMRAD means the pigeons' nest built twig by twig to each pigeon's need, which inspired the naming to reflect our desire to customize our homes as we aspire to live.
Type of work
BRANDING
ART DIRECTION
WEBSITE DESIGN
The Inspiration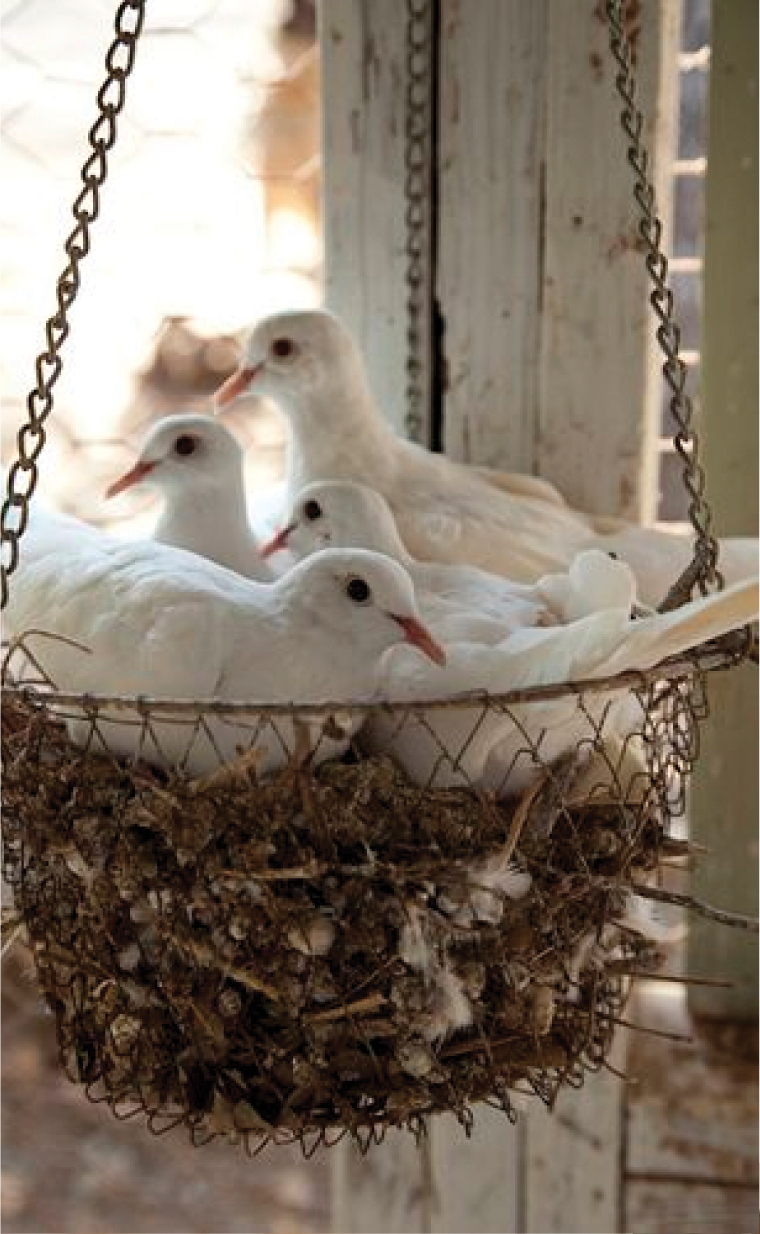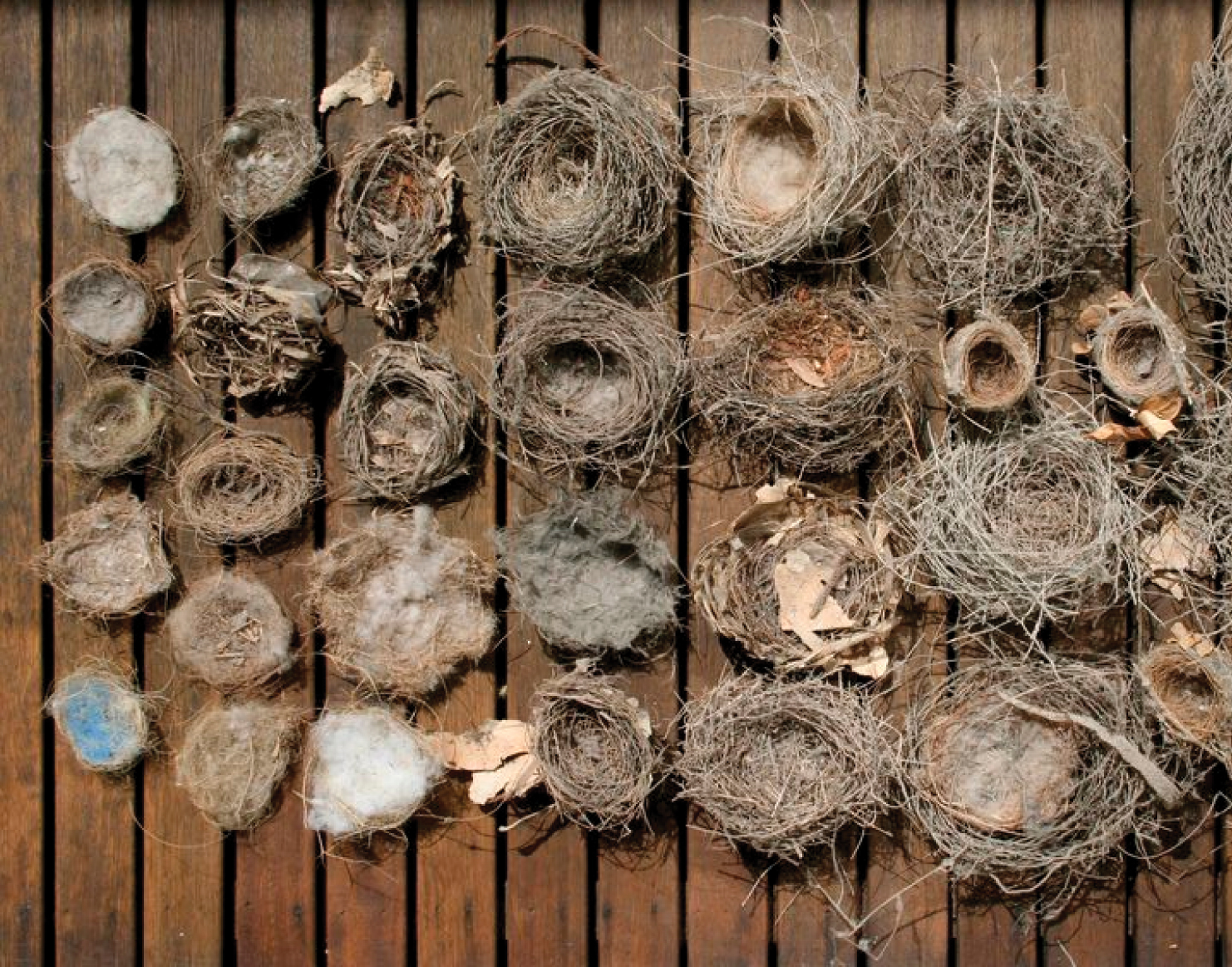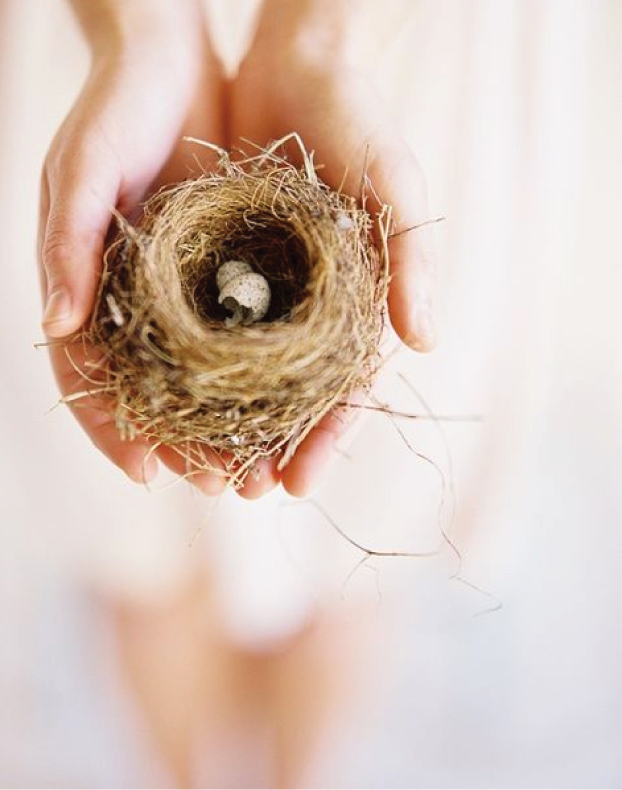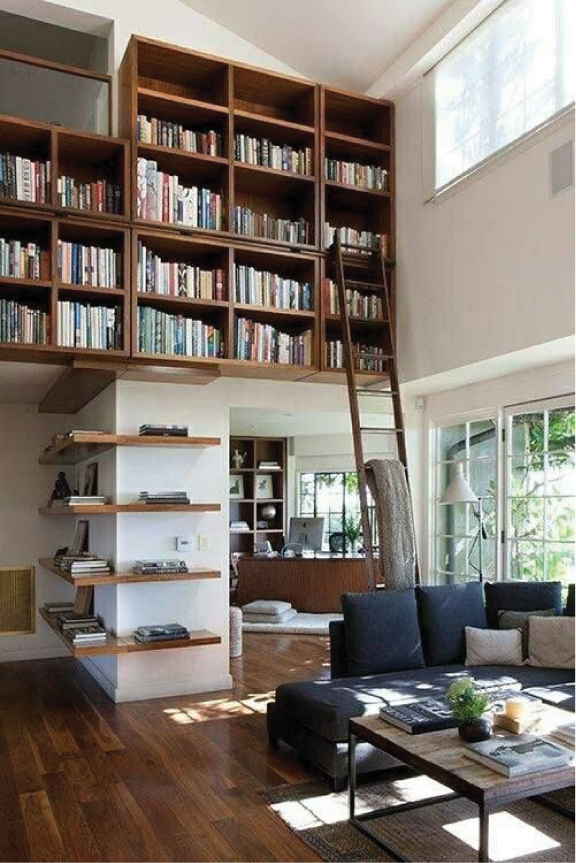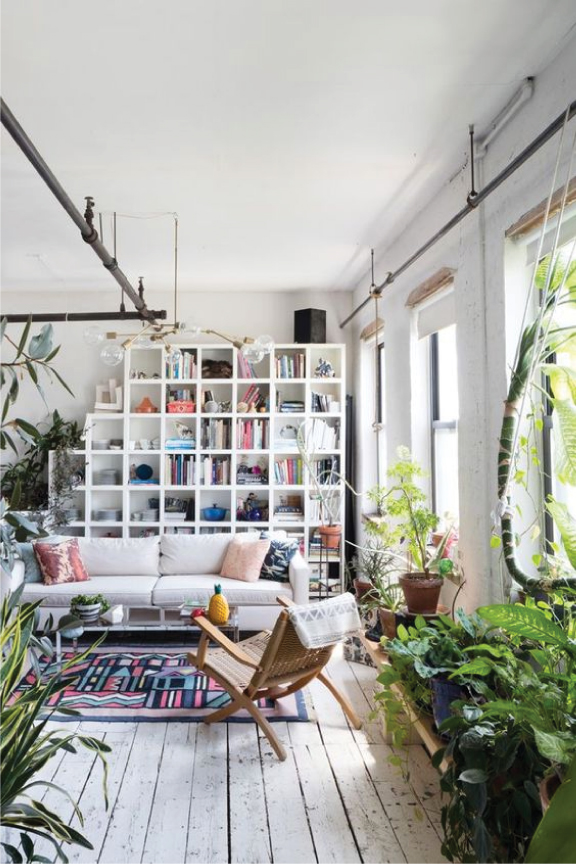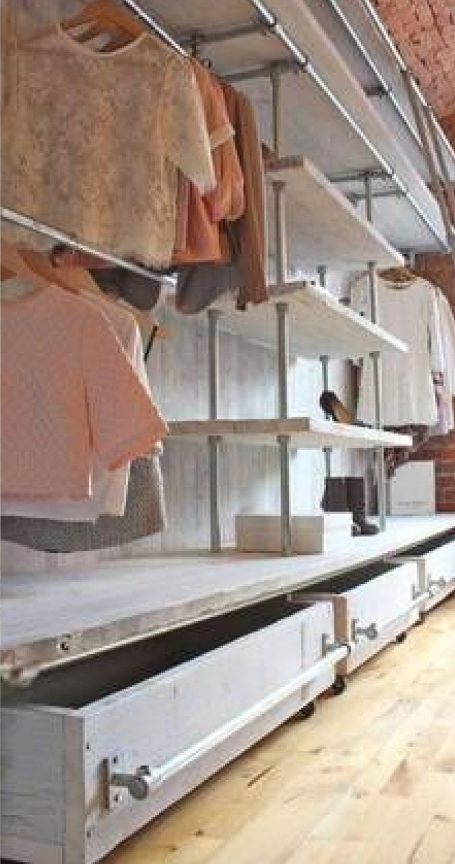 The Color Palette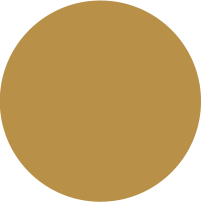 The UpLifting
LOGO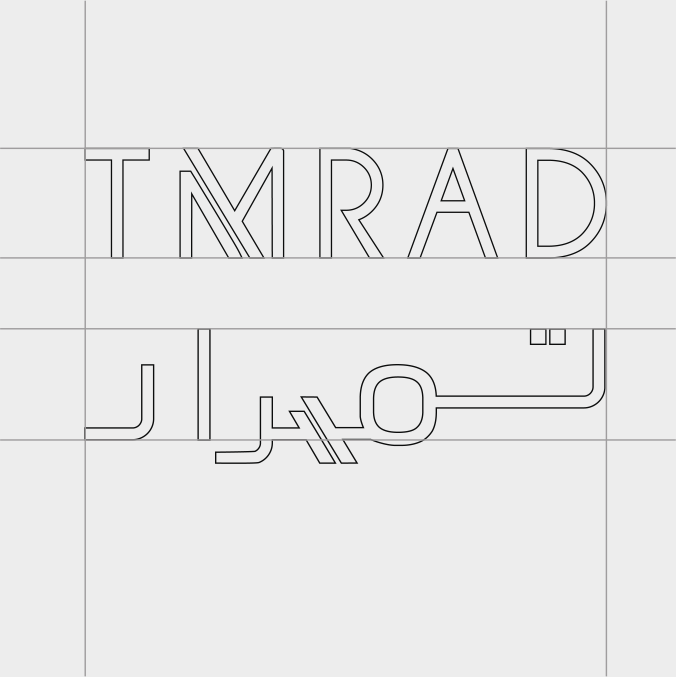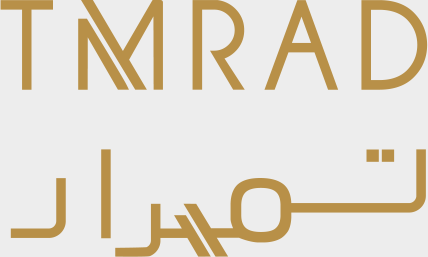 The inspiration originated by with the nest, pigeon and twigs shape.
The M of TMRAD was manipulated by integrating a subtle pigeon's wing shape.
Both colors grey and copper gold were chosen for a touch of modern elegance.
The branding derived from the main elements illustrated in a modern way.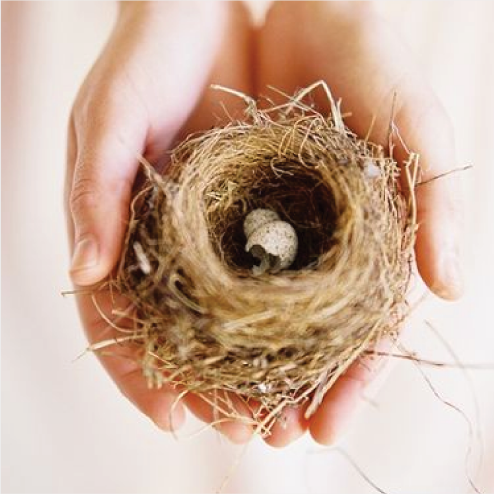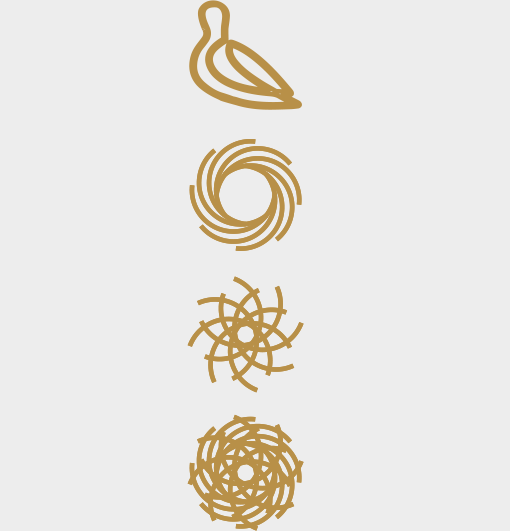 The Application
The application and branding were shaped by:
Logo
Nest & Pigeons symbols Nest pattern
THE WEBSITE