Between the Lines is a creative atelier based in Lebanon and Saudi Arabia offering Branding, Advertising and Graphic Design services both above, below, and through the line.
Through an in-depth understanding of its clients and the market, Between the Lines has developed a trademark approach towards award-winning design and conceptual work. When bringing ideas to fruition, Between the Lines aims at providing holistic solutions that will allow your brand or service to shine to its fullest.
What We Do
Clients come to us with an idea. Through dialogue, we are able to formulate the magic equation that allows them to gain entry into the world they're dreaming of.
Whether it's a little wizardry to create design miracles, or rolling up our sleeves to do the grunt work, we'll go the distance through our full range of services.
01
Branding, Packaging, and Identity Development
Fashion & Luxury Branding & Art Direction
Product and Company Naming
Content Development and Copywriting
Mood boards and Storyboarding
Art-Directing and Editing
Collateral Design
Motion Graphics Design
Website Design & Development
Social Media Management, Content Creation and Design
02
Communication Strategy
Above the Line Advertising
Digital Solutions
Production Photo & Video Shoots
03
USER EXPERIENCE & INTERFACE DESIGN (UX/UI)
User research
User experience design
User interface design
Usability testing
Interaction design
04
Event Planning & Press Relations
Since 2005 BTL has always been keen and selective about the type of events they take on, both in Lebanon & abroad, and turn into yet another milestone of success.
Our expertise and network of reliable suppliers contribute highly in maintaining our desired standard.
Visit our website for more insight:
http://www.btlevents.co/
Our team of creative enthusiasts is the foundation of our home away from home work culture, which we consider to be the pivot of our creative process.
We will make you feel at home and we promise you our utmost best to understand your needs and how to best contribute to the success of your brand or business.
The Founder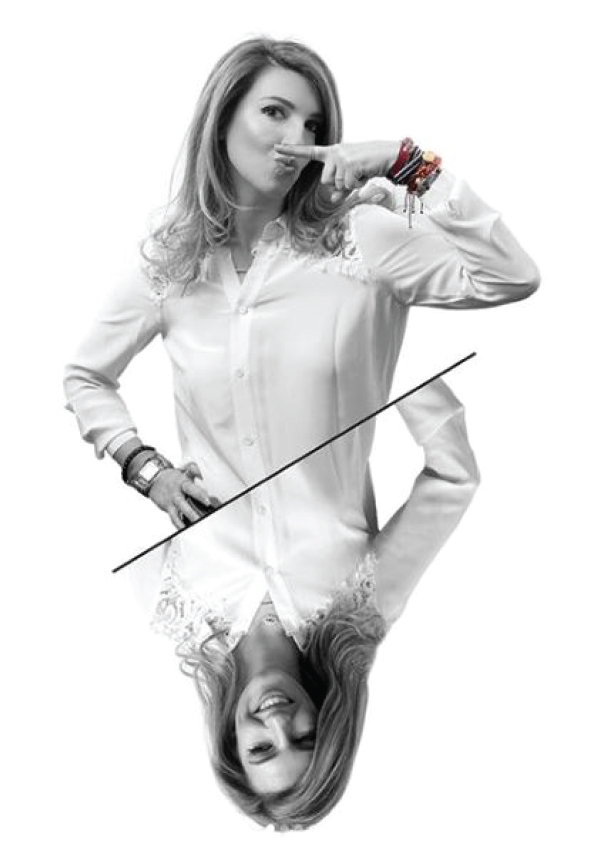 Nayla Lahoud
Creative Director
Finding a job, you love is age-old advice. Confucius probably has the best and the most timeless quote about doing what we love: "choose a job you love, and you will never have to work a day in your life."
A fact that is evident when you watch Nayla in action, a bright smile across her face.
With a background in design and recently in digital marketing from Columbia University, she started her agency, Between the Lines (BTL) in the year 2008; a creative atelier that offers a full 360 degrees' spectrum of promotional services: above, below and thru the line.
Nayla has a wealth of experience producing a variety of events, both for local and nationally recognized companies. As a seasoned event director, Nayla has produced fundraisers, concerts, festivals, city-wide events, conventions and other high level special events for a variety of clients.
The philanthropic arm of BTL assists several Lebanese NGOs, mainly CDLL, SESOBEL, DECORATE DONATE and LES PLUS BEAUX VILLAGES DU LIBAN, helping them achieve their humanitarian goals.
A chess player and a polo enthusiast, she started planning Polo Cups events since 2005 in England, creating a new vibe into the GCC Polo Cup* that bridges east and west while 2 teams play against each other one represents the west and another the east. This event happens every year until present time in England and is attended every year by a member of the Royal English family.
With her leadership, passion, honesty, creativity, integrity, kindness and inspiration, BTL continues to grow and create, touching lives in every
way possible.